T. G. I. F
THANK GOD IT'S FRIDAY.
If you've been reading the blog for a while now, you probably know that i've previously written about ENFANT RICHES DÉPRIMÉS and the cool style that they offer.
Not to mention that everybody's favorite hunk, Jared Leto, seems to always be a true fan to the brand himself…….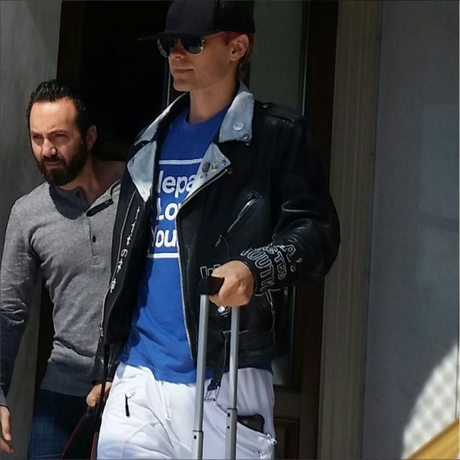 YOU CAN STEAL HIS LOOK/STYLE HERE: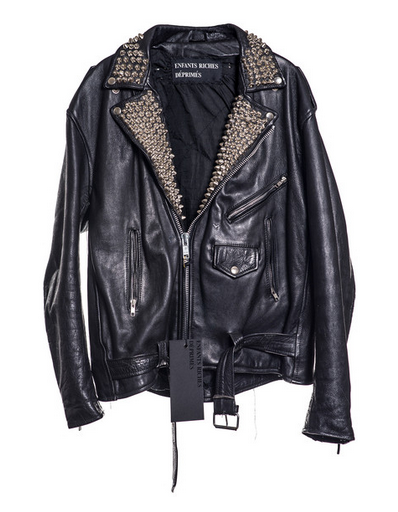 www.EnfantsRichesDeprimes.com
(Shop the similar style to the custom leather jacket as seen on Jared available online; $6580)