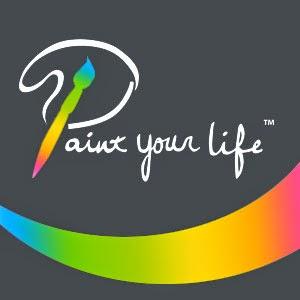 Disclaimer- 
Precious Little Worlds
 have been sent a canvas from Paint Your Life
range 
for free in exchange for our honest opinion for the purpose of our blog, to report back to you the viewers our findings.
Our Company
The PaintYourLife Studio was established with the clear objective of creating custom art. Our studio offers high quality handmade paintings, Prints on Canvas, and graphic design services. Most of our clients buy our Artworks to decorate their homes and offices in their own unique style, while other customers use our products as gifts for their loved ones.How did it all start? In 2006 we began our studio employing several talented portrait painters who crafted handmade oil paintings according to customers' photos. The mission of the owners was and is, to make quality art available to everyone, a masterpiece of their own choosing at an affordable price. Within a few months, the demand grew and as such, we employed more talented artists. We learned that many of our customers were purchasing our custom paintings as gifts for their friends and families. They were telling us, "I'm fed up with ordinary gifts like flowers, chocolates, scarves, and such. We want something special…something unique… a gift our loved ones will never forget!"In 2008, we expanded our studio and established a new line of products. the new line included custom prints on canvas, unique PopArt editing by professional graphic designer and also oil reproductions of famous artists .What makes our studio stand out among the others is our commitment to customer care. We give the same personal attention to every customer and for every order. Each order is inspected by one of our artists and also by our customer service members. Our team is always listening to our customer's needs beginning with pre-order questions to after order concerns. It is our goal to ensure that every customer goes away with a piece of art that they will enjoy for a lifetime. Throughout the process, our customers are kept up to date with the status of their order. We use the latest techniques and the best materials to ensure a top quality finished product. At heart we are artists so we care about quality and details.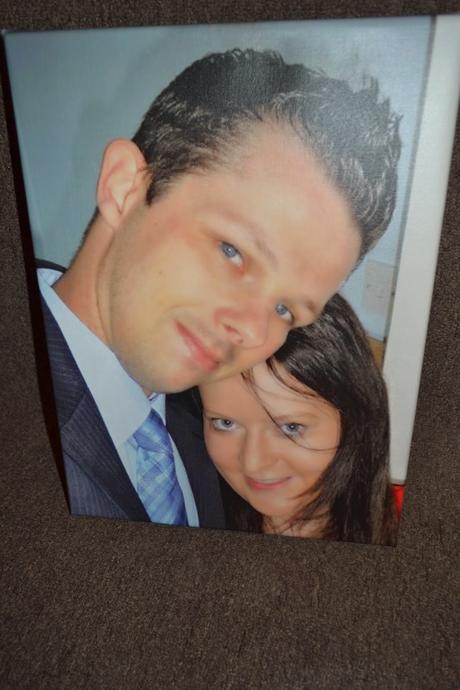 If you're tired of taking photos and never doing a thing with them,Paint Your Life is the answer.
This company allows you to transform you every day pictures into a work of art not just with canvas prints they do offer a more modern feel if that what you are looking for with their Pop Art collection that gives your pictures a modern twist.
We got to review one of the canvas prints 
on a 11"x14" gallery-wraped (1.5" deep) over a wooden frame.
Value around £53
The website is very easy to navigate simply clicking onto the desired location which for our was the photos to canvas section.
All you need to do is pick the size you are wanting plus if you would liked your pictured wrapped around the wooden frame or you can have a split canvas / collage ect.
Upload your chosen picture you will get a email asking for your approval to go ahead or if you would like to edit your image.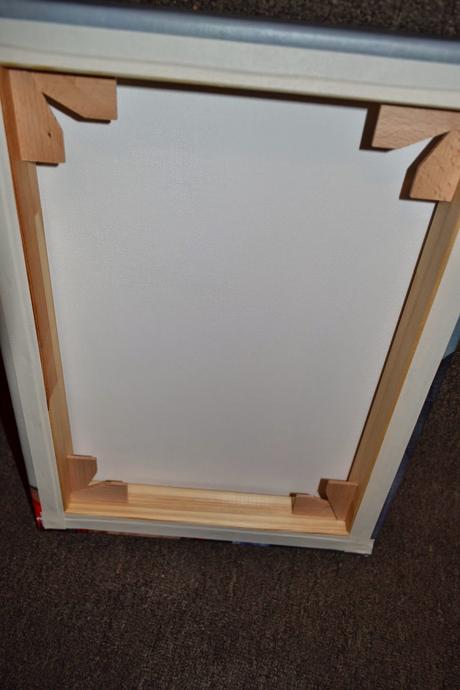 Arrival of the canvas did take a little longer then other places I have used before but when it came the canvas was very well packed,inside it came bubble wrapped to protect the picture in transit.
I checked all around the canvas and have to say very happy with the work even the wooden frame was good quality.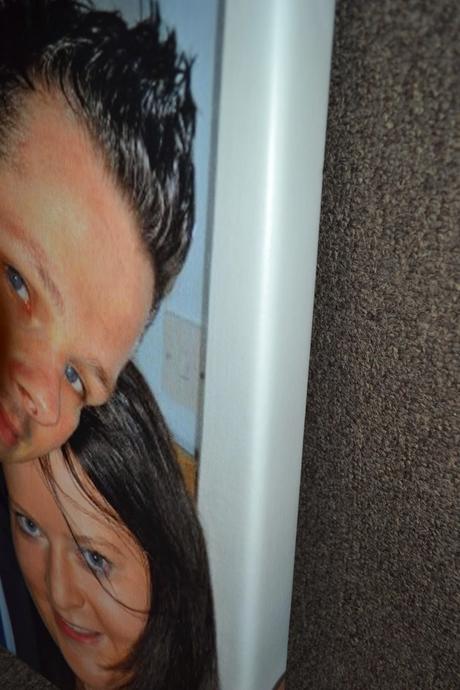 Eye-catching image quality as some you can find very 
pixelated that was not the case with this one as it was fine and smooth with rich colours.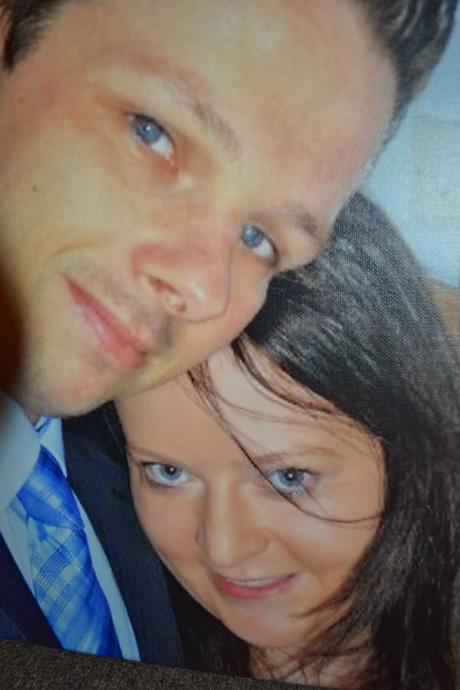 Pop over to - 
https://www.paintyourlife.com/canvas
                               https://www.facebook.com/paintyourlifecom                
https://twitter.com/paint_your_life