As the weather warms up we look forward to spending more time outside, camping and enjoying nature. A few months back my friends Sam, Jen and I did just that. Here are the pictures: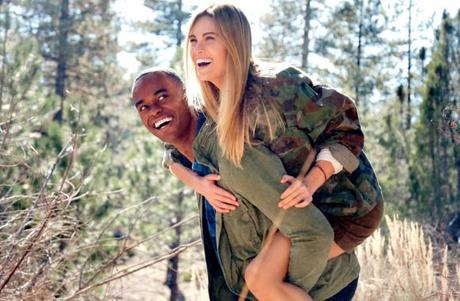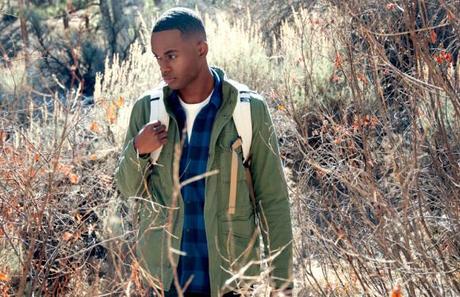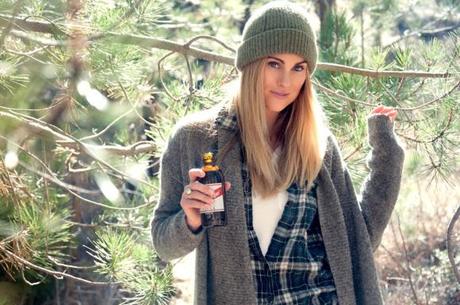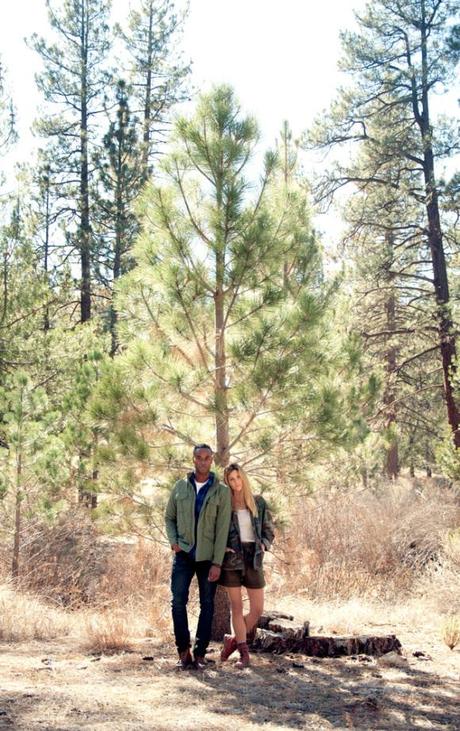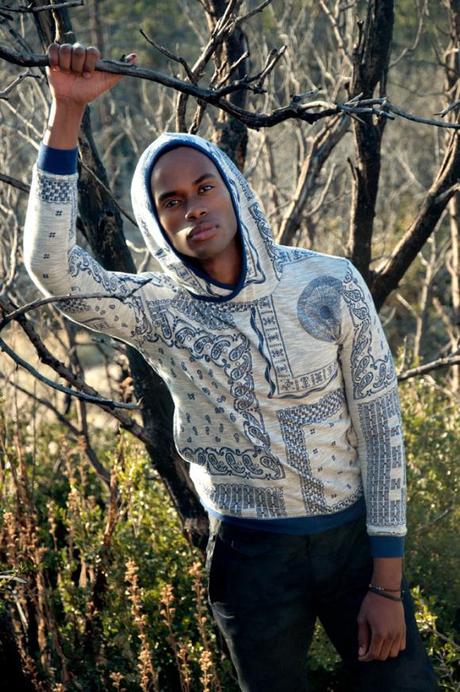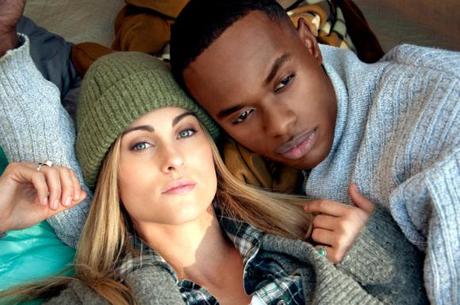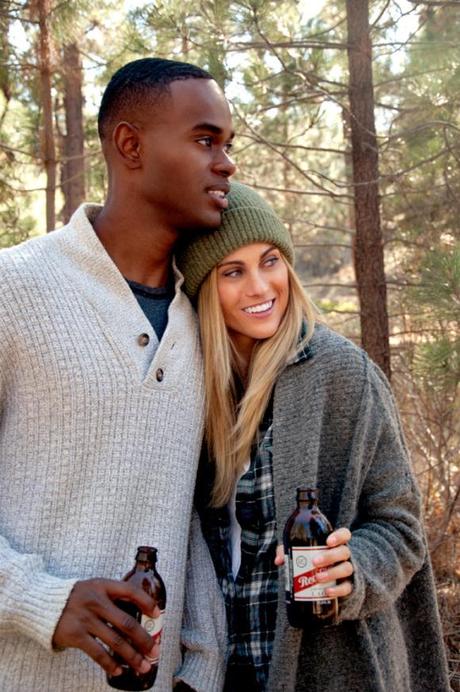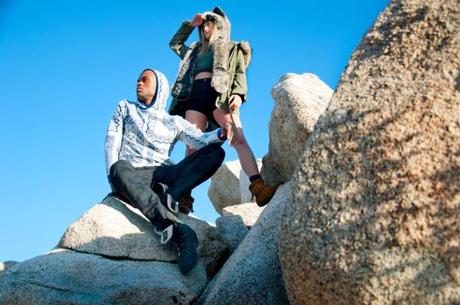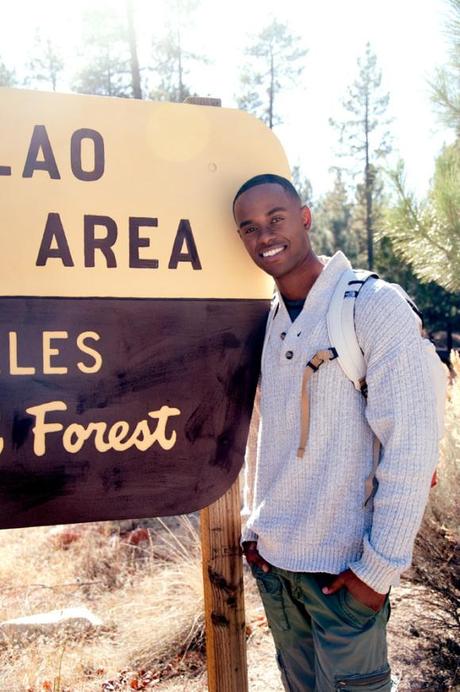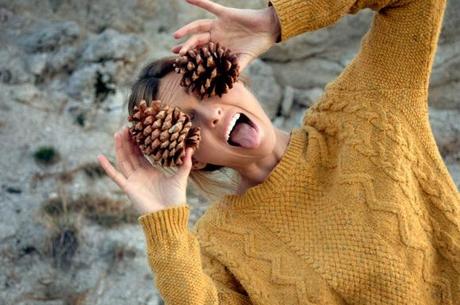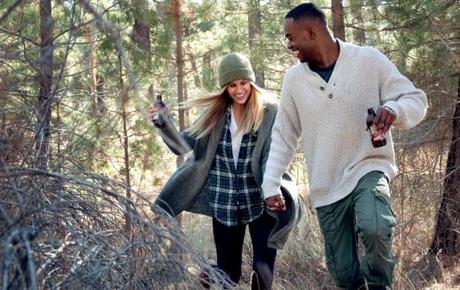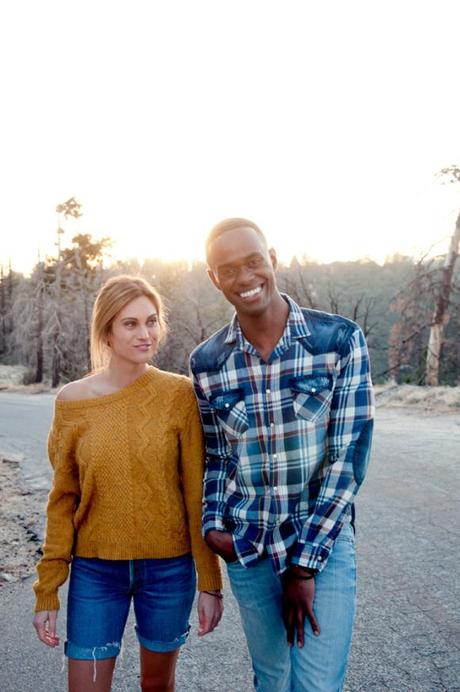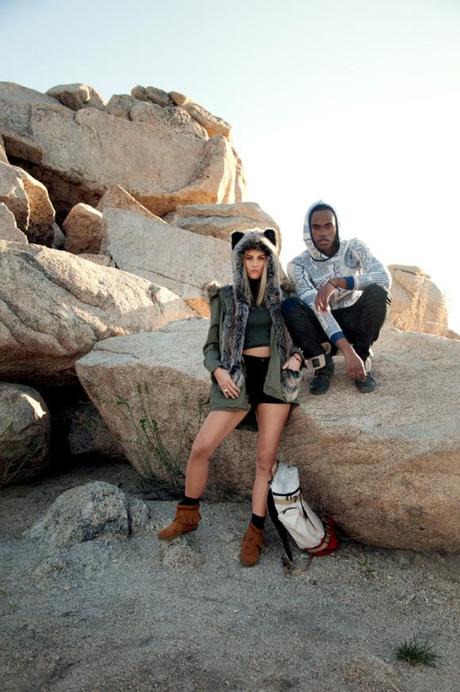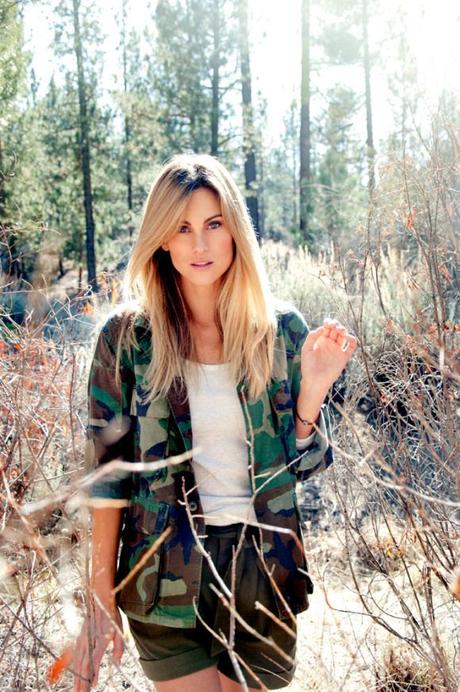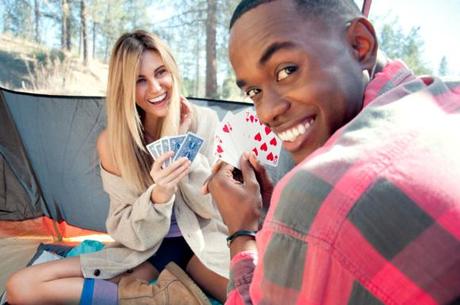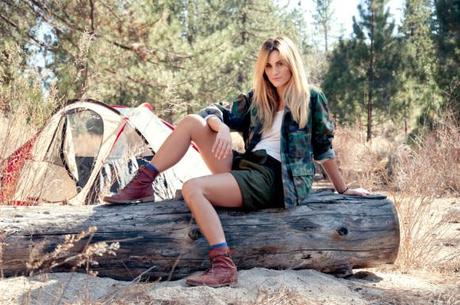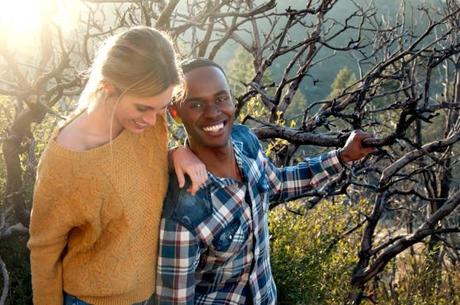 Models: Jenifer Hawkins and Sam Watson with No Ties
Wardrobe: Milah Renee
Makeup and Hair: Jen Hawkins
Assistant: Jenn Collins
I have to say this was one of the most fun shoots I've ever done. The whole team was so amazing and I think it really comes through in the final images. We shot up in the Angeles Forrest, just outside of LA. It's a beautiful day trip or place to camp and explore for a few days.
If you want to get all the updates before I post them here, make sure follow me on facebook, twitter, or on instagram @oliviabush