Who doesn't follow Kylie Jenner on social media?
I mean…. her Snaps, her Instagram posts, and even in her tweets, we all want to know what she's wearing.
She's currently in Miami for Art Basel, and let's just say that we all want this swimsuit that she just posted on Instagram…, and her body, please.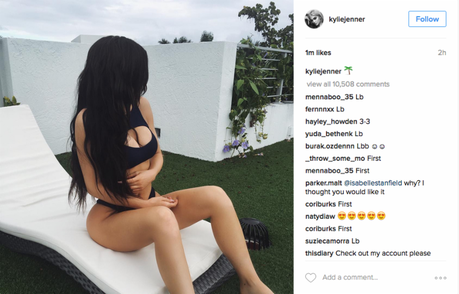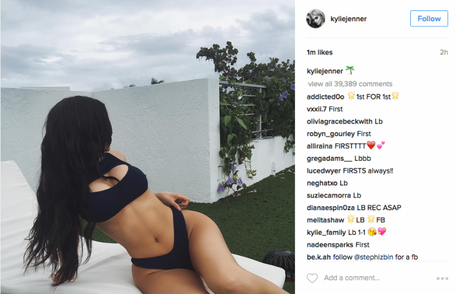 She's wearing one of my favorite swimsuit brands, Indah Clothing, and this suit is from their 2017 Casa Indah collection.
She's wearing their Tonic top and Booze high cut bottom, coming soon to indahclothing.com.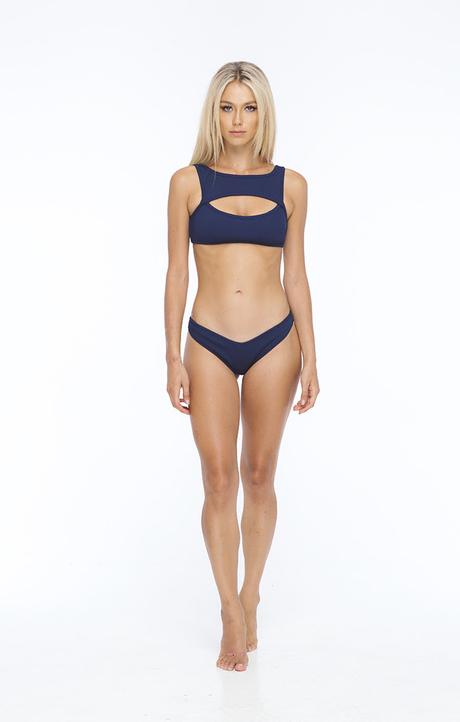 Tonic 90's top – $101.00
Booze high cut bottom – $88.00
TO SHOP THIS LOOK SOON CLICK HERE