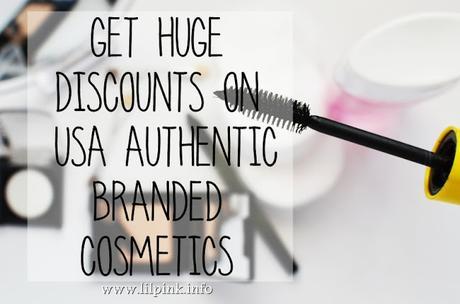 Are you looking for authentic USA branded cosmetics and get huge discounts? Well, I might just have found an easy way for you to get them directly from US!
How?
You can have USGoBuy.com buy the cosmetics for you. You can choose from MAC, Lancome, Estee Lauder, Nars, Kiehl's, Clinique, Fresh, Benefit, Smashbox, Two Faced and many many more.
They have personal shoppers ready to purchase your items for you. In return, you  may avail huge huge discounts with their current promo which will run within the entire month of August which can go as high as $35 off your purchases or up to a crazy 85% off your shipping rates! Mark that this promo is for new customers. Wow! What a steal indeed. To know more about this amazing deal, hover to http://www.usgobuy.com/newsletter/cosmetic-35coupon.html.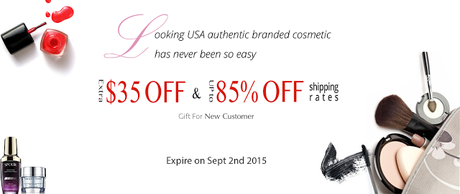 The promo is up to September 2, 2015 only. What are you waiting for? Avail now!

Leave a Comment

Etc, MakeUp

Share: