Every girl loves, and craves a good monthly subscription to something, am I right?
Whether it's a make-up subscription, maybe it's a clothing subscription, whatever it may be, we all cannot wait until we receive that one package in our mailbox.
And…. to be honest, I didn't really get into subscription services until about when Birchbox came around, and ever since then, i've been in love with monthly subscriptions.
I actually just recently signed up with, as funny as this sounds, Barkbox, for my dog Rambo.
Anyways, about a few months back, I was introduced to 'Golden Tote'. I attended their holiday event as well.
Having never been introduced to Golden Tote before, I didn't know what to expect, or what they were all about, but I was pleasantly surprised, when I learned more about the company, and that this was a monthly subscription service too!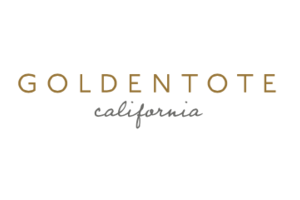 The reason that I wanted to tell you guys all about them though, is because Golden Tote is seriously by far one of my most favorite monthly subscription services, that i've had the pleasure of using thus far.
How it works is this:
You have to register on their website at http://www.goldentote.com
When you register on their website, you'll have the opportunity to fill in your size, your height, your weight,and your full body profile.
This is how they determine what's going to fit you best, and what is going to fit your style.
Then, they will ask you for your 'style inspiration'. Whether you are casual, classic, boho, etc.
You'll then have the option of choosing 3 different priced tote bags.
( one tote bag is the $149 tote, another tote bag is the $49 tote, and another tote bag is their surprise tote )
For the $49 tote bag, it's usually 2-3 pieces of clothing. For the $149 tote bag, it's usually 5-6 pieces of clothing, which I love that you can have the option for that.
After that, you'll be able to pick 1 or 2 items that you love and the Golden Tote team will surprise you with the rest of adorable, stylish clothing, at an insiders price.
( They already take more than 50% off retail pricing for you, which works out to around $26 per item! STEAL! )
If there is something on the Golden Tote website that you must add on to your monthly tote bag, don't worry, you totally can!
You'll have the option to add items to your order during checkout for a reduced price.
Once, you're all finished with these steps, you are set to go and you're GOLDEN!
All you have to do now is just to wait for your Golden Tote Bag to arrive in the mail accordingly.
Simple, right?
Here are a few pieces that I would pick in my monthly tote bag, that is currently on their website for grabs: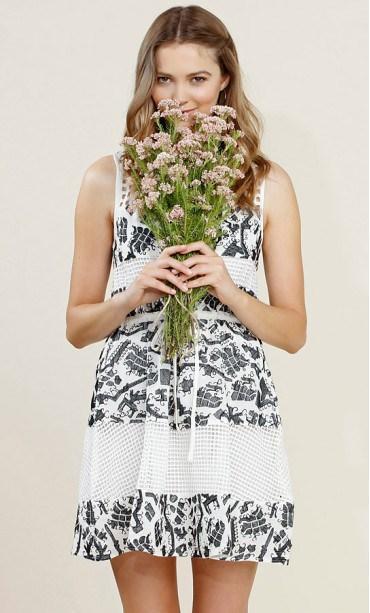 SPRING SOIREE DRESS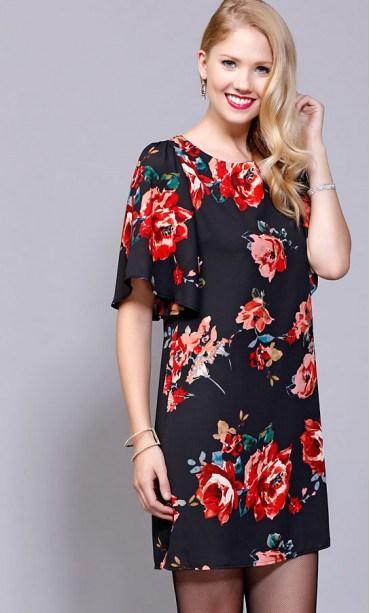 FLORAL FANTASY DRESS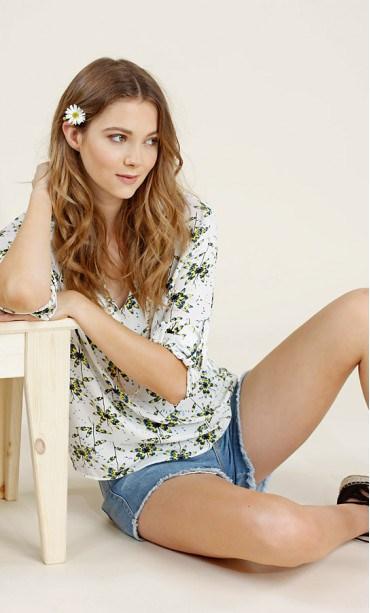 BURST OF COLOR BLOUSE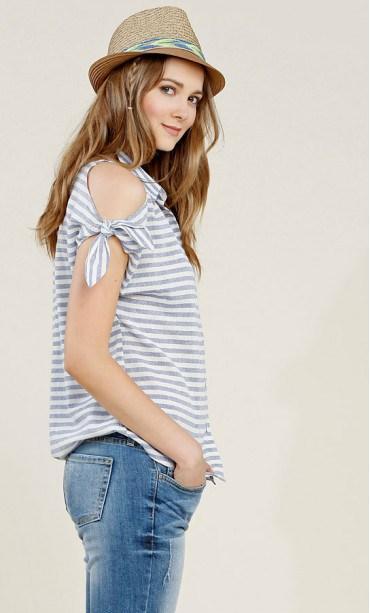 LIKE IT OR KNOT TOP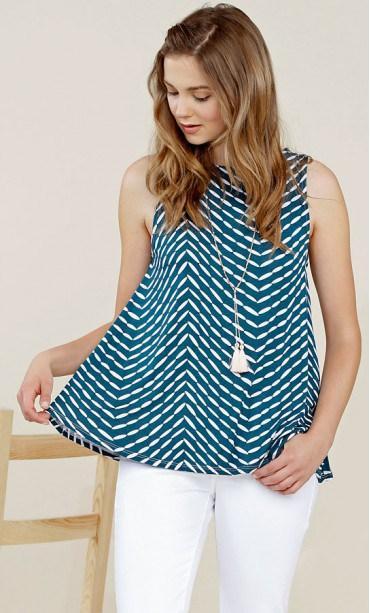 IN FULL SWING TANK
For the win, here are some throwback pictures from the Golden Tote event as well: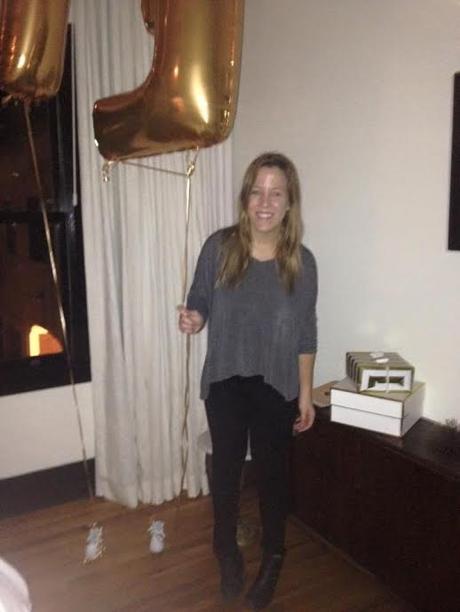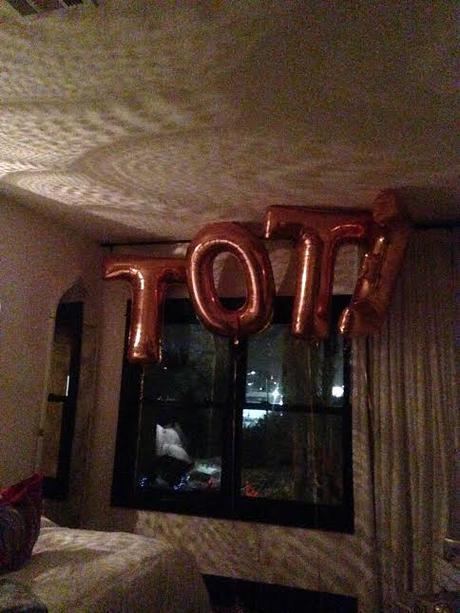 TO CHECK OUT GOLDEN TOTE CLICK HERE