I've had this lovely limited edition, polka-dotted pink Clarisonic Mia 2 sonic facial cleansing brush apparatus since 2014 (since my NYC trip) and it has served me well for the handful of times I've used it, which amounts to about 8-10 times. I'm putting it up for sale (for Filipino residents only) not because I don't love it, I do, it's just that I don't go to the beach or travel outdoors as much as I could be throughout the year (and that's when I use it), in short, I don't use this often enough. The Clarisonic Mia 2 has two buttons for two cleansing speeds/intensity.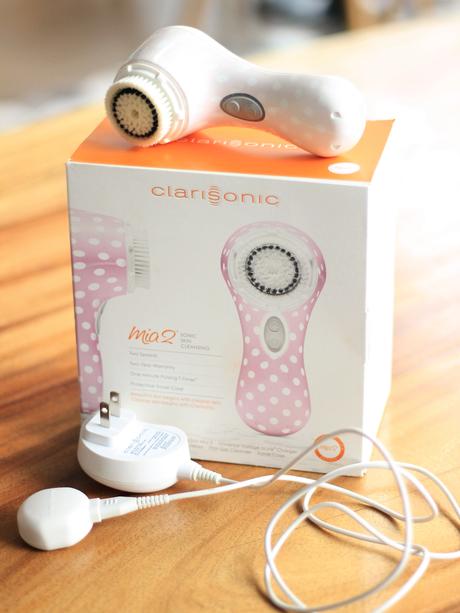 The device has never been dropped, charges and performs like new and it only has mild water droplet stains visible under direct light. If you're that excited jump here for the ebay link. Read on for more photos, the ebay link, and more information.
I use the Clarisonic Mia 2 to remove remnants of waterproof makeup and sunscreen at the end of the day, and frankly when I'm back in the city I don't use that heavy duty combination on my face. Oh, and here are the photos.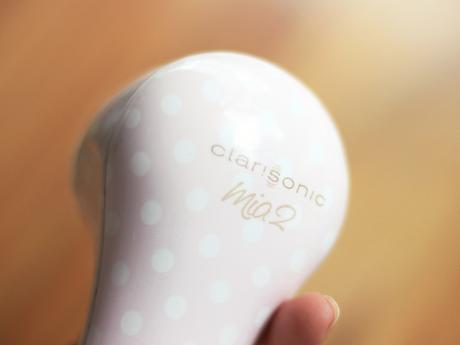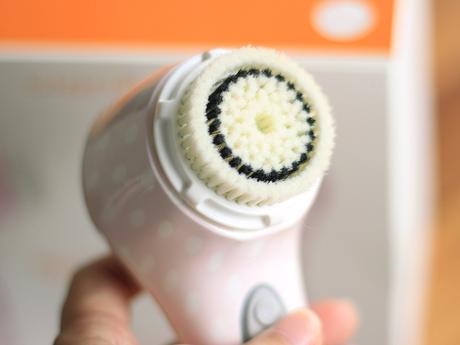 The brush head has been washed/disinfected and is still in good condition but is replaceable and can be purchased separately either from Clarisonic stockists locally or from the U.S.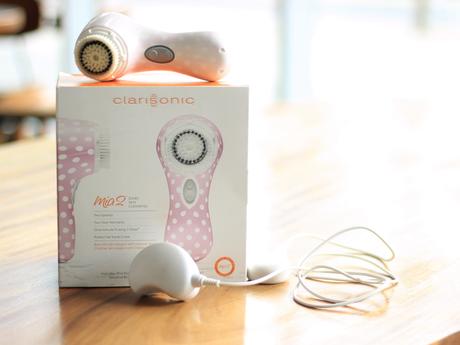 If any of you beauty bugs are interested in giving this Mia 2 a new home, it's up for grabs at this link on ebay for Php2900 shipping and box included already. The payment method accepted for this item is direct bank deposit (payment details are only shown upon checkout in ebay at the link above).