Hellos! Today I wanted to share with you my current favorite circle lens which is the Fynale J01 Honoo Brown Circle Lens by Loveshoppingholics.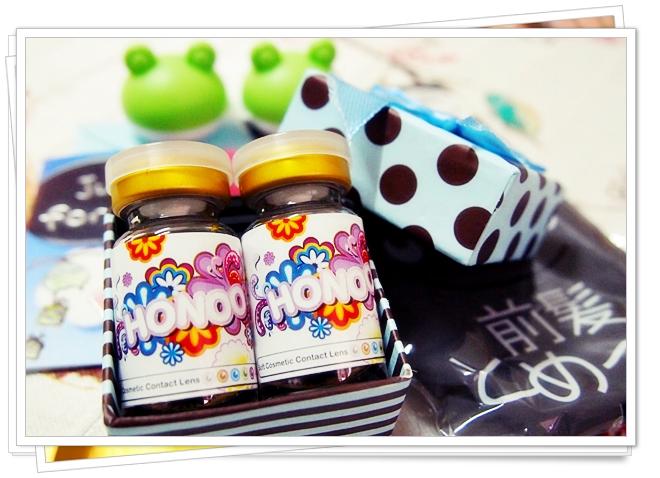 Design:
 J01 Honoo Brown in 15mm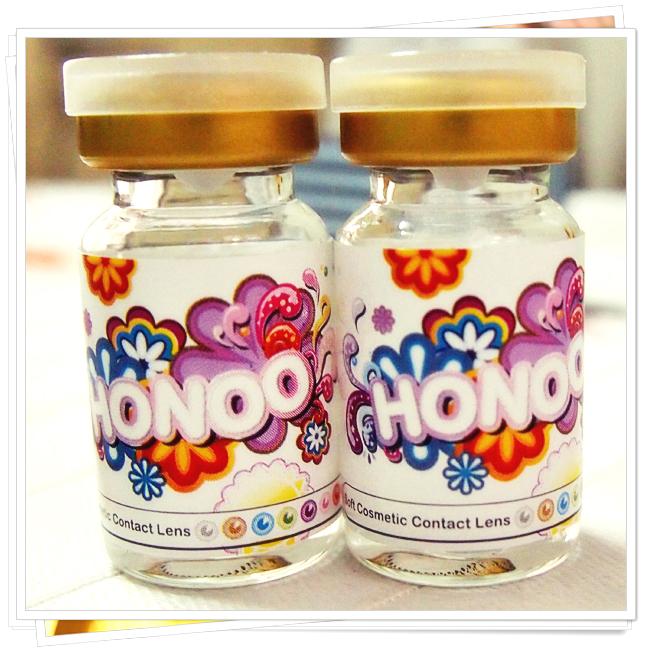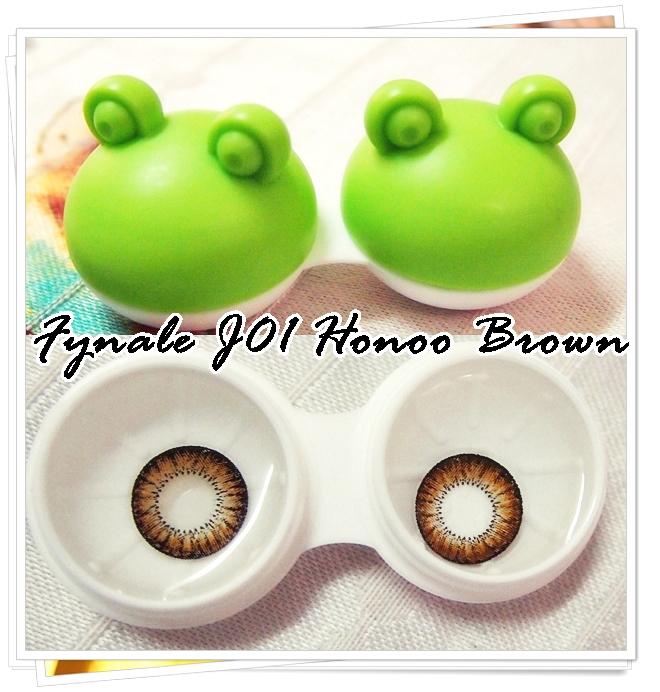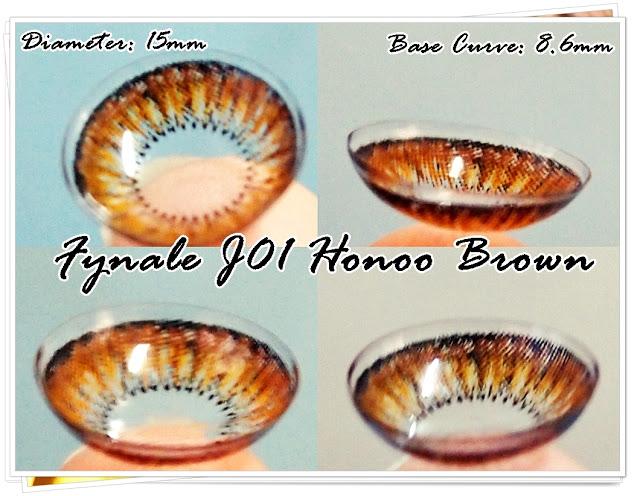 Enlargement
: It does enlarge the eyes but not too extreme
Comfort:
Extremely comfortable as I didn't experience redness or irritation for straight 8 hours plus it has a water content of 55%
Life span:
1 year
Brand:
Fynale Cosmetics Lens which is Made in Korea
Availability:
Ready On Stock at
Loveshoppingholics
Delivery:
Everything was packed SAFELY and SECURELY in a Bubble wrap and took 7-10 days for International shipping
Why I'm loving it
: I have uneven eyes and Honoo Brown lens help makes my eyes look even. It also gives volume and enlarges my eyes naturally. Definitely wearable with or without makeup and still manage to look like a human(lolz); just nicer looking eyes =)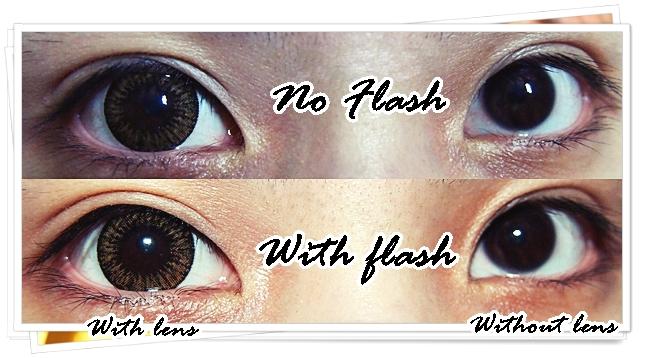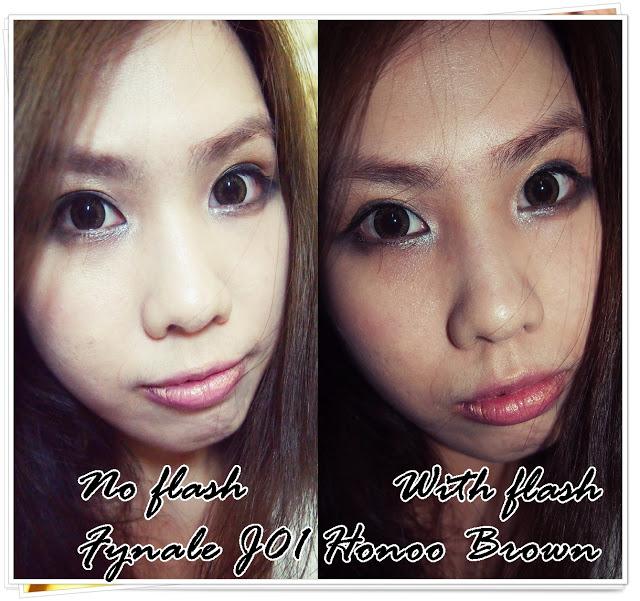 A Huge Thank You for adding a Hair Velcro and Cute Lens Case from
Loveshoppingholics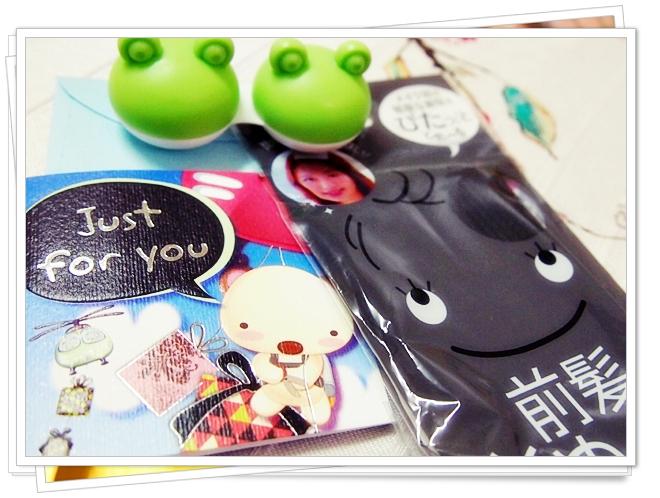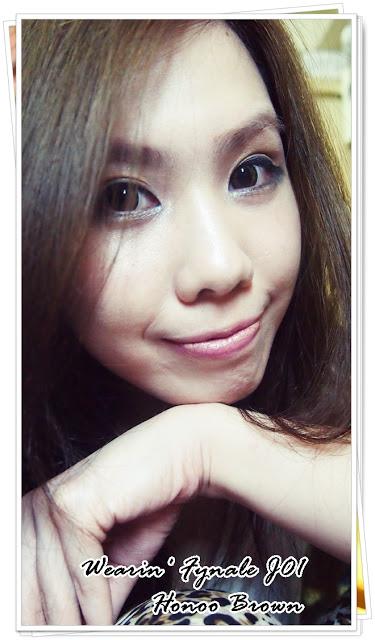 Loveshoppingholics
carries HUGE range of Circle Lens with or without grade and ships INTERNATIONALLY. Make your eyes dazzle this Holiday by dropping at Loveshoppingholics
!