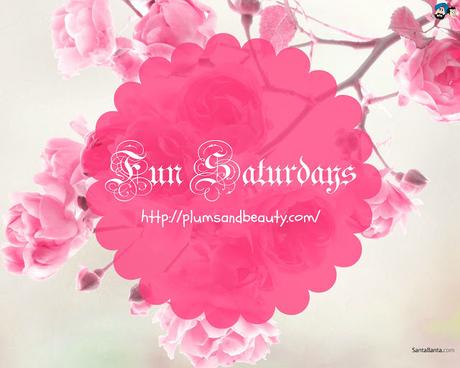 1. How was your saturday?
My saturday was very exciting - I finally got a job in Hyundai and would be joining from Monday. Quite excited!

2. What did you have today for lunch?
Nothing special, just dahi-chawal (curd-rice) and rajma.
3. What are you wearing right now?
Lakme CC Cream Bronze on face and L'Oreal Extraordinaire Liquid Lipstick in Coral Encore.
4. What are you planning tonite? I'll be making dosas tonite - my very first attempt in making a south indian dish.
Bought some 5. Your last buy? from Jabong, Kurtis from Biba and . Miss Bennett handbags
MUA eyeshadow palette Undressed
I tag all of you to answer the questions in this post -
Looking forward to read your lovely comments! Have a great weekend!