There are probably others who belong in this gallery.
Whether male or female, you can use the comment box to add their names .  I'll see what I can do. If you are a reader and wish to add your photo, email me your photo and name.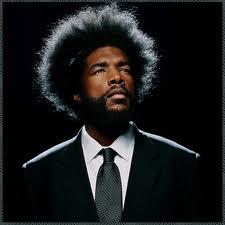 Quest Love from The Roots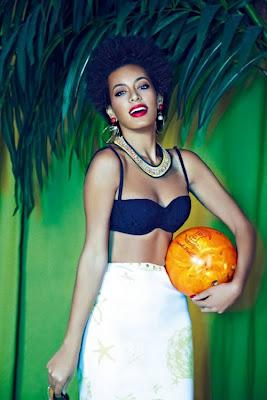 Solange Knowles
Fashionista, Songstress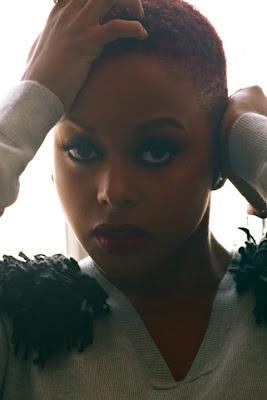 Chrisette Michelle, Songbird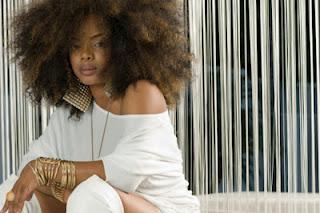 Leela James, Songbird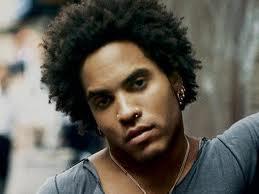 Lenny Kravitz, singer/songwriter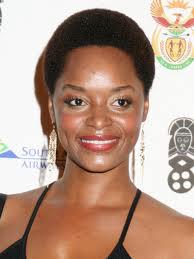 N'Bushe Wright, actress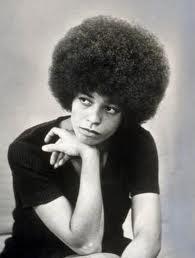 The iconic, Angela Davis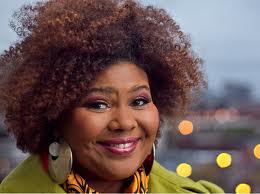 Patrice Yursik
Editor-at-Large, Afrobella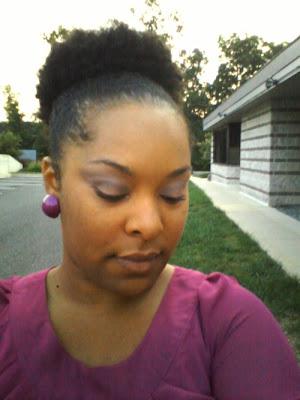 KiKi, friend and fellow blogger/editor
Rockin' It Napptural!!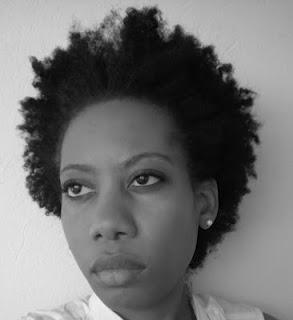 Kim, Fellow blogger/editor
Bajan Beauty Blog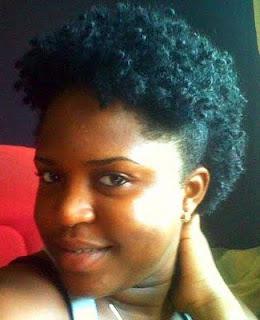 Zingha
Owner, Sugarstick Bake Shoppe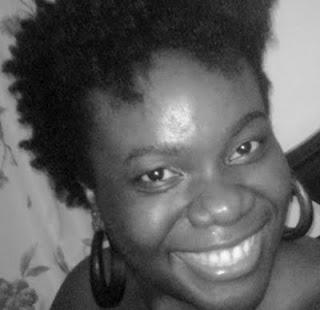 Kim, Cousin and fellow blogger/editor
Censorednomore
Pre-locked look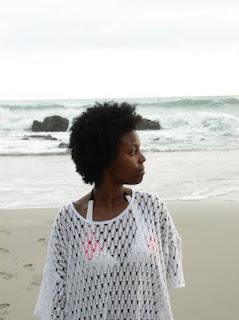 Kareen, Friend and fellow blogger/editor
I ameatingright
Fro before her first set of locs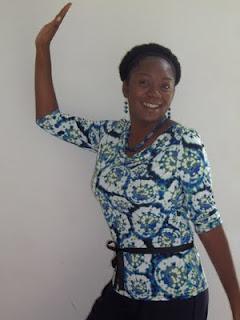 Petra, Friend and fellow natural sista


Tumblr Fro Images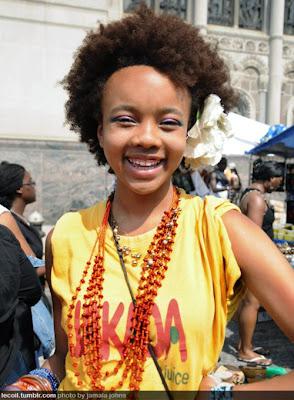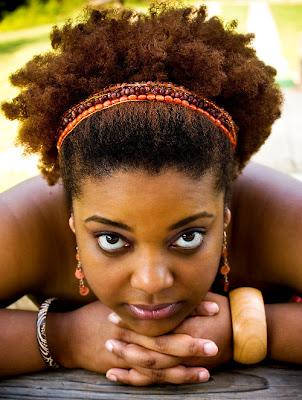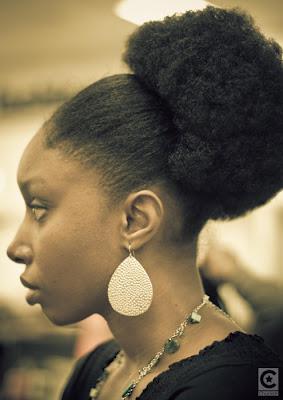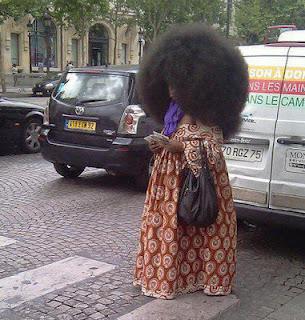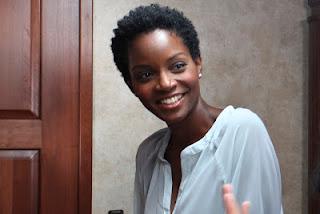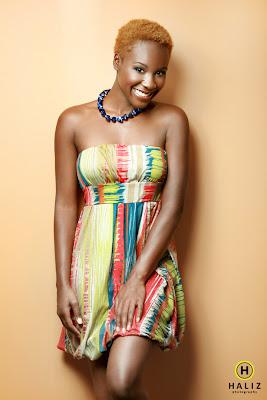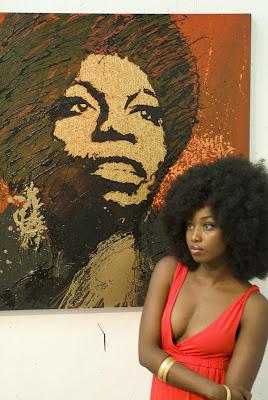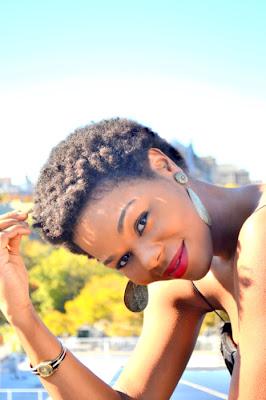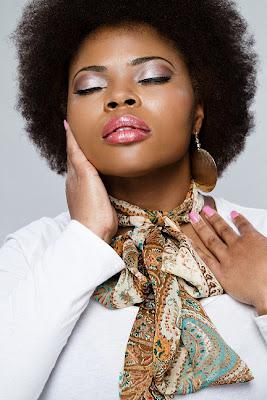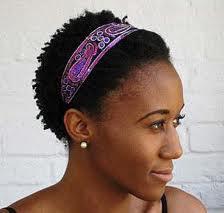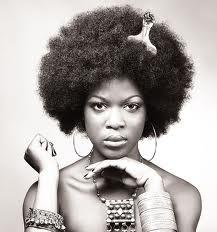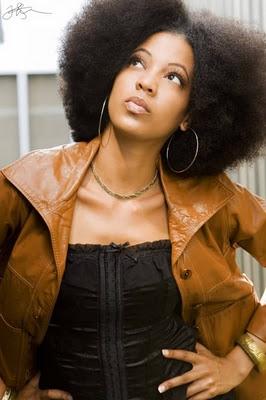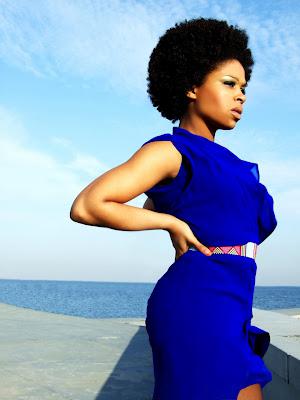 *If you would like to be credited for
any of the photos above, please let me know*