Not much to say, just more work to show.  I added these photos into my Tumblr work folio, juliamakesfaces.tumblr.com, this morning.  Decided to share it over here with you gals

  More details after all the photos.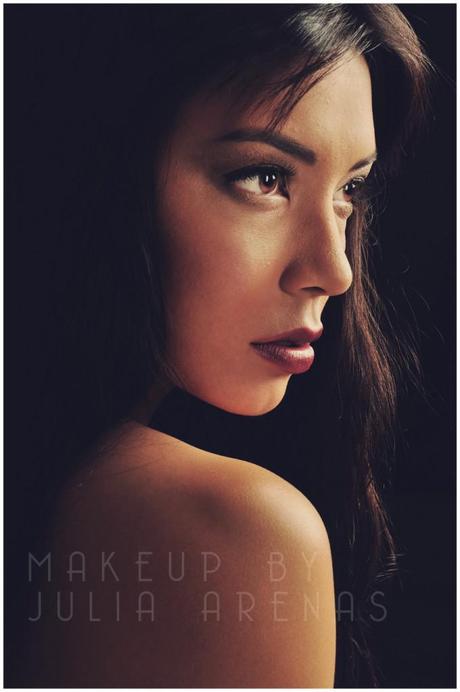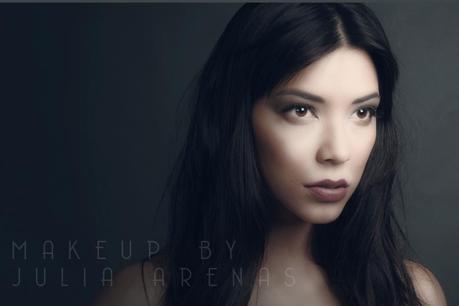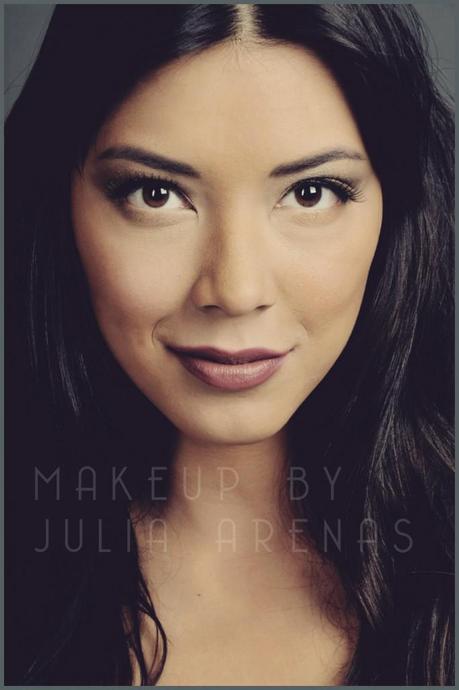 It's been several months since these photos turned up and I'm glad my friend found them, I've been hunting/requesting for these for ages therefore even though I'd like to give a breakdown of what I used I don't remember every single product, just a few.  Read more to see more natural, bare makeup on the model.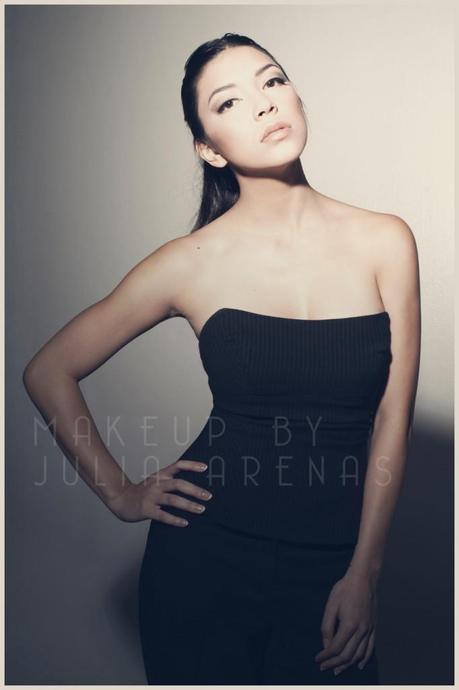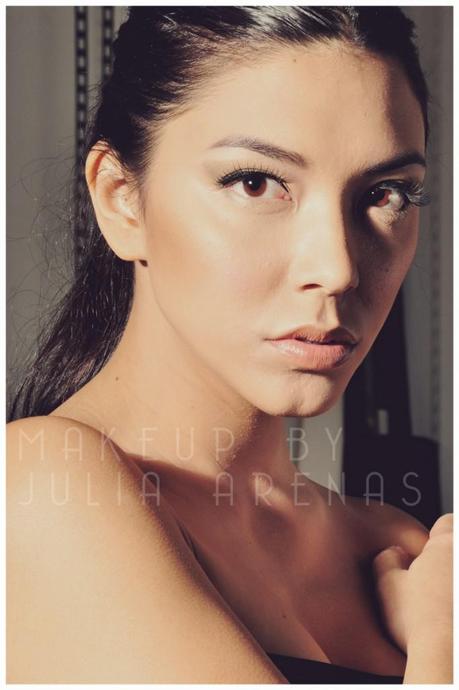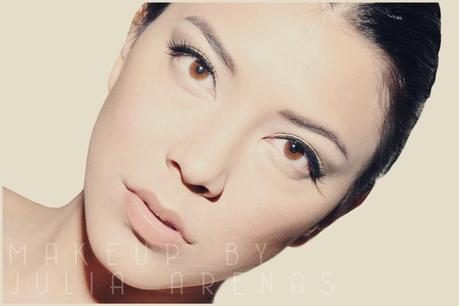 The shoot was for a lighting workshop and the photos are by some of the students, Denise, Sheila, and Marisa and minimally post processed by Samantha Godinez.  The model's name is Francesca Buencaflor who is Filipina but based in Australia.  Enjoy

  If you're interested in hiring me, a
MAKE UP FOR EVER
certified artist for any sort of makeup gig send me email over at
[email protected]