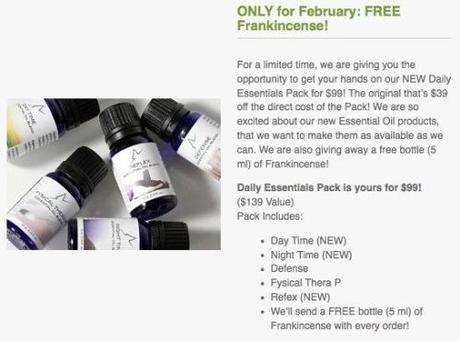 "The Romans had their knowledge of essential oils from the Greeks, who in turn had received it from the Egyptians. Hippocrates, for example, tackled the plague epidemic in Athens by fumigating the whole city with aromatic essences of plant oils. Later, in the 19th century, it is known that perfumery workers always showed an almost complete immunity during cholera outbreaks."
TRUessence blends & singles are made from 100% pure, premium-grade, organic & wild-crafted essential oils.
I love the new Day Time & Night Time blends. Used the Refex & FysicalTheraP on my daughters sore neck last night, she loved the heat it created, feeling much better & had a great nights sleep.
Here's the link to the PDF for the entire collection & their many uses. https://www.poweredbyforevergreen.org/content/library/DailyEssentialsFinal.pdf
To order yours, click here to go to the website! http://8708750.fg-tru.com/
Have a look around at other health benefiting products in this site too!
Thanks and have a wonderful day!