Last few pictures from Winter X Games 2012! Snowboard Slopestyle insanity!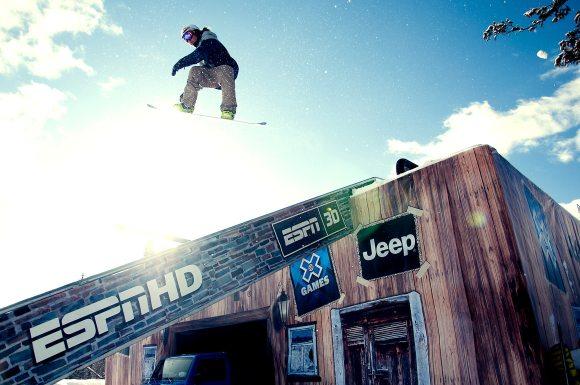 Eric Willett coming over the second hit in the slopestyle course.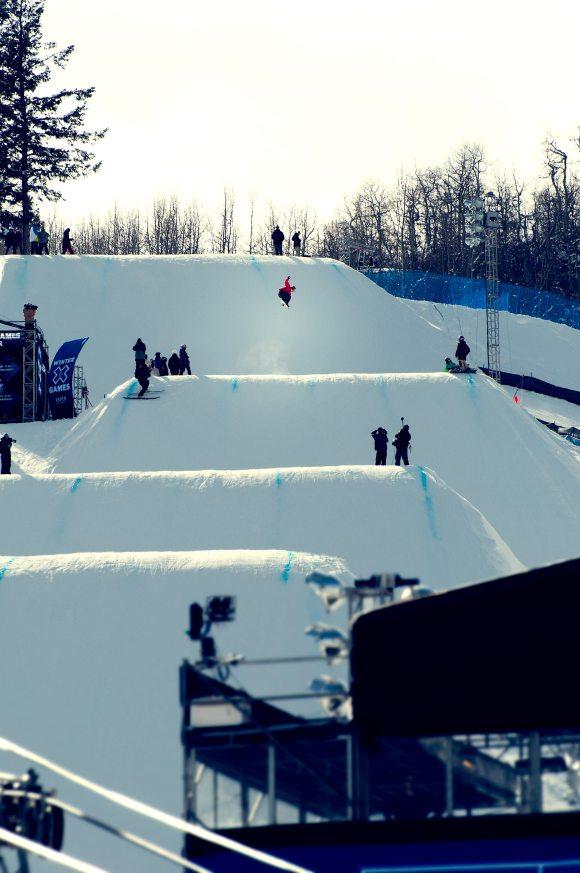 Mark McMorris, gold medal winner in slopestyle and big air, during practice.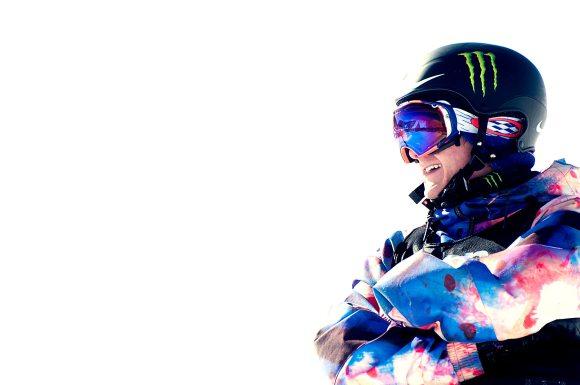 Mikkel Bang after his first run in prelims.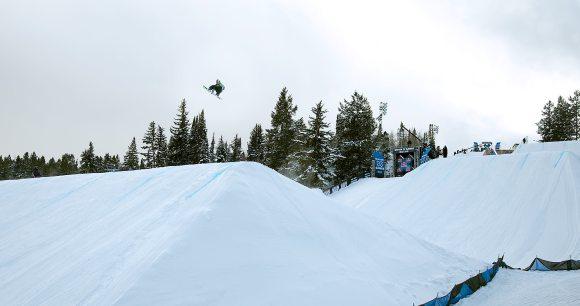 Seppe Smitts on the second to last hit on the course. I dig this shot because you can get a feel for the whole run.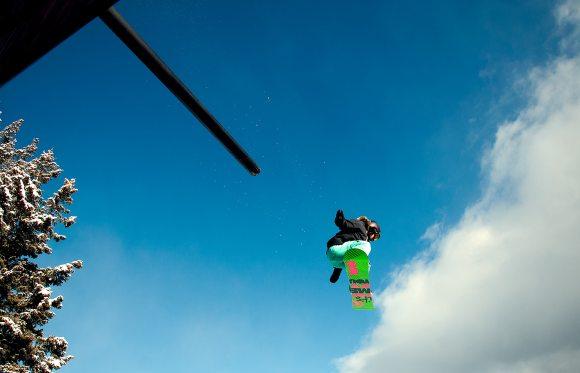 Charlotte van Gils in the sky.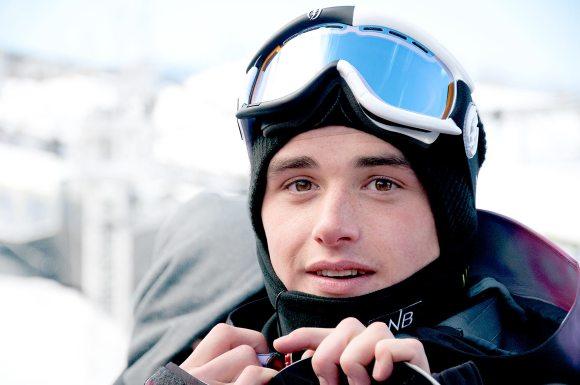 Gjermund Braaten chatting with his coach during practice.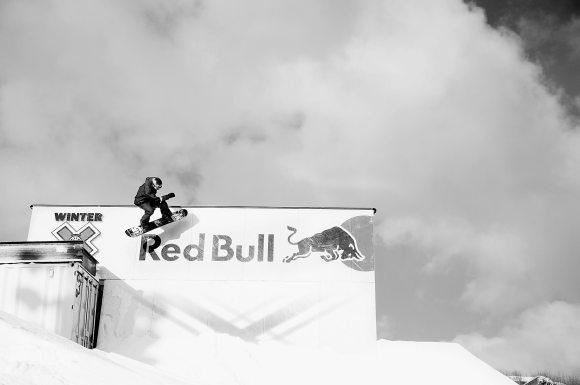 Mark McMorris going into an insane wall ride on the first hit.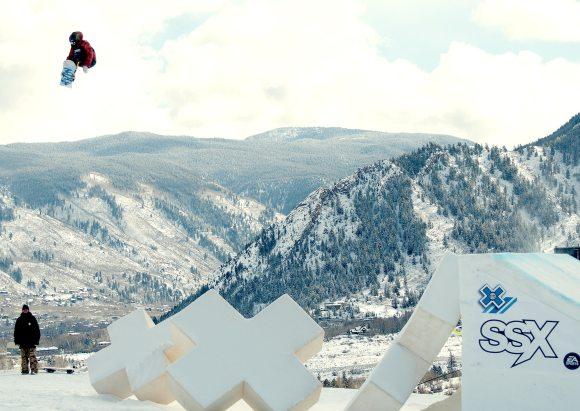 Peetu Piiroinen taking off.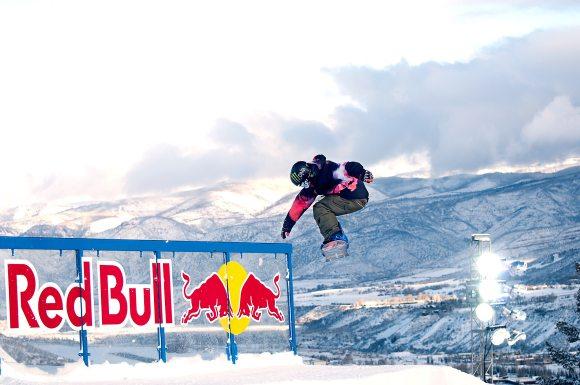 Gjermund Braaten going off the edge.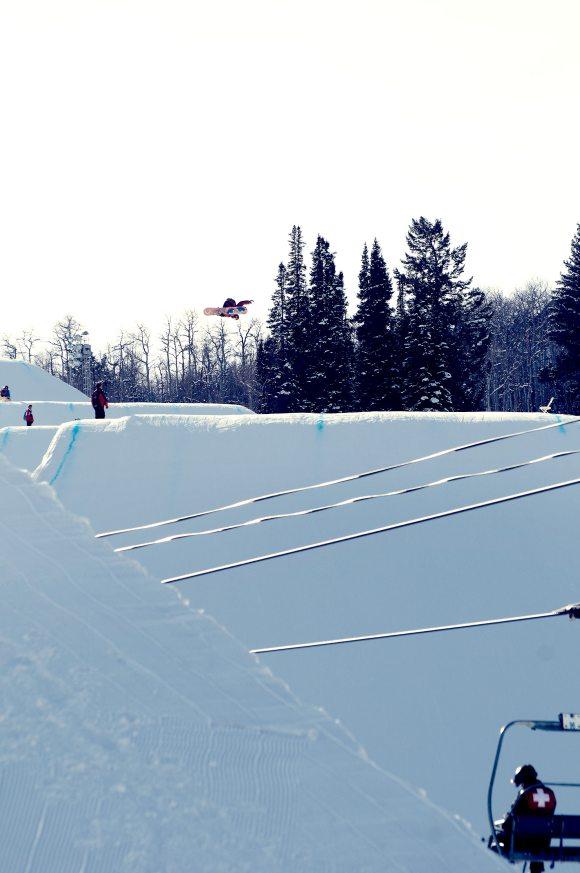 Peetu Piiroinen testing out the course on the first day of practice.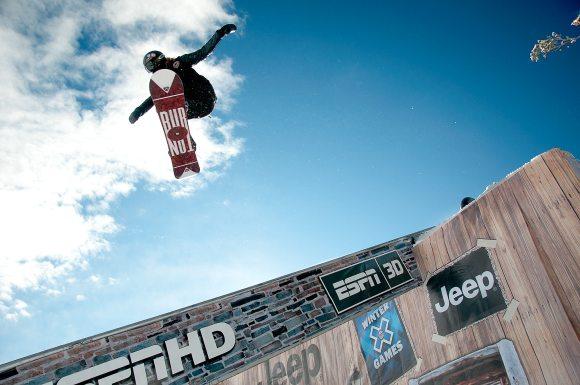 Shaun White on the Slopestyle course. Shaun was going to compete in slopestyle, but backed out after he tweaked his ankle in practice and decided to save himself for SuperPipe. It's great he did because if he would have pushed it we may not have seen that history making 100.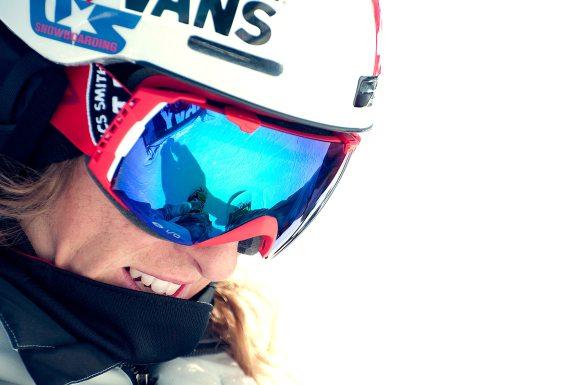 Eric Willett waiting for a snowmobile back to the top of the course.
So that's all she wrote! Until next winter, Aspen. Now, on to lots and lots of new work. Very excited to share the stuff I have been working on over the past couple months. Get excited and make sure to to follow me on twitter, like my page on facebook and if you have a blog on tumblr, follow my new blog and share my work with your friends on tumblr!