I'm delighted to have Rose from Africa Rose Travel on the site today sharing four fabulous reasons to choose Africa as your honeymoon destination. If you're planning (or even contemplating) heading to Africa for your honeymoon, do check out Africa Rose Travel as they offer a really fabulous range of honeymoon possibilities on the continent.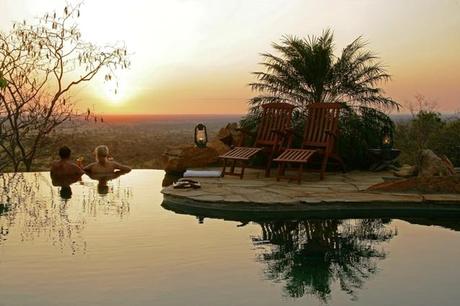 Honeymoons in Africa offer some of the most unique experiences in the world. When planning a luxury Africa safari for your honeymoon you can rest assured that it will be a truly once in a lifetime trip, with special touches throughout. There is nothing more romantic than being in some of the most remote parts of the world, with wildlife roaming freely on the plains below you. Here we outline why Africa makes the best honeymoon destination in the world.
Private safaris take you into some of the most remote areas to be found – usually with a private guide, you head into pristine wilderness, only populated by elephants, lions and other game. A private mobile safari is the ultimate escape from reality – game viewing with your own private guide before returning to your luxury mobile camp, which has been set up just for you. These private mobile safaris have all the romanticism of the first safaris, and are furnished with antique four-poster beds and artefacts from the first great explorations of Africa. Private mobile safaris are at their best in Tanzania, Kenya and Botswana.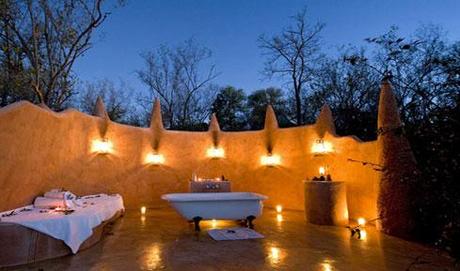 Many of the luxury lodges in Africa offer fantastic honeymoon discounts with as much as 50% off. This means that your honeymoon includes the best for less, and the camps and boutique lodges go all out to add extra touches to your stay. Many little surprises are included; for example, your afternoon game drive may see you end up at a surprise candlelit dinner in the bush just for the two of you, or one evening you might come back to camp to find a rose petal-filled bath has been run for you in a secluded location in the wilderness.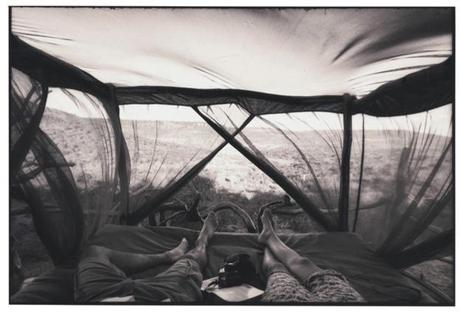 "Star beds" are a fantastic option for honeymooners – these raised decks are situated often overlooking a waterhole or with fantastic views of the surrounding savannah – you will have a candlelit bush dinner before retreating to your four-poster bed for the night, with a simple mosquito net to allow for maximum star gazing opportunities. "Star beds" are particularly found throughout South Africa and Kenya.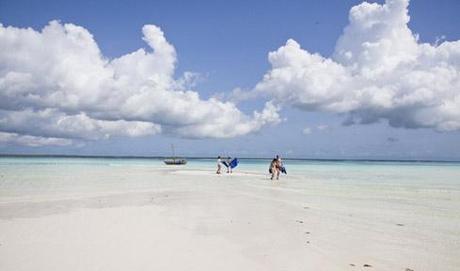 Not only does Africa boast some of the most stunning wildernesses on earth, but there is also the Indian Ocean coastline, which offers the perfect place to unwind after your safari,. From Kenya, through Tanzania and down to Mozambique, to the Seychelles or Mauritius – there are a host of ultra luxurious lodges, often on remote palm fringed islands, with bright white sand and warm turquoise water lapping at the shores. Most of the lodges have a honeymoon suite with private plunge pool, set in a secluded location so you can spend the last days of your honeymoon in utter privacy.
No matter which country you choose for your safari, or for your beach honeymoon, you can rest assured it will be a once in a lifetime trip. The African wilderness will engulf you in its magic, and the friendliness of the people and nature itself will ensure that you become completely addicted to this enchanting continent.
***This is a sponsored post. All sponsored posts are by companies personally approved by The Honeymoon Project***