Today's look was made using a couple of items from the gorgeous parcel Nicola gave me (original post

here

).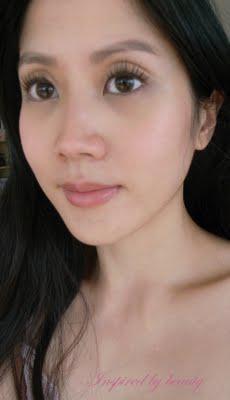 The

Shiseido Integrate Gracy Eyebrow Pencil

she sent me has made it to one of my most treasured beauty products. It's a perfect match for the brows, making my eyebrows looks lovely and thick, and most importantly of all - natural.
On my cheeks, I used a tiny dab of the

Canmake

cream blush

in 11, also from Nicola.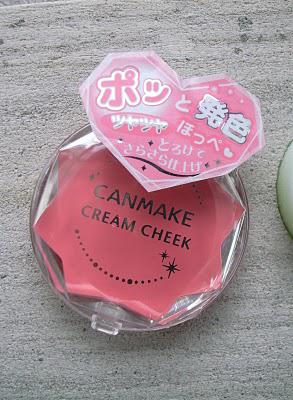 This is a stunning pink shade...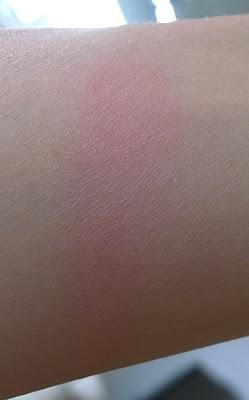 ...which on my cheeks looks soft and rosy. I kept my lips natural looking with a tinted lip balm.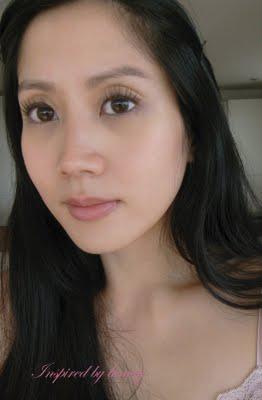 A group photo of the products used in this look: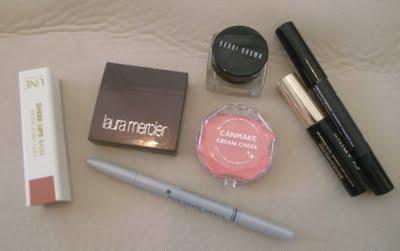 Products Used:


Laura Mercier Cake Liner in Black EbonyBobbi Brown Long Wear Cream Shadow in Beach HoneyBenefit eye BrightClarins Instant Definition MascaraShiseido Integrate Gracy Eyebrow Pencil in 963Canmake Cream Cheek in 11 Heavenly HeartUne Sheer Lips Balm in S03
As I can never get a thin enough line with my gel liner, I've recently switched to cake liners to tightline my eyes. I find tightlining gives a more natural eye.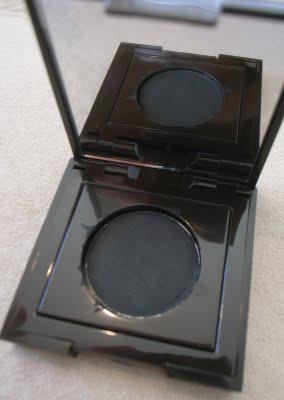 I almost forgot to mention, I used applied beloved

Liz Earle Superskin Concentrate

on my skin to give a subtle glow. I didn't mention it in the product list above as its a skincare item.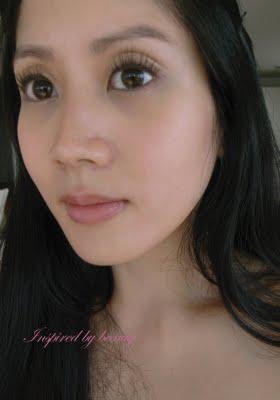 I've received an amazing response of my giveaway. Thanks to those of you who have entered. If you haven't already entered my giveaway, you can find it

here

.