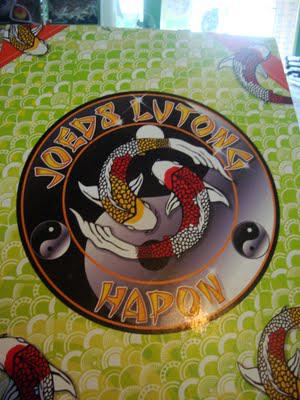 I've been hearing a lot about this affordable Japanese Restaurant. The more I hear about how delicious their food are, the more I want to try it. JoEd's Lutong Hapon has been in this business for quite a while. Actually they moved their restaurant to a new location just this year.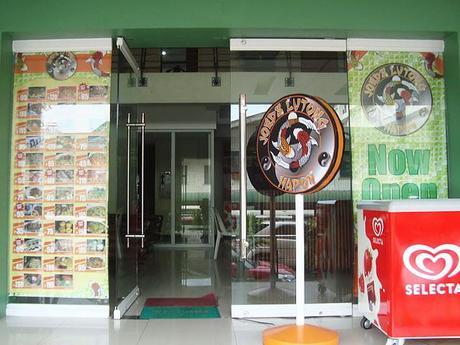 I've seen and read about their 1st store in Mabolo from 
soloflighted.com
, a local blogger here in Cebu. He did a good job at introducing the place to his readers. It was because of his post that I wanted to try this place. So together with my cousins, we decided to go to their newly open restaurant in Capitol. It's located at the ground floor of Enmore Residence Hall, 257-A Don Jose Avila St., Capitol Site, just beside the main entrance of Sacred Heart for Girls High-school.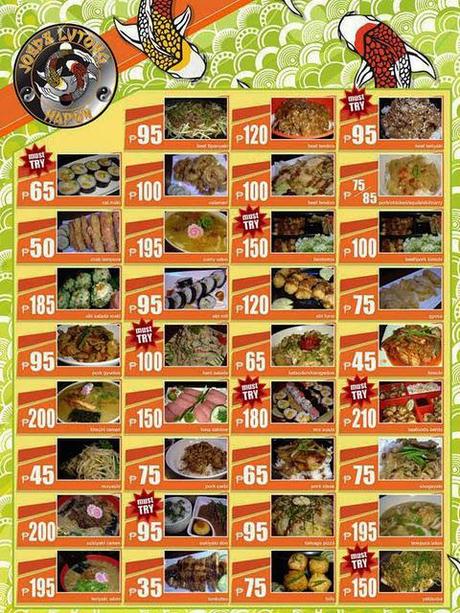 They were right. They really served cheap Japanese foods. I even paid for my brother's meal that day.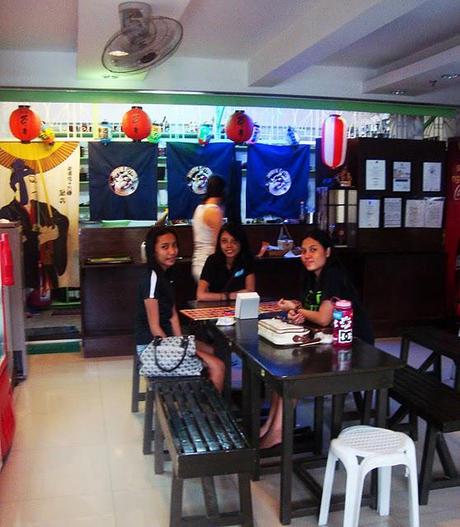 Their place had been improved. Compared with their first restaurant, I pretty much like it here. :)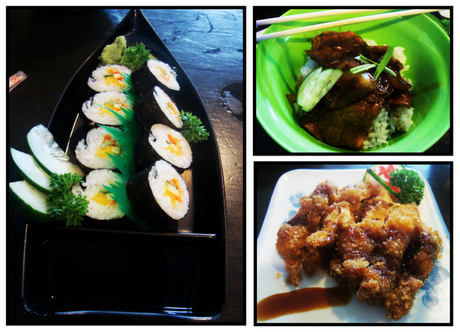 Don't ask why we just ordered these foods. We are on a tight budget that day. We really just wanted to try out this Japanese restaurant which everybody was talking about. And besides, I never been to Japanese Restaurant before. You can't blame me for being curious of how these food taste. Well anyway, since I saw Japanese eat California Maki on movies, I've been dying to eat it. Really! 
The dish at the lower right corner above--which I forgot about the name,  wasn't that bad. Though I got a bit disappointed with the California Maki,  I still want to go back there and order another dish. :)
For those of you who want to explore this Japanese Restaurant, its open every Tuesday-Sunday at 11AM-2AM and every 1st and 3rd Mondays of the month at 6PM-2AM.
What are you waiting for? :)