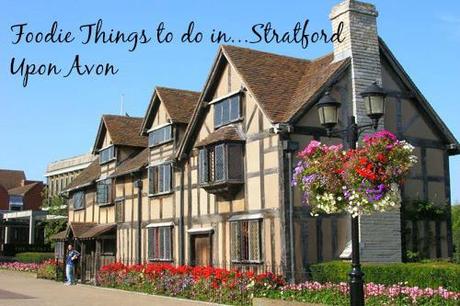 Stratford upon Avon is a really lovely town. Yet it's somewhere we don't go all that often as we know it will always be packed with tourists seeking out Shakespeares house and everything that goes with it. That being said, if you pick your time carefully, it's a great place to while away a day or an afternoon, especially for a foodie.
Theres an abundance of cafes and restaurants, a lot of them being independent, although there's the obligatory chain thrown in too. We've not eaten in too many places in Stratford, and I was disappointed to see that the Italian we liked had disappeared on our last visit a few weeks ago. Lambs is quite an old school place, I had good food there a while back but I've not been recently. A friend of mine enjoyed their food not too long ago at Wildwood Kitchen as well. Another place that we saw that really appealed to me that I want to try really soon, is Giggling Squid. It serves Thai tapas – sounds like my idea of heaven!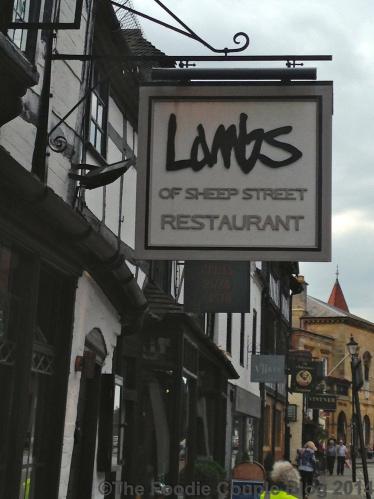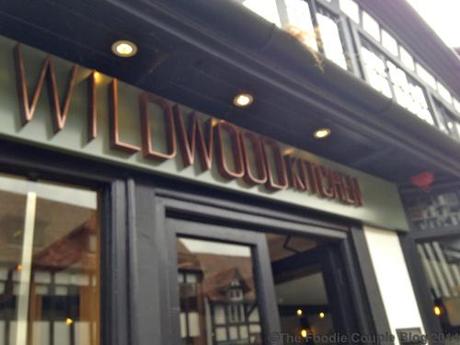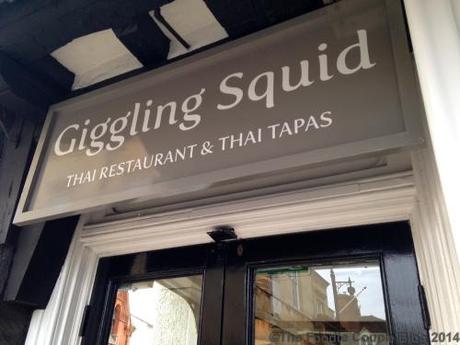 You will find a large branch of Patisserie Valerie – always a good bet for a cake or two and pretty good pasties in Pasty Presto.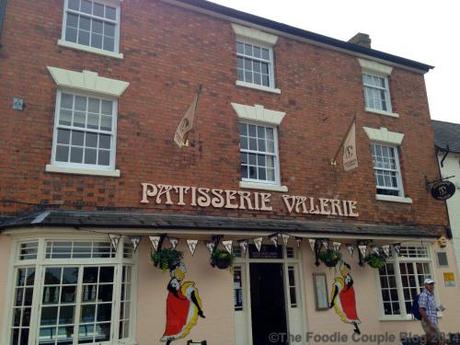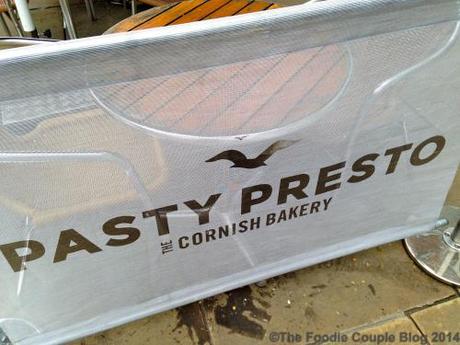 As well as this you can find some fab little specialist shops. The retro sweet shop, a fudge parlour, chocolatier and my husband and I's absolute winner – a branch of Paxton & Whitfield the Cheese specialists. On our last trip here were found some great new cheeses to try.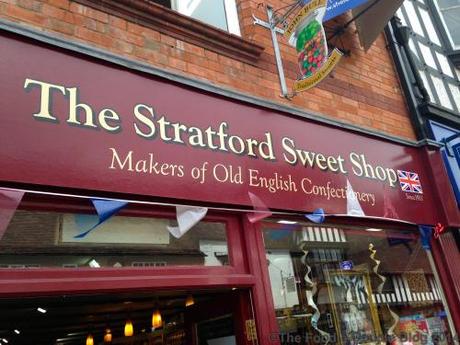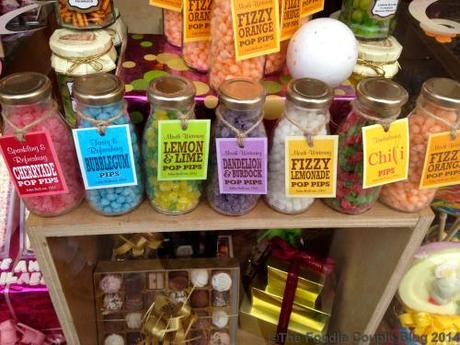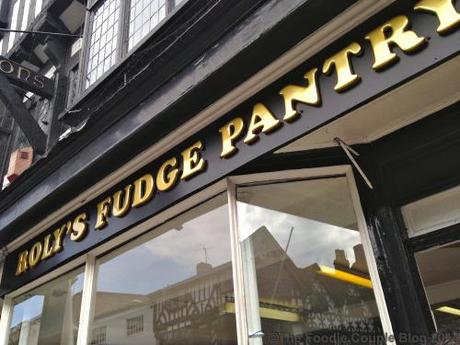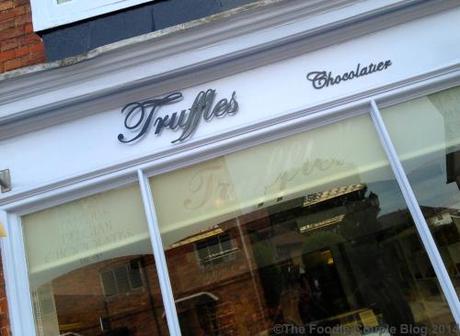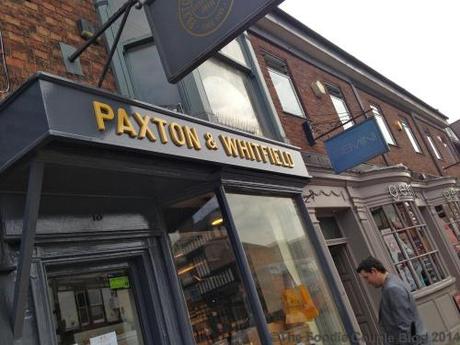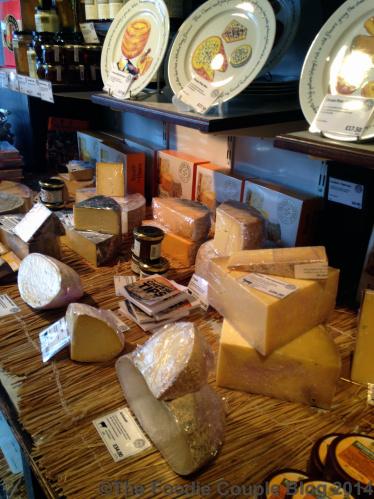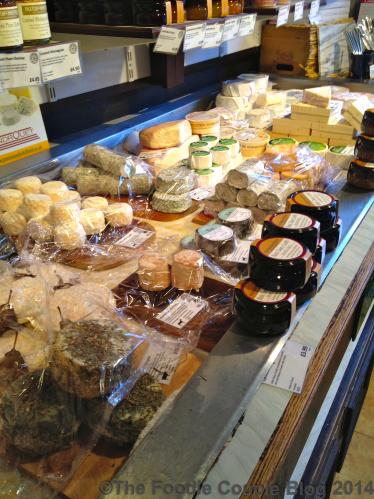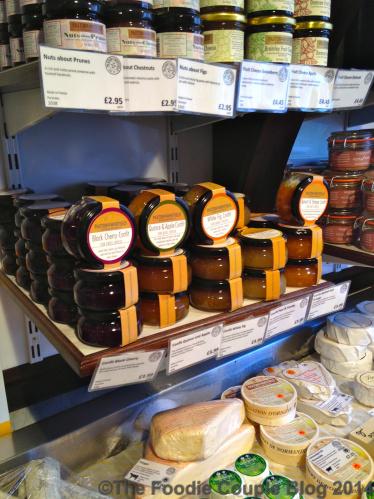 When you're all shopped out, you can collapse with a cuppa in The Fourteas, a 1940's teashop who transport yoiu back to olden times with friendly service and great cake!
If you like buying local, you can also find a farmers market alternating Saturdays, and once a year the Stratford Food Festival (which I wrote about here)
Oh and lest I forget, there's also an outlet of Lakeland. Need I say more. Perfect.
Where's your favourite  foodie haunt in Stratford? Have you tried any of these I've mentioned?
Roz :)