Taking away and eating in the places we loved has now changed foreverrrr! I have always loved being outdoors and brought my kids up being outdoor kiddies to. So every chance that we get we jump in the car or go for a walk to a park, a forest or just anywhere where the kids can run wild and let their inner animals out.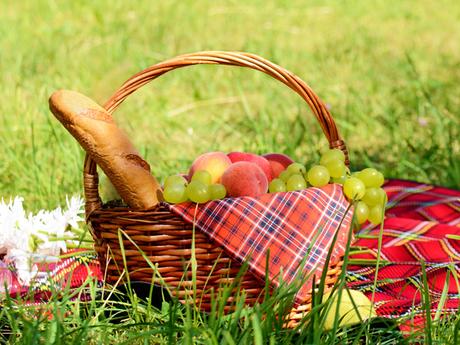 I know its Winter now and it is chilly, but here in Melbourne we've had a few little sneak peaks of Spring like weather. And we took advantage the other day after a visit to the Melbourne Museum, with a picnic in the park.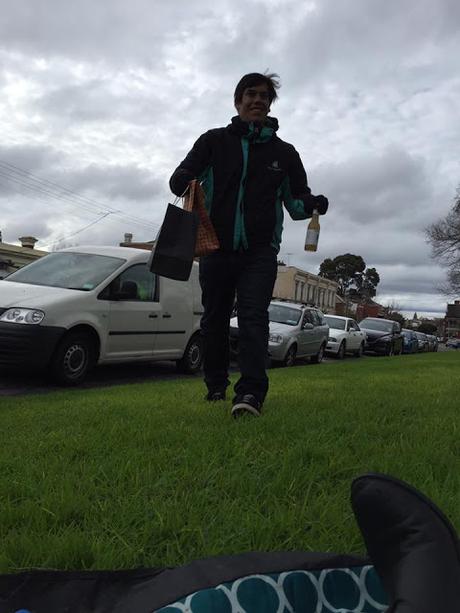 This was no ordinary picnic (and has changed the way we picnic forever)- this was a Deliveroopicnic.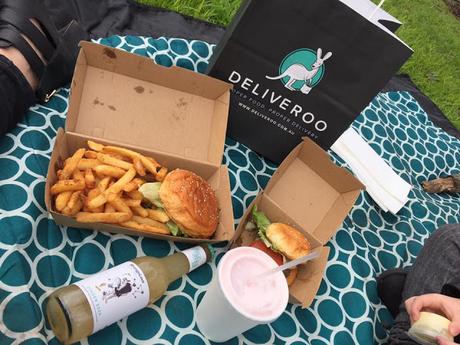 I was approached a little while back by Deliveroo to review their service. I had absolutely no idea what it even was, all I knew was it had a hella cute name whatever it was (could be that I am a NMFC –Roo supported).
Ok, so first- WHAT IS DELIVEROO?
Deliveroo brings the local restaurants to you, whether it is in the office, home or like us the park. Deliveroo works with hundreds of restaurant chains and many top quality independents to deliver their food to you HOT.
MY THOUGHTS ON DELIVEROO
The app was so easy to use and you can choose what time slot you want your food to be delivered.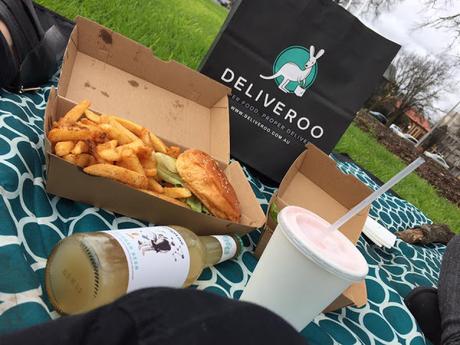 We went with Huxtaburgeras we both felt like burgers and their chipotle chips were a long time craving of mine.
Our driver arrived on a scooter with a pizza type delivery box in the back with our food nicely packed in a Deliveroo bag.
The food left at 12:06pm and arrived at our picnic rug at 12:22, which our delivery time was 12:30pm. Our food came on time for us; and the food was still hot, the chips still crunchy.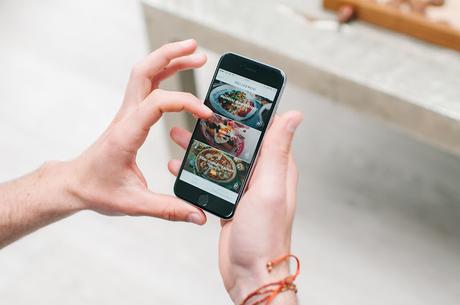 Overall my experience with Deliveroo was first class and I couldn't diss anything.
The thought of being able to take the kids out to a park or anywhere really and if we get hungry all we have to do is jump on the Deliveroo app and order whatever we like.
I can tell you right now we will be using Deliveroo a whole lot this Spring/Summer. The only problem being they need to expand out to less inner suburbs as they only really cover inner Melbourne and close surrounds.




https://deliveroo.com.au