'People who love to eat are always the best people'
Julia Child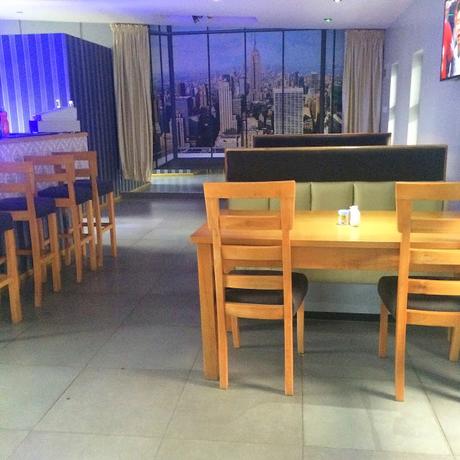 You know how they say that there is no sincerer love than the love of food...well they sure were not kidding, my heart literally jumps at the thought of exotic, mouthwatering and exhilarating dishes every single time. It's no secret that I'm crazy about food just as much as I am about fashion; so much so that I could spend my last dime on either and live a blissful, broke life afterwards. What can I say? On most days, I'm just 'little old me' and every other day, I could live on food and fashion contentedly as cliché as it sounds.
My recent encounter with food brings me to todays review. I spent a typical Saturday with a friend and all we did was eat...first pastries and gelatos at our favorite café - Hans and René. Then our search for real food brought us to today's restaurant - Denise Renee's Barbecue Lounge.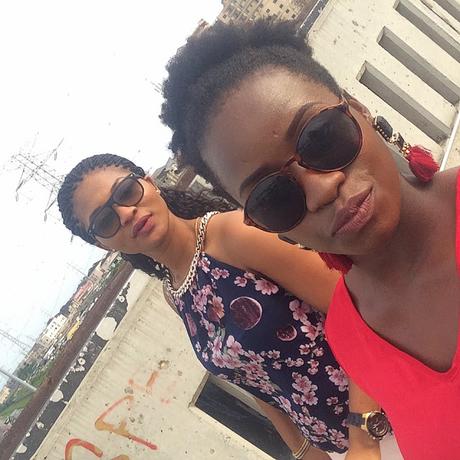 This restaurant is located at Centro Mall, Admiralty Way Lekki Phase 1. The funny thing is I'm not sure I noticed this restaurant last time I was at Centro Mall for the My Extensionz Store Launch so I was pleasantly surprised when we found ourselves here. It's located on the topmost floor across from the My Extensionz Store.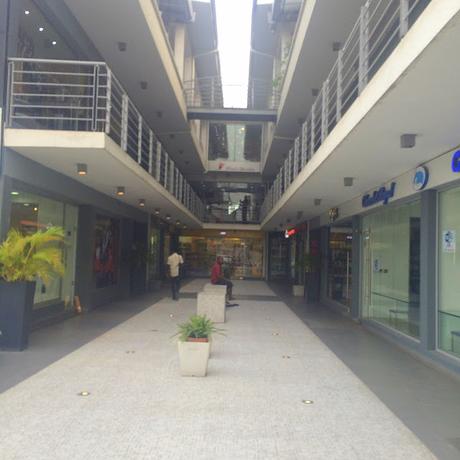 Ambience:


The first thing you notice when you walk in is just how chilled and relaxing it is on the inside, it had this unique homey smell of food good enough to excite. There's a bar area to one side and table settings to the other side with a really cool picture/painting on the entire northern wall giving the entire space a southern/foreign feel. It's not massive on the inside, it's just perfect with enough space for a regular restaurant. There's also an entire sitting area outside if you are one for the outdoorsy feel, here you could sit and have drinks or eat while seeing a game on the big screen or the projector. Oh can I just say it had a good view as well, there's something to be said about that feeling of being some feet above the ground...for people not afraid of heights though.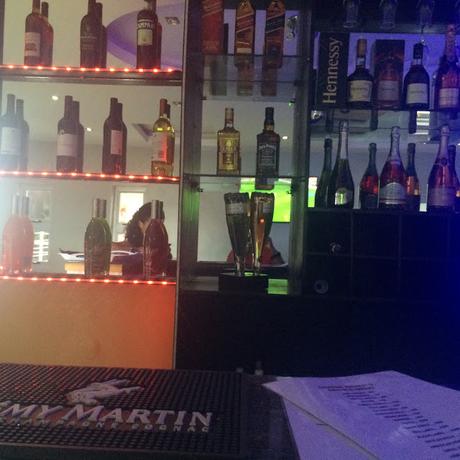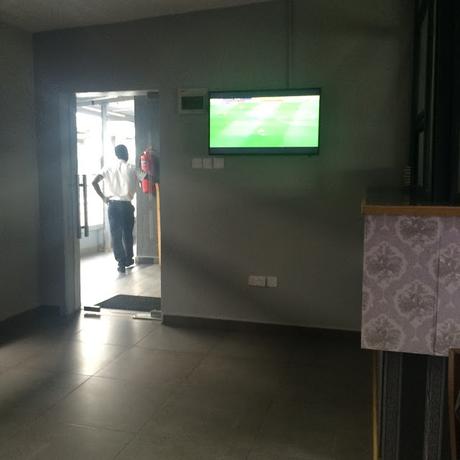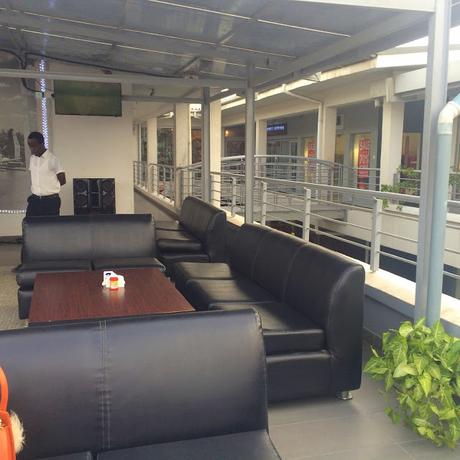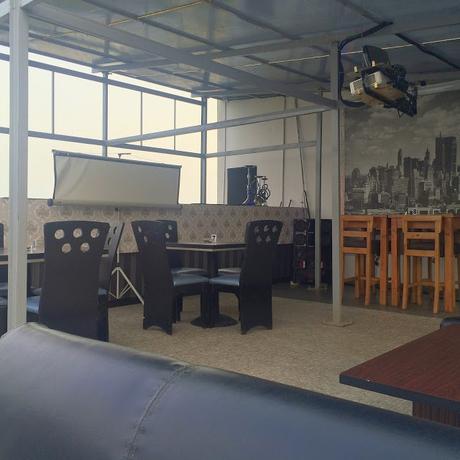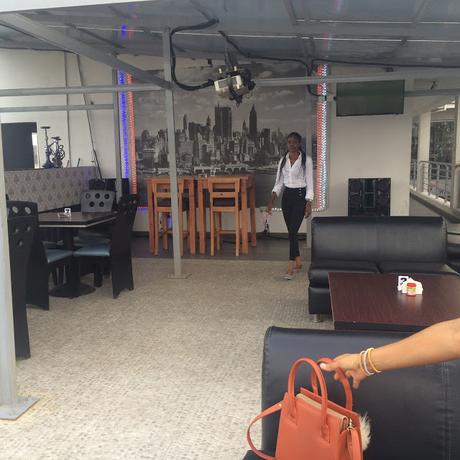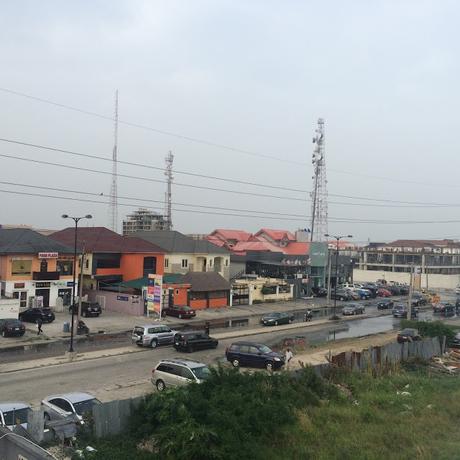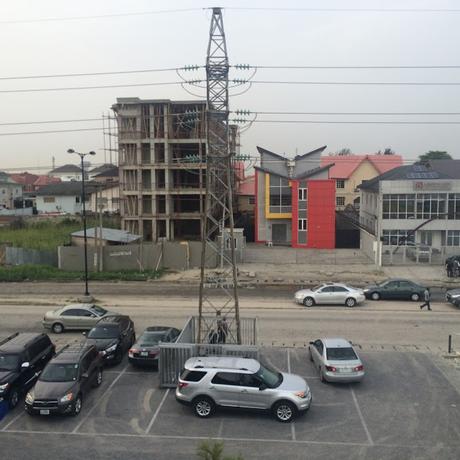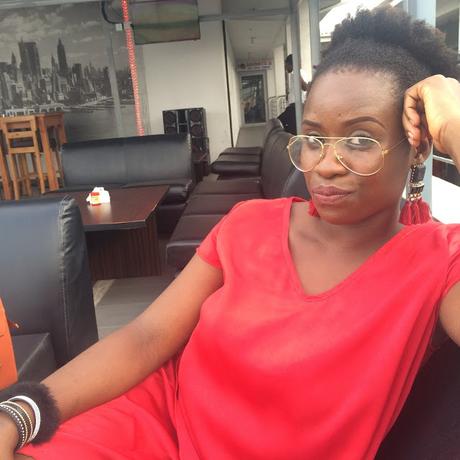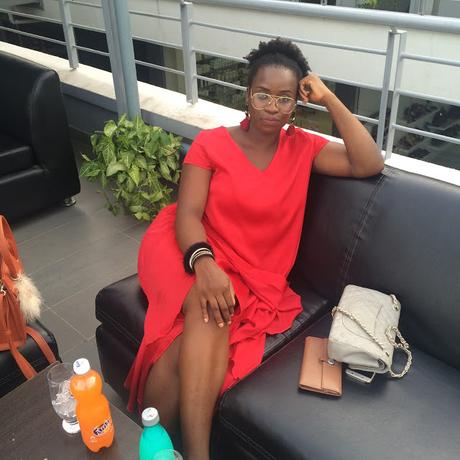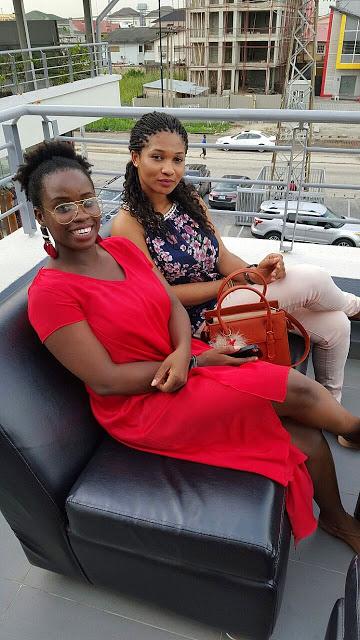 Service:


The ordering process was very simple and interesting, this place has really great service I must confess. The waiter took time to answer every question my inquisitive spirit posed, explained what some dishes were about and recommended some when I asked. Even after ordering, the lady who attended our table was really sweet and gracious, my friend's drink was even changed when something got in thanks to the breeze.
Since we had already had what you might call dessert thanks to Hans and Ren

é

, we didn't want to eat so much so we trod carefully by ordering just one dish for starters and resolved to order another if we were still hungry. We ordered the BBQ 1 Way Combo which comes with a choice of 1 meat and 2 sides. For the meat we opted for chicken and for the sides we opted for fries and potato salad. We ordered soft drinks of Fanta and Schweppes with extra ice to be on the safe side that evening.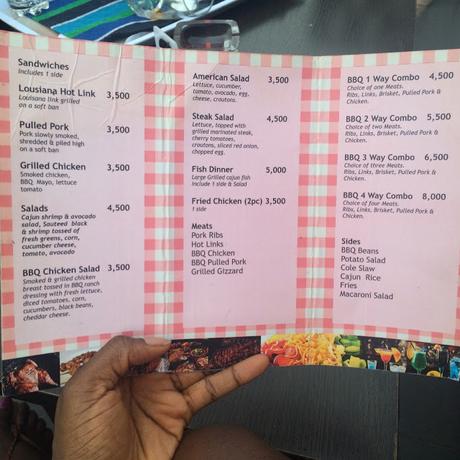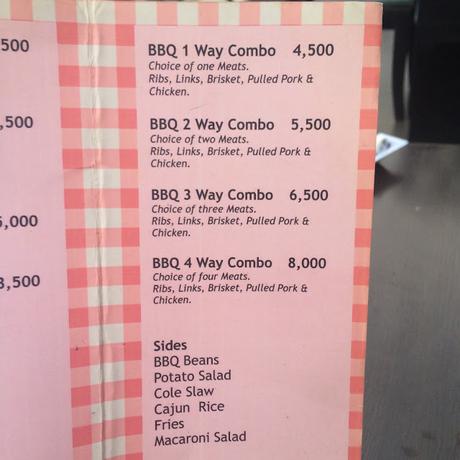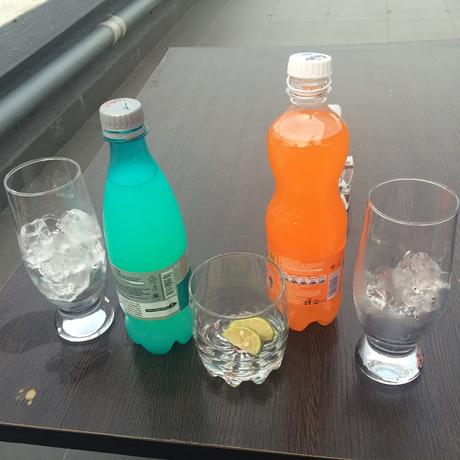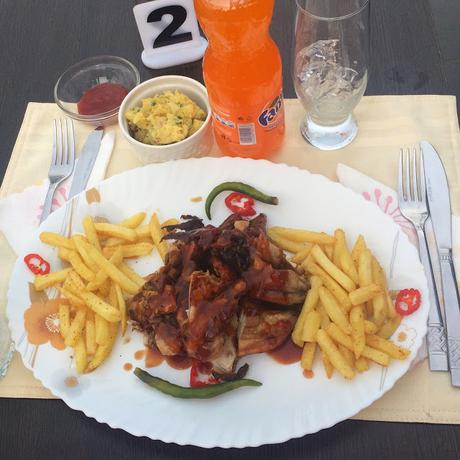 Presentation/Taste:
The food took about 15 minutes to arrive hot and whispering promises  and as presentation goes they did alright. You know I'm all about art and I'm one who would love to be excited by the way a meal looks which sends my imagination into overdrive, that way I'm anxious to find out how it tastes...It's all about the foreplay folks and I enjoy my food better that way. On tasting the food, I can say that the chicken was barbecued to perfection and literally soaked in barbecue sauce with a hint of ketchup. I enjoyed just how soft it was at first encounter with my mouth, making it easy to chew while all my senses came alive on impact.  There was a hint of pepper and ginger but not overly so much that it becomes annoying, it was just right. The fries were dry and tasty enough but I feel it could have been better with a little more salt however I'm partial to salt and not the best judge at the moment. 
The potato salad was the only thing I wasn't a big fan of... I had made a point to ask if it came with irish potatoes before I had ordered it so I was really looking forward to what it was.  The potato on its own was great - soft and spicy as usual. There was onions, ginger, garlic and a couple other things in there which, if I wasn't so averse to raw vegetables, would have been really great. But oh well, my mom is to blame thanks to her forcing me to eat my vegetables growing up which caused me to hate them now that I'm grown. I think my major problem was the fact that the onions tasted raw which I didn't like so much, other than that it was okay.
Affordability/Menu Options:
As restaurants go this place is on the affordable list, the single dish cost N4500 and was quite filling for two people that we didn't have to order a second which says a lot about the place. The soft drinks went for N350 a bottle and the bill came to N5720 inclusive of 10% VAT. The menu options weren't so diverse but they did say 'barbecue lounge' in it's name which is very fair so don't go their expecting seafood and sushi. I like that what the restaurant was trying to sell with the atmosphere and menu selections was straight to the point with no lies in between.
Also, the only major con was the fact that eating outside at that time of evening just attracted the flies and they wouldn't just let us be. Other than that I will recommend this place for those days you just wanna chill with friends, let your hair down, have a good laugh and a good meal too. The outside air and view can be a major high for an outdoor person like me, pretty much a way of forgetting all that troubles you and breathing in enough air to almost erase them.
I thoroughly enjoyed this restaurant and I will gladly give them an 8.5 out of a 10, it was indeed money well spent if I do say so myself.
Until my next food felony, I remain yours always.
Cherry kisses from Lagos.
Ify*