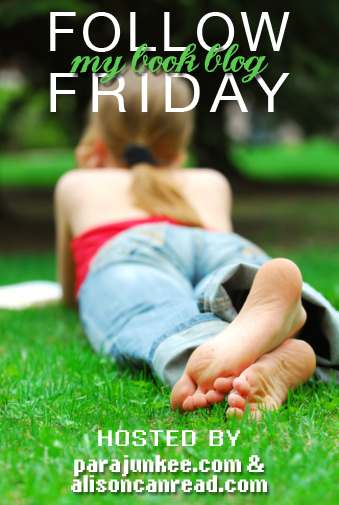 Weekly Recap!
Reviews:Everneath by Brodi Ashton Shatter Me by Tahereh Mafi The Death Cure by James Dashner
Memes:In My MailboxTeaser & Top Ten Tuesday Waiting on Wednesday - Hemlock by Kathleen Peacock
Current Giveaways:Best Books of 2011 (Ends 1/14)800 Follower Mystery Box (Ends 1/31)
How was your bookish week?? If you're a new follower be sure to leave a link!