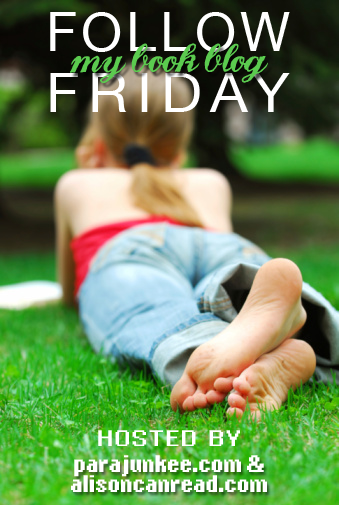 Q: What is your biggest pet peeve when it comes to books? Maybe you don't like love triangles or thin plots? Tell us about it!
My biggest pet peeve when it comes to books has to be the insta-love. That whole, "I saw him from across the room, his golden eyes glittering as he stared deep into my soul, I had to be near him just to feel complete," bull crap that we see way too often in YAs lately. Have you read
Mara Dyer
?! Michelle Hodkin knows how to write a romance. The worst romance is when it's so intense that the girl drops everything else in her life in favor of spending all of her free time with her new boyfriend. Seriously, try that in real life and you'll have no friends and no boyfriend after 3 months. I'm starting to get used to the typical YA love triangles and instance love connections, but I guess some things will never grow on me..
What's your pet peeve?? Make sure to leave a comment!
P.S. If you're an old or new follower, joining via GFC is great, but please choose to subscribe to my RSS feed as well! Who knows what will happen when GFC tanks in March!