Who here has a foam roller? ​
​::me::
I bought one after seeing the Tone It Up Girls and Sarah Fit use one. I guess I thought I could look like Katrina if I used one. Ok...​right.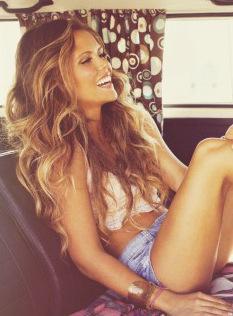 ​
Anyway, do you know how to use a foam roller? What does it do?? You mean I can't play American Gladiators with it? (Well, I mean you can.) ​
​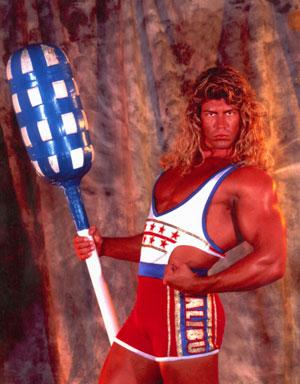 ​
Here you can learn alllll about the foam roller and why its beneficial to you! ​
​
​
​

Get health and fitness tips at Greatist.com.