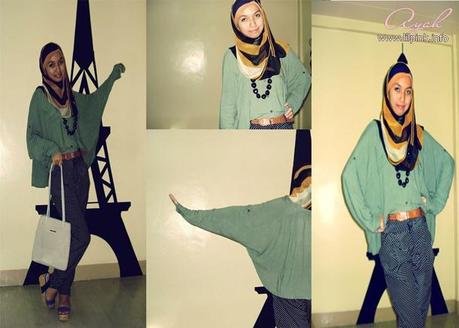 Hype on Lookbook.nu please!
Today, I was ecstatic to go to school because it's my first time to wear a batwing blouse.

Actually, I bought this blouse last week together with some items.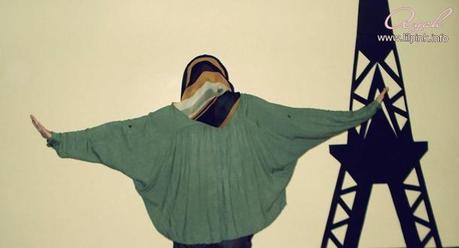 Batwing long-sleeved blouse from Gaisano Ladies Section; Hijab from SugarscarfbyRiqa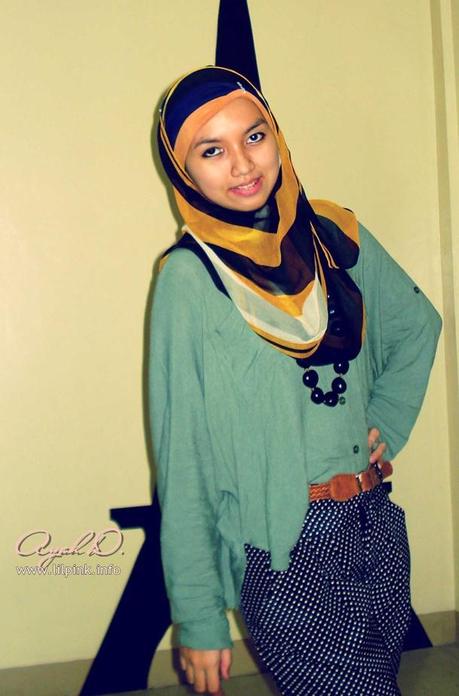 Tribal Necklace from Lolly's Bongao; Inner scarf from The Mall, Brunei Darussalam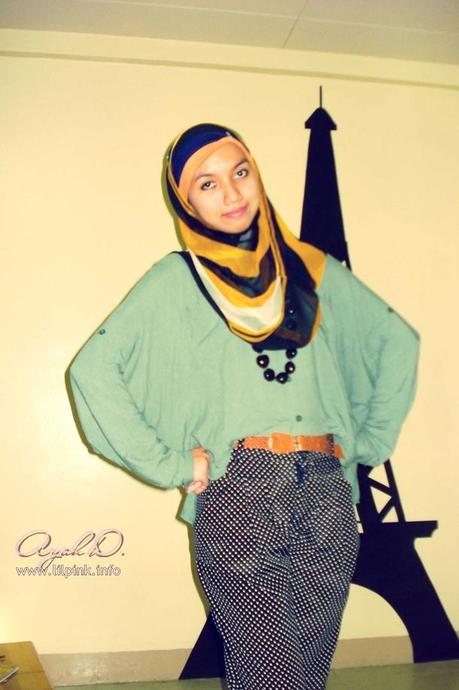 Pants made by my mom with love. Don't you just love when someone can sew you pretty clothes?
<3"><3"><3" title="Fly Me To The Moon" /><3" class="wp-smiley" />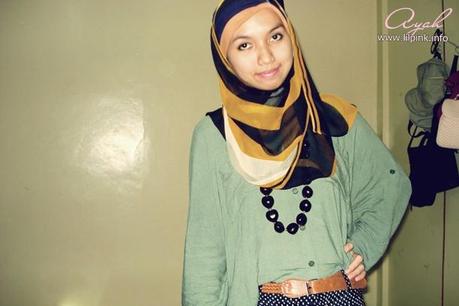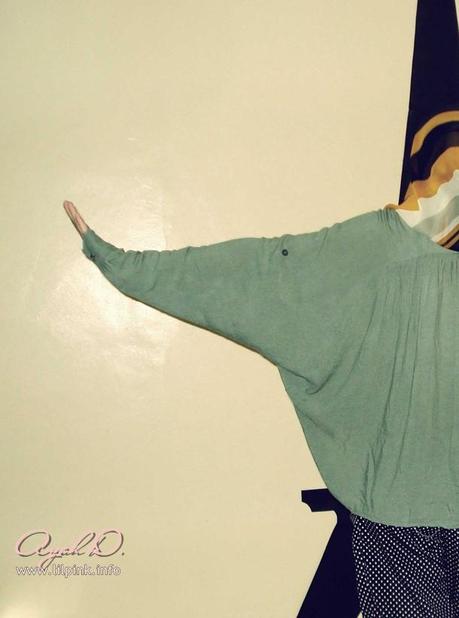 Don't you just love that batwing design? I do! It is really comfortable to wear. I think, I am falling in love with pieces like this one.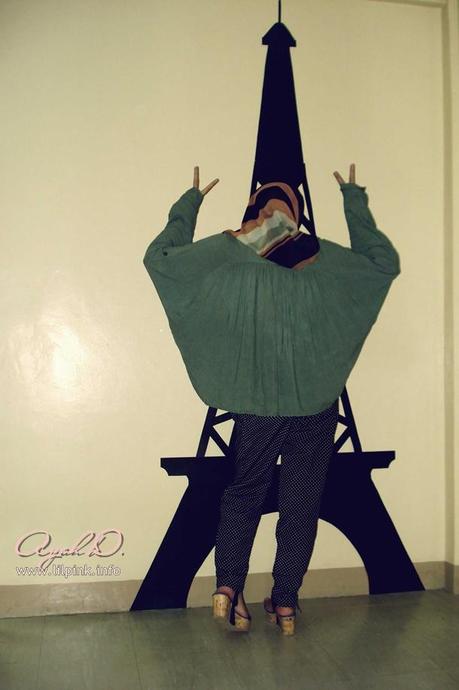 Peace! Okay, I'm out. I still have to study for exams.
Toodles!