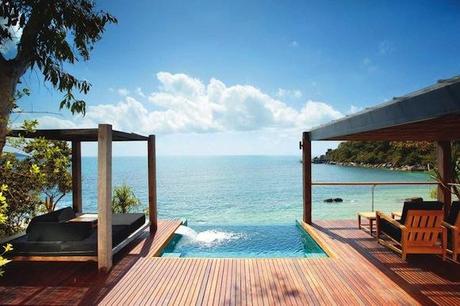 As many of you know, I contribute regular travel stories over at the
Flight Network Blog
. We cover just about everything there from how to pack smarter to using technology to travel more efficiently. And while the blog often has very interesting stories of course,
FlightNetwork.com
is also a great place to get cheap airfare too. Here's a round-up of some of the stories that have appeared on the blog lately.
5 Travel Apps You Should Have On Your Smartphone
Bull Meets Girl
Gear Review: Boom Swimmer Bluetooth Travel Speaker
5 Travel Gadgets Everyone Should Own
Travel+Leisure Names Best New Hotels In The World
Hopefully some of those stories will give you some ideas for your next adventure, whether its to relax on a beach somewhere, or going trekking in the mountains.