Regardless of cultures and religious beliefs, marriage is treated as the sole way of uniting a man and a woman to make lives happier. But, how the wedding celebration is executed depends on particular cultural beliefs. For example, the way an American marriage is done is not the same as Chinese marriage. It basically happens because the American and the Chinese cultures are different. However, following is a list of five of the wedding traditions from five different cultures.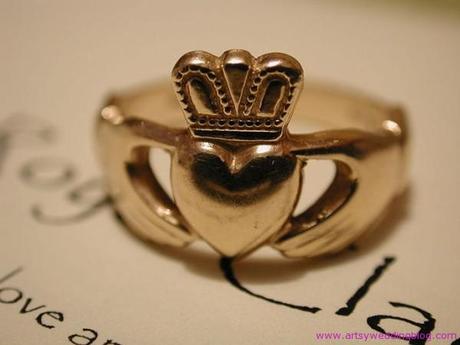 Irish Emerald Isle: The Irish Emerald Isle marriage believes in a wedding tradition that features a ring called the Claddagh ring. This renowned ring is seen as the commonly used Irish wedding ring. Unlike the traditional rings, this ring features a crown, a heart and a set of hands. All these are believed to symbolize love, friendship and loyalty among the couples. On the other hand, the Emerald Isle wedding cake is a lesser known wedding cake infused with dried fruits to provide a fruit flavor.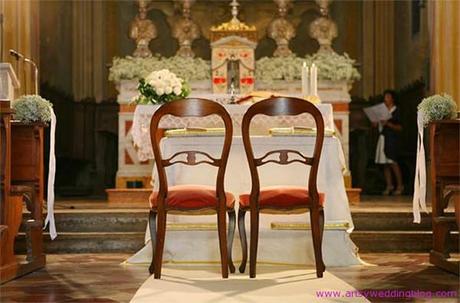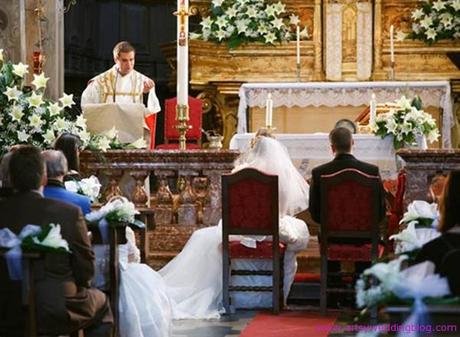 Italian Sweet Send-Off: According to the Italian culture, bridal couples are showered with numerous sugared almonds known as the Jordan almonds as they exit the church. However, when the guests arrive at the churchyard on the eve of the wedding, five almonds adorn each place setting. They symbolize longevity, fertility, happiness, wealth and health.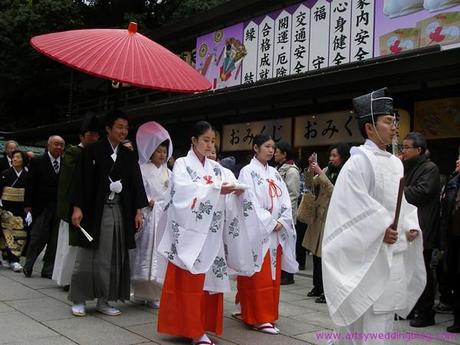 Japanese San-San-Kudo: The way a Japanese marriage is executed is quite different. Before the couple is settled for marriage, they have to take three sips of sake from the same cup. The Japanese have been practicing this tradition for centuries. It is commonly practiced in  Shinto marriages. However, they believe that this practice helps develop a spiritual tie between the couple.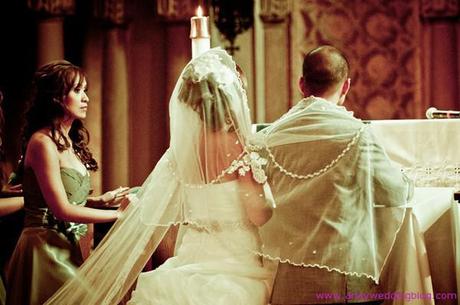 Mexican Lasso: The Mexican lasso is a very long rosary that is tied around the hands of the bride and the groom by the priest. It is commonly practiced in Mexican marriages. They believe that this practice helps the newly-weds be more united.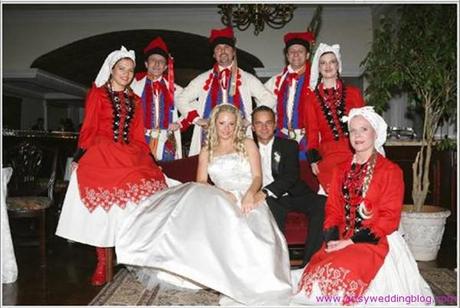 Polish Money Dance: The Polish brides and grooms usually have a leg up on bridging the wedding budget gap. When the wedding guests are received, they pin money to the brides and grooms when they set up for the dance. This has been a principal wedding system in Poland.
Finally, the five wedding cultural do's that have been stated above are just a few of the hundreds of wedding traditions that can be found around the world.