So, it is your big day and you are all very excited about it. Although, you have been carefully planning your wedding to its very last detail, it is still advisable to completely relax and be stress free before the occasion. There are plenty of ways in which you can unwind and relax and if you are interested to know more about them, then read on. 
Relieve Yourself from Stress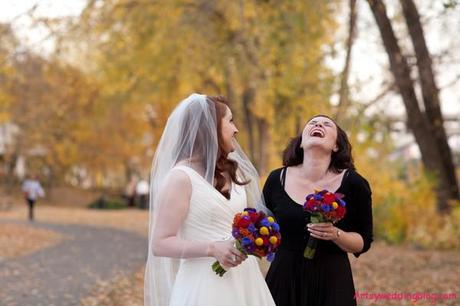 Stress is a major issue when it comes to planning a wedding and therefore, you should try to relieve yourself from any form of anxiety. You can either join exercise classes or indulge in other physical activities such as yoga or sports to calm your nerves. By doing this, you will truly feel energetic and lively before the wedding day.
Try to Relax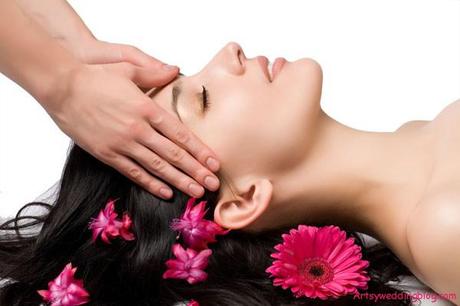 You need to be completely relaxed before your wedding day so, it is recommended to pamper yourself by enjoying spa treatment, massages, facial, getting your nails and hair done and many more things you can possibly imagine. You can either do this yourself or invite some friends over to the salon and enjoy the sessions together.
Take a Break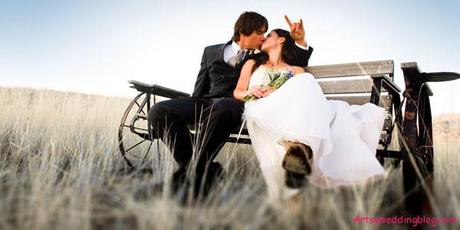 If you have time before your wedding day, then you can take some time for yourself and go on a small holiday. This is yet another wonderful way to drive away the unnecessary stress and worries, and loosen up before your big day. Whether it is a shopping trip or visiting family members and friends, you are on your own to try adventurous things on the road.
Complete your Scrapbook or Read a Book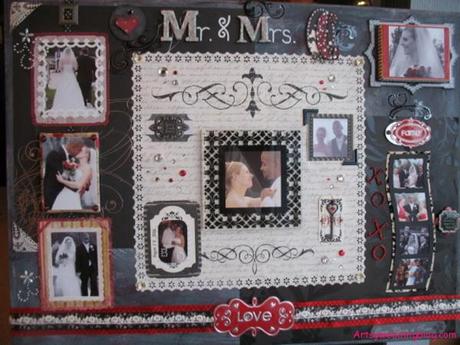 You have been so tied-up planning for your wedding day that you almost forgot the unfinished scrapbook lying around the house. Well then, it is time you finish what you started. You can complete your scrapbook by assigning some time to it. You will soon notice how relaxing it is. Additionally, you can also catch up on reading your favorite book that you have been dying to finish.
Spend time with your Fiancé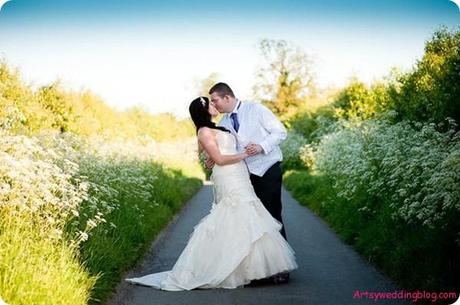 Most brides are so occupied preparing for their wedding day that in the process they forget spending some quality time with their fiancé. Therefore, if your permitted to do so then do go out and spend a romantic evening. Once you get to know your husband to be, you will be completely relaxed while exchanging wedding vows.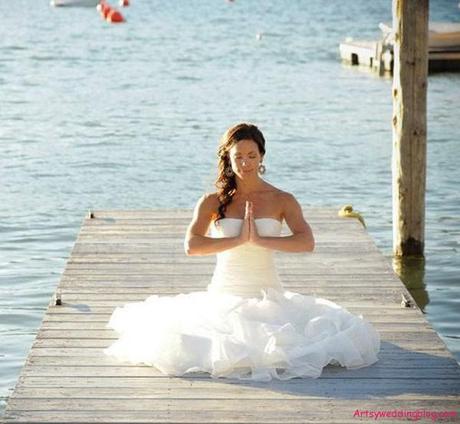 Weddings can be stressful, but after all, it is your big day. These few tips on how to relax before your wedding day will definitely come in handy when you feel the pressure. So, go ahead try them out and enjoy a happy wedding bliss.