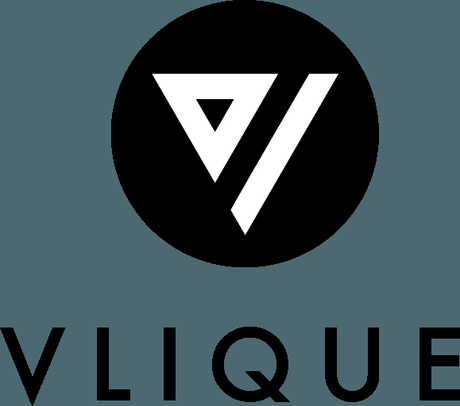 #
TrinityOnVlique
On Sat 7th Oct VLIQUE had a
 launch in partnership with Trinity Leeds! 

taking over a pop-up shop for a day full of...

...Workouts...Meet and greet with the UKs biggest fitness influencers...Live DJs...Shake bar...Makeovers...ShoppingPLUS VIP after party, body confidence talk and special guest performance.

This event for me was going to be one of the first as I never had the confidence for Fitness events, its one of those things you get stuck in your head thinking "Everyone will be laughing at me"

Yes I know it sound so silly but your mind can play games with you so much especially when its around body / image.


Just a little note for people who did not see this is my journey so far on loosing weight - http://preciouslittleworlds.blogspot.co.uk/2017/09/fitness-challenge-using-no-gym.html
What I wanted from the event is to ask for professionals advice as in the post above you will see that I did all of my workouts at home with no gym,but I have reached a wall / limit on certain elements and need to gain more advice and different tactics for my fitness workouts.

Loosing over 3 stone I know is amazing and shocked that I could even do that, but I still have a long way to go as struggling with my belly as still have stubborn fat that will not budge and needed that extra push ans to see how to loose it and tone up.

Some might be saying but "why" it's not all about body images and yes you are so right but I am doing this for me and me alone, it's just something I need to do and challenge myself. I guess its a new outlet for me more of an escapism form my work/home life as struggle with Mental Health - Depression.

 Getting back to the event - its the day Saturday has arrived time to get me butt into gear and do this!

I ended up going on my own as my best mate had arrange something else that day. Put on my new Reebok activewear leggings + top and went on over to Trinity in Leeds did not take long in the car around 20 minutes.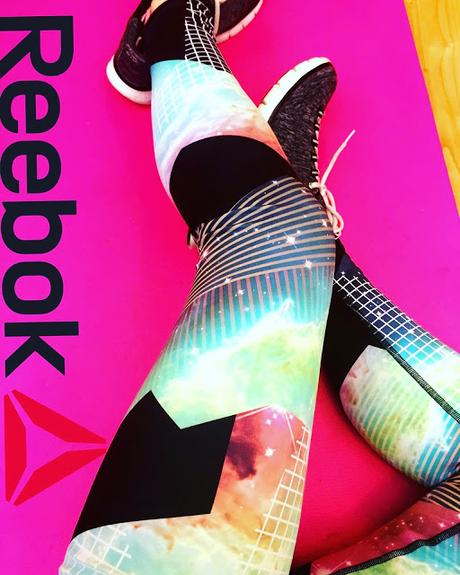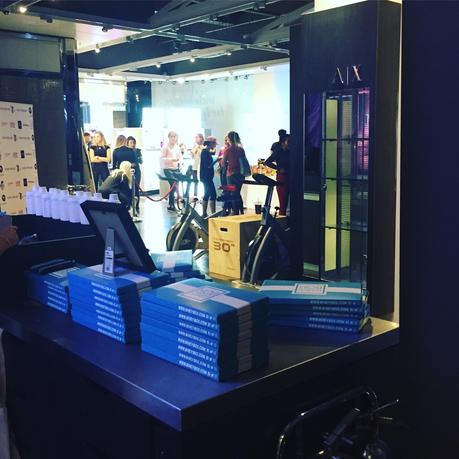 I did not have to queue due to the fact that I had gone VIP the room was set up and divided into different sections such as 
HIIT, or high-intensity interval training. Weights ect....
Joined in with the HIIT session and never done one so intense it's like doing 30-45 minutes high intensity workout with only a few seconds to recover before you go into the next exercise movement.The PT we had was amazing and really work us all hard,but also giving us guidance too.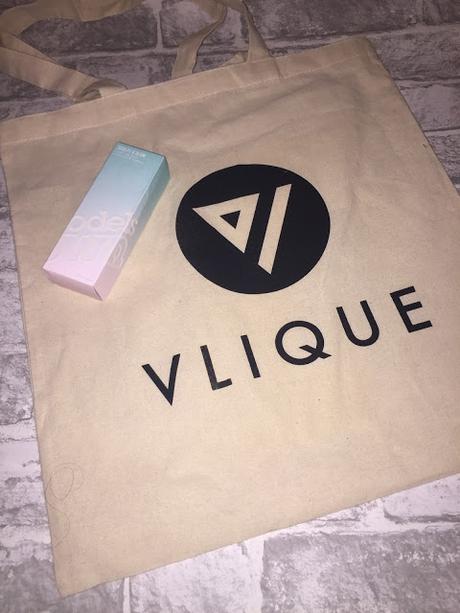 VIP Goodie Bag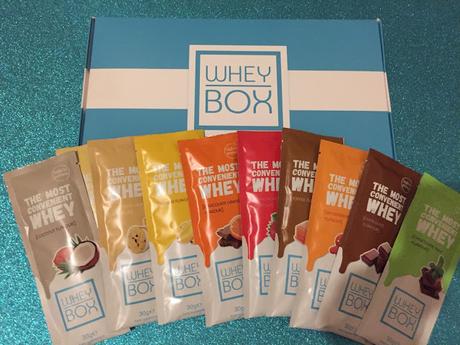 Whey Box 
Single-serving whey protein sachets delivered directly to your desk or door!
Choose from 10 delicious flavours and receive either 10 or 20 sachets a month.
Handy little sachets, ideal for busy health and fitness lovers!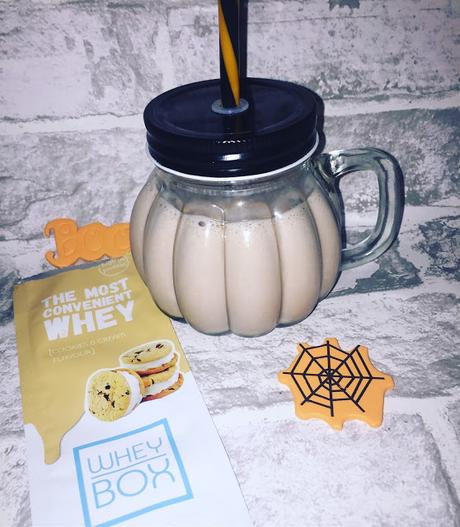 Ended up getting a box full of whey protein sachets to take home this is just one of the images that I have taken and a little twist as Halloween coming up.
The shakes taste amazing such good flavor to them one of the best I have ever tasted!
  They also had LIVE!- which is an 
Activewear, Fitness & Workout Clothing Range.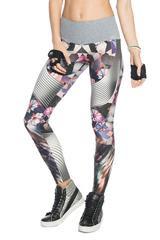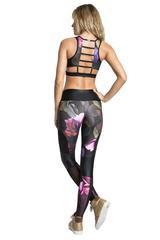 The whole fitness event was very good could of done with more products to try and buy but all in all was so good to be part of it.
I will be going to the next event in Leeds which is 4-5 of November you can also download the Vlique app right now on iphone and android phones to book Leeds + London fitness classes.
At VLIQUE,we make personal training LIT.Top personal trainers, an invite-only community of fitfam and epic partnerships meaning you can lift, HIIT, brunch, pamper and rave your way through every single session.
Book a personal training sessions that you can share with 5 friends, on-demand. 
They also have packs and offers if you go to my link you will be given £10 credit to stat you of on your fitness sessions you will need to download the app and fill in your name , email plus Instagram too if you do this you will have £10 to spend on a lessons so go go goooooo!
Join the VLIQUE PT experiences vlique, use this link for £10 credit.! 🙌 https://vlique.app.link/8tEtWXiWqH