A few weeks ago. some friends and I got together for an afternoon work out. We ran around, threw the football around and just had a really great time. Check out the pictures here: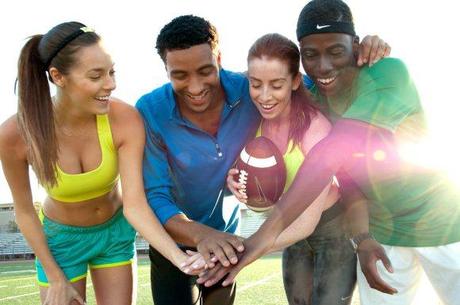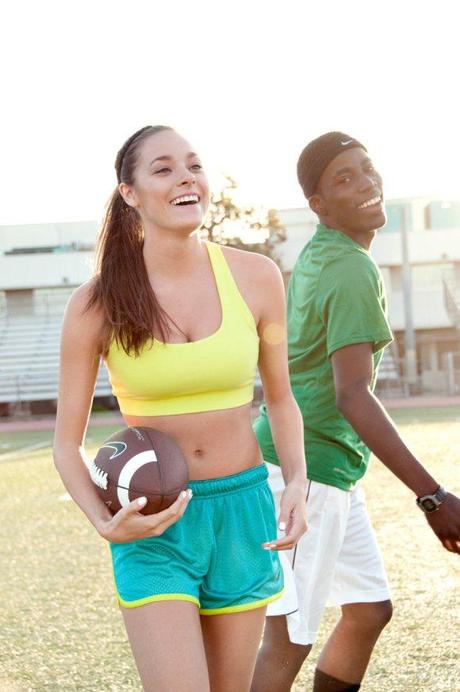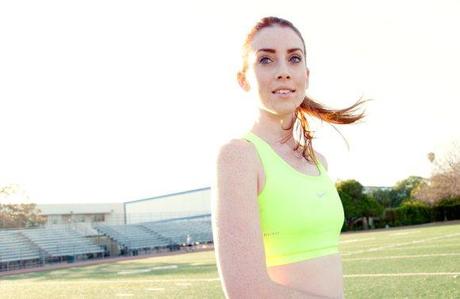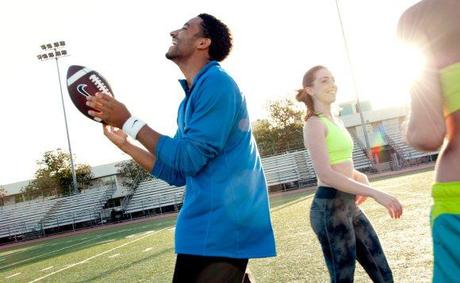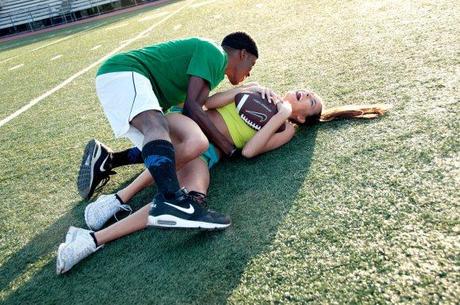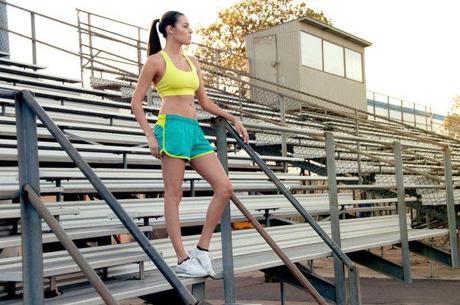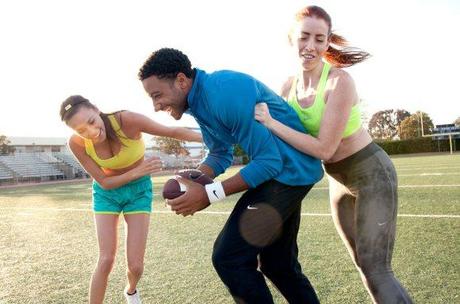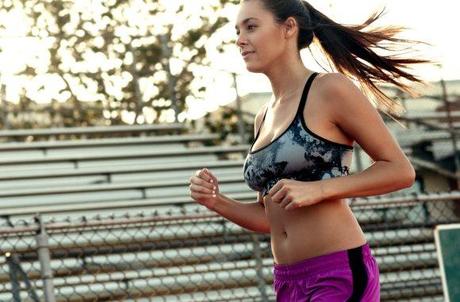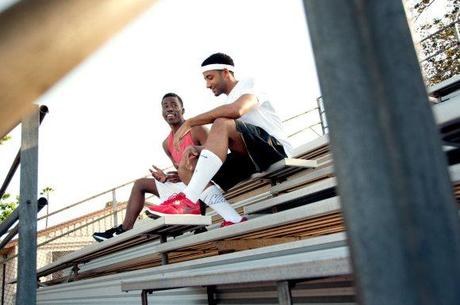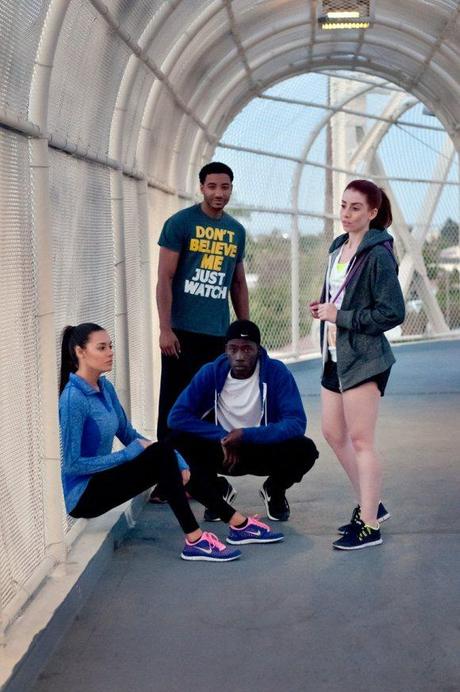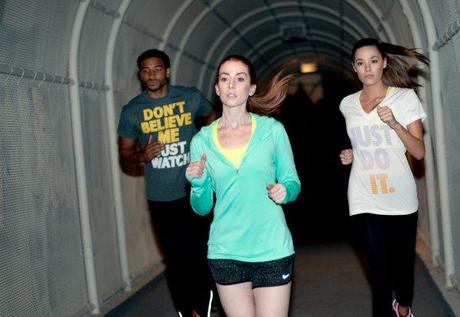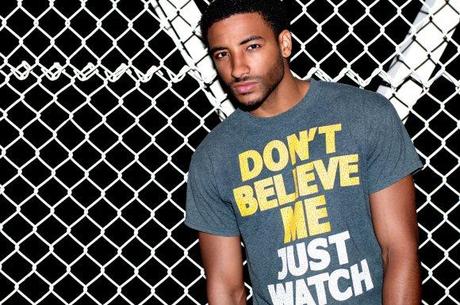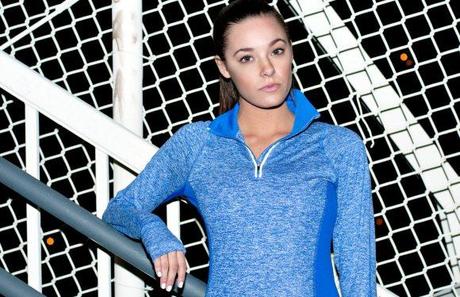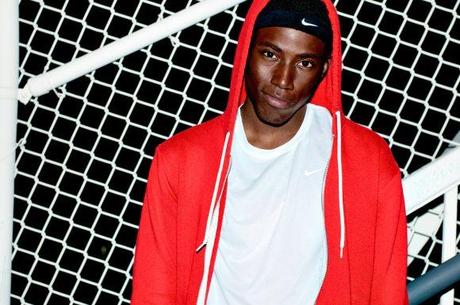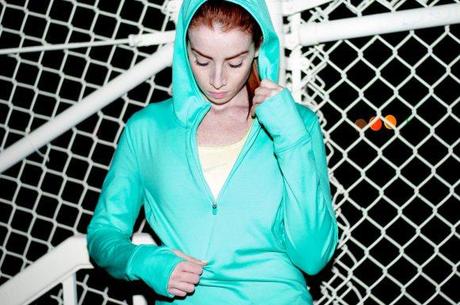 Models: Alexandra Safir, Collie Jay Simmons, Jessica Colorado, and Clifton Williams
Wardrobe: Milah Renee
Makeup and Hair: Jenna Nelson
We shot around my neighborhood in South Central Los Angeles. It amazes me how many cool and interesting places you can find just by stepping out your front door. If you don't know where to shoot or how to find a good location, just go for a walk, you are bound to find something cool. This shoot was also a lot of fun because the talent was having a great time. If  you find it hard to shoot a larger group of people, let them talk and get to know each other a little before you start. Models that feel familiar with one another are more likely to have fun and interact naturally with each other during the shoot.
As always, if you guys have any questions about how these images were shot or anything like that, please feel free to ask.
If you want to get all the updates before I post them here, make sure follow me on facebook, twitter, or on instagram @oliviabush