When I was first starting to wear make up I had no idea what kind of stuff I should be looking for and where to put it really. I thought I would do a bit of a 'guide' (I say guide loosely as I am no professional) as to what I think first time make up wearers should be looking for.
The first thing I would recommend to think about is what do you want to achieve from wearing make up. Do you want to cover blemishes? Do you want thicker lashes? Do you want pinker lips? Doing this will give you an idea of you need to be looking for and buying.
If you are looking for a base and concealer then you want to think about your skin type. Do you have oily/dry/combination skin. An all round concealer that I think would suit anyone is the Rimmel Match Perfection. It matches any skin tone and covers everything. If you have slightly oilier skin then you want to look towards powders or stick foundations, and if you have drier skin look at liquid foundations and tinted moisturiser. Another really good product is the Revlon Colourstay, this has great coverage and there are actually two ranges, one for dry and one for oily skin so you can find something perfect for you. Check out my full review here.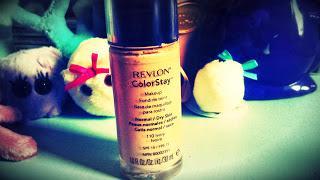 If you want to focus more on eye make up I really recommend picking up one of the MUA palettes. They are great for experimenting and they are dead cheap. Eye make up is just something you want to play around with and see what suits you. Everyone has different eye shapes and colours. As for liner I think gel liners are the easiest to apply and give the best look. They are soft and can give a harsh line or a soft smudged/smokey look. The Maybelline Gel Liners are amazing but if you are looking for something a little easier to control look out for the Avon Super Shock Gel Liners. There are loads of colours and they are in pencil form so when you apply them you have loads of control. Check out my review here.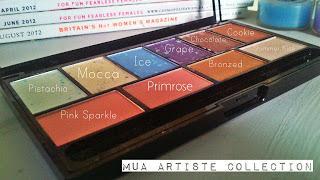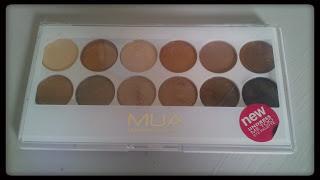 Finally for lips, again something you will want to play around with. I think a good starting point is tinted lip balms. They aren't too bright but they are good for the lips and give a pop of color. The Maybelline Babylips have tons of shades and quite good color pay off. If you want something a little sheerer go for the tinted Vaseline pots.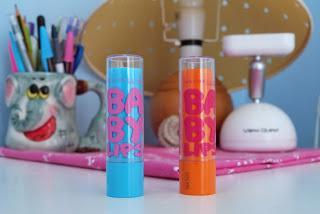 I hope this was helpful, I'm thinking of doing an individual post for each 'element' of make up, so like "How to conquer brows"...... something like that. Tell me what you think.Have you tried any of these products? What do you think?What do you recommend for first time make up-ers?
Love Allie x x x
Twitter