This may not quite be a bouquet of many flowers, but it is the first vase of blooms from my garden this year. 
All from the Lilac shrub, which is in full flower at the moment. It is so nice to smell the scent of fresh flowers from the garden in the house again.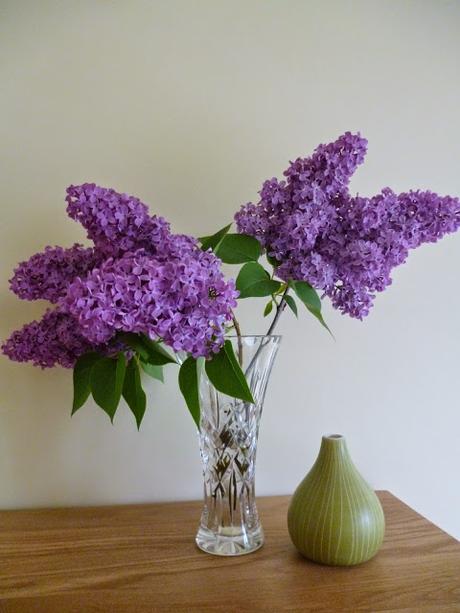 Lilac picked from the garden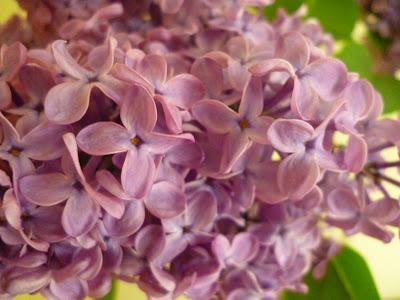 Delicate Lilac flowers
I am hoping for more varied bouquets of cut flowers, as I have sowed quiet a few new varieties in the past few months. Asters, Zinnia (inspired by the BBC's Allotment Challenge program), dwarf Phlox, Diascia and more dwarf Sunflowers.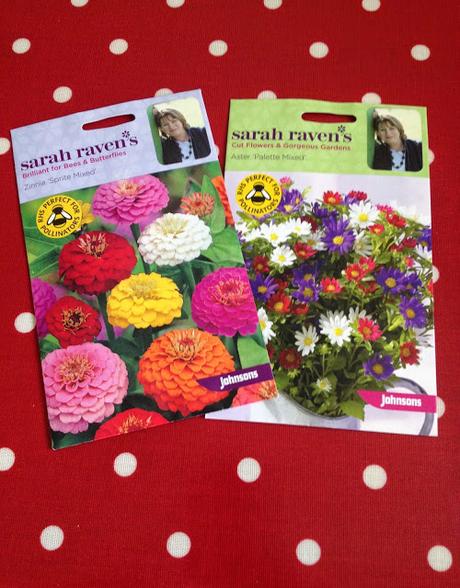 Growing more cut flowers