As you all know, yesterday's my first day of school this 2012. And this is what I wore to school.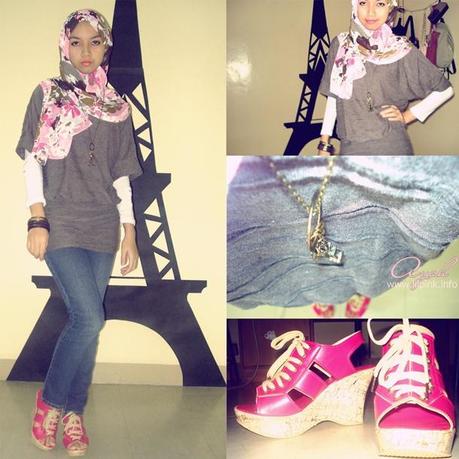 Hype on Lookbook.nu please!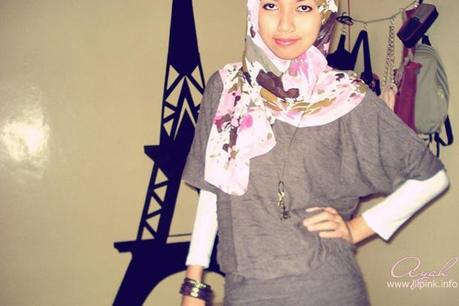 My top is actually a dress but I wore it with jeans. I like how the lower portion of the dress fits perfectly while the upper part is very loose. I got it from
www.infashionwholesale.com
.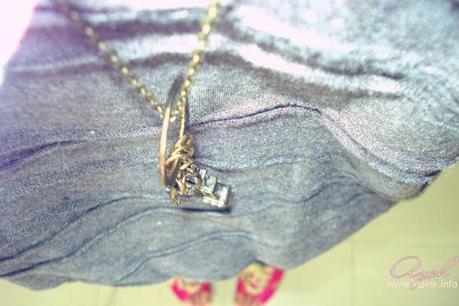 The cloth used for the dress is cotton. The design of the cloth is like the photo above. It has a folded and sewn style. I love the dress so much.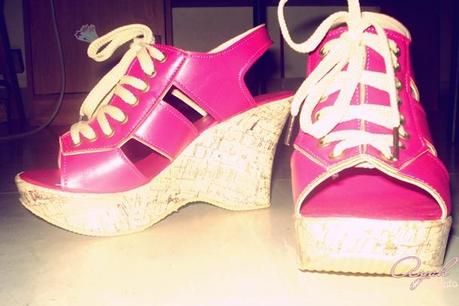 Of course, the killer sneaker peep toe wedges are from wholesale-dress.net. These wedges got everyone's eye stuck on it yesterday. Everyone was telling me how they rocked. And yes, the wedges are priced at $9.46. And that is a steal already! Click here to see it.
White long-sleeves top and bangles from Gaisano Mall; Eiffel Tower necklace from D12-D14, 168 Mall, Divisoria; Jeans from RRJ; Hijab is a gift from Carol
Moving on, when I arrived school, this scene shocked me: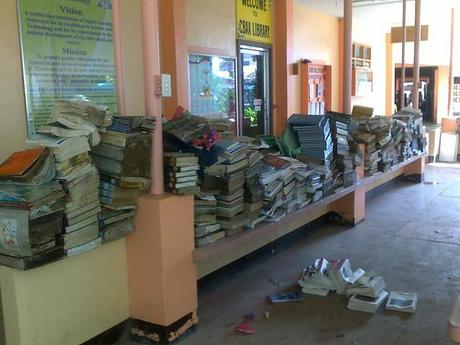 Apparently, our school was devastated by the flood too. And all of our books in the library are of no use already.

I am calling out to all those people who can donate business books to MSU IIT. Please do. We need them badly to go on with studies.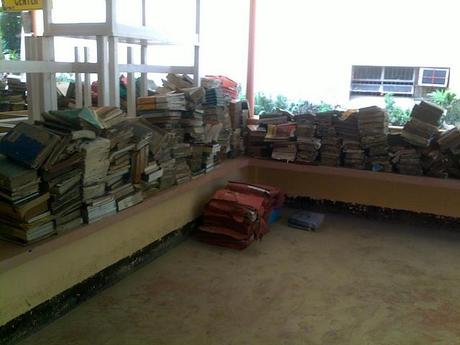 We are mostly independent of the library because the instructors tells us which textbooks to use in accounting. But for minor subjects such as Economics and Finance, we badly need the library. Now that the books are useless anymore, how can we study?

I hope someone would donate books.
Thanks. Toodles.