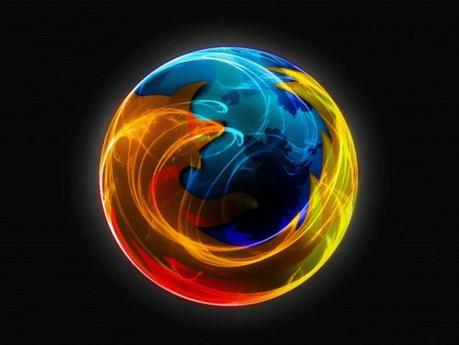 The new version of Mozilla is out!. Firefox 8 comes with many updates. Among them, the most important is the integration of Twitter into the search bar and address bar. In addition, tabs and complements management were also improved.
Firefox 8 brings many exciting developments. It gives us the feeling that it is the same browser with small changes. But it is not. To start, it has added a new search option to access Twitter data. Now, you can search tweets, accounts and other content inside Twitter.
Moreover, the browser has been provided with the ability to run different parts of HTML5 which were not yet supported, such as the use of context menus. Another novelty is the load tabs on demand for reasons of speed and performance, and improved to reorder them.
This new version also improves security, where the most notable in the face at a glance that gives the user is that third-party add-ons are disabled by default, so that we do not get any nasty surprises. On the first boot will go directly to the list of addons to make changes.
In short, some of the new features are:
New selection dialog for better add-on management.
Tabs are now loaded on demand.
HTML5 context menu support.
CSS hyphen multi-language support.
Improved WebSocket support.
Improved memory performance and management.
Automatic version update.
Twitter is now added to the search bar
Add-ons installed by third-party programs are disabled by default.
Improved tab animations.
Fixed stability and security issues.
All this new features combined give the shape to one of the best browsers to be found. To download this new version, you only have to visit the Mozilla download center and more specifically to their FTP server where you will find under releases/8.0 / (BETA). You can get the PC version here, and the Mac version here.
Firefox 8 arrives a month and a half after its predecessor, following the plan made by Mozilla. This plan consist in releasing new versions every 6 weeks. The same strategy is being followed by Google Chrome team. Mozilla is also trying to adopt one of Google's strategies: Automatic and silent updates, to not to stress the user by notifying that the browser must be updates every six weeks and also to ensure that the latest version is always installed. Nevertheless, this won't be available until 2012.