It is always a dream of every girl to make her wedding one of the best in the world. You might have dreamt a lot about each and every moment of your wedding. But, dreaming alone can't make all these possible. If you want to make it all real then you need to make a good planning for that and act accordingly.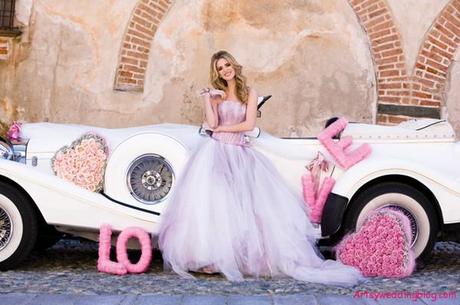 You may have noticed sometimes that your wedding dream doesn't match with all your friends. Well, this is true for everybody else. Different people have different choices, which is same for a bride too. The difference in their nature, wants and beliefs makes a bride different from another bride, which in turn creates different types of brides. There are actually many different types of brides; however it can be categorized into mainly four types as listed below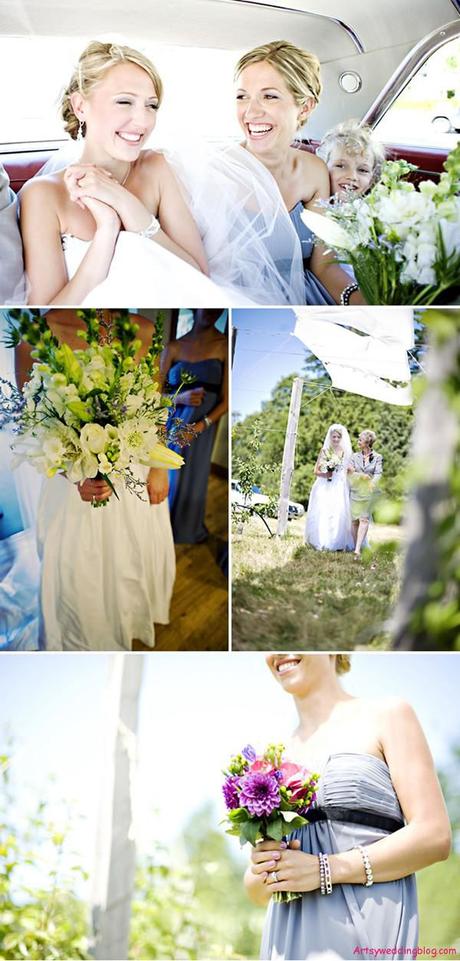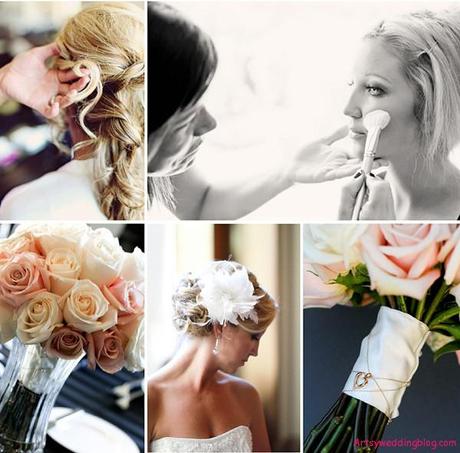 2) The Scared Bride
Are you nervous about the wedding day, or in a worse way, are you scared? If the answer is a yes, then you need to change your mind right now. In fact, you should learn something from the easy going brides. This is true that the wedding day is a big day of your life, however there is nothing to be scared of. Try to stay cool and take it in an easy way.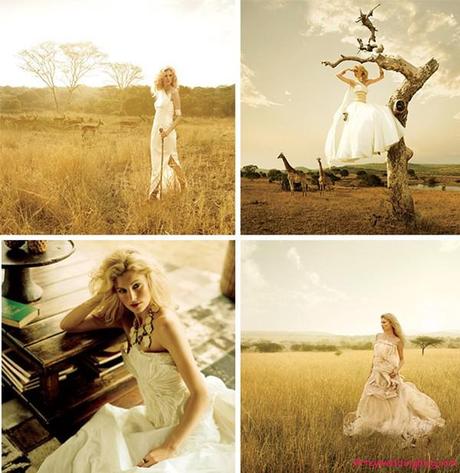 3) The Lonely Bride
These brides are not actually lonely; however they think that the whole wedding thing is her responsibility only. She doesn't like to depend on other people to get the things done. If this is you, then you should know that your family and friends are also there to offer you a helping hand. If you don't change your mentality soon, then you will surely get lots of problems by the wedding day.

4) The Dreamy bride
These brides always want their wedding to be exactly the same as their dreams. If this your case, then you must wake up now and come to the real life. There are some things that are practically not possible to match with your dream. And you should realize it much ahead of your wedding.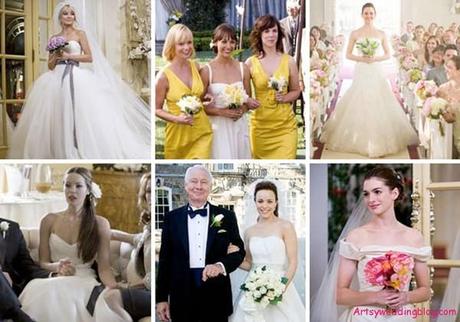 There are many more types, but you know that you definitely fall into one of the above categories. It is actually very important to know your type and then plan accordingly for the wedding.