Hey everyone!
Am very excited today as i got my Feb Vellvette box after a loooong wait.
So here it is.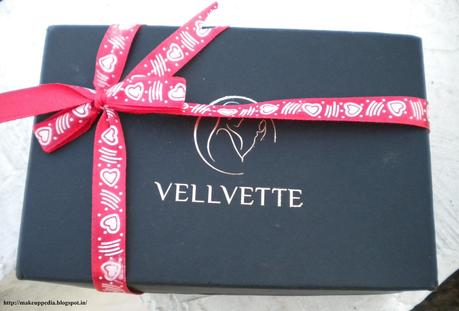 A beautiful red satin ribbon around the box!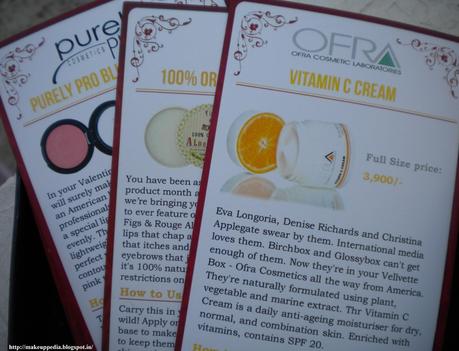 My products and coupons!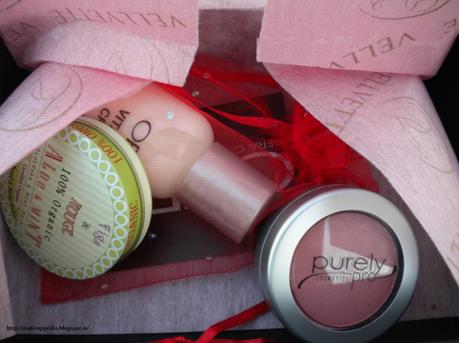 All of them together! The fridge magnet is missing as it was so cute that it went straight to my fridge.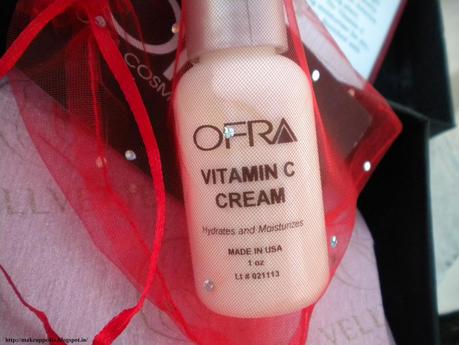 Am so happy to try out a new American brand! In fact i ve already started using this. Will do a detailed review soon.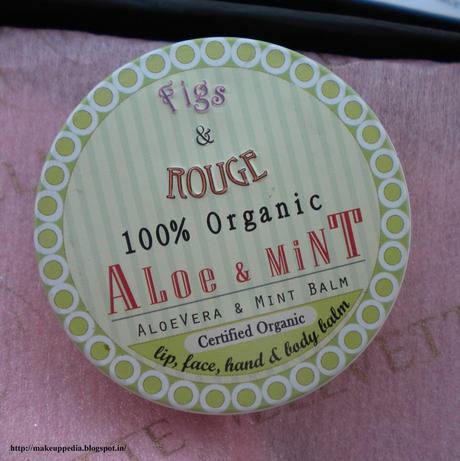 Absolutely love this balm! And it smells just like "After 8" dark chocolate!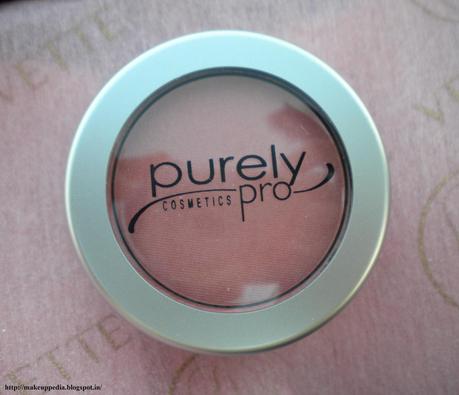 And the full size blush!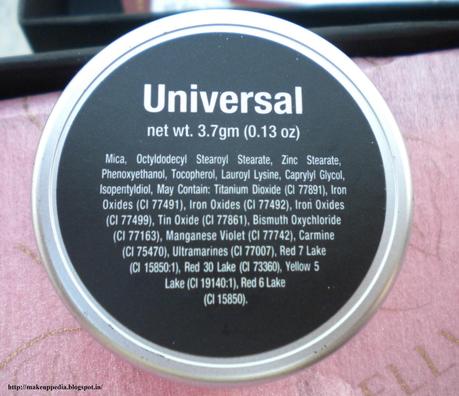 I got the shade Universal. Yet to try this one out!
Overall i am very happy with this month's products. Just dint like the long wait!
Anyways  stay tuned for the reviews.
Have a nice day!