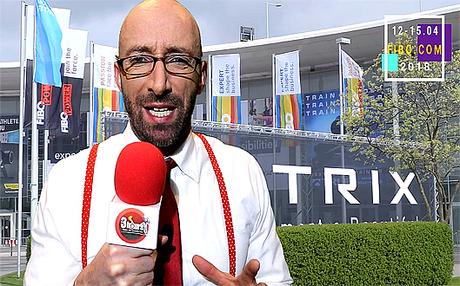 It's the world's largest international trade show for fitness, wellness and health: the industry's key players come together at FIBO in Cologne.
This is where innovations are launched. This is where international trends are set. This is where the industry comes to invest. Some 1,019 companies from 49 nations participated in 2017, meeting more than 150,000 trade and private visitors from around the globe. In 2018, FIBO will take place at the Exhibition Centre Cologne from 12 to 15 April. Kicking off the trade show on 11 April 2018 will be the 5th European Health & Fitness Forum, a meeting of about 400 leading representatives of the European fitness sector.
FIBO 2018 – Germany, Cologne, April 12-15
The Leading International Trade Show for Fitness, Wellness and Health is getting a new structure, making it easier and faster for visitors to find their way. "We think about fitness holistically", says FIBO director Silke Frank.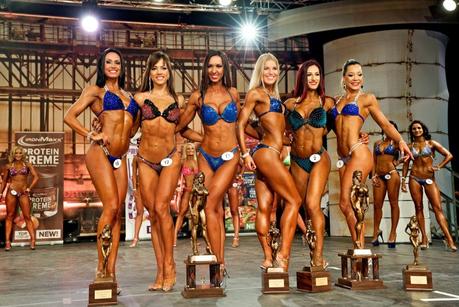 "That means there'll only be one FIBO from now on. Dividing the event into three shows is an out-of-date approach."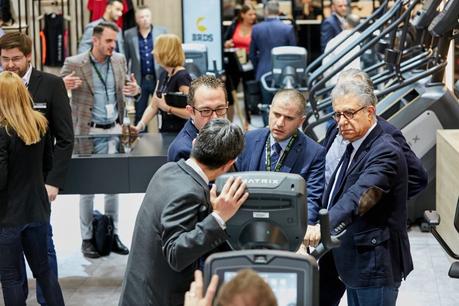 Studio operators, trainers and instructors all face the same challenge today: they have to keep up with innovative technologies, new sports-scientific and medical insights and the ever-greater demands of exercisers. "Visitors come to the show with similar questions", says Silke Frank. "That's why we're organising FIBO more clearly by the issues the industry cares about."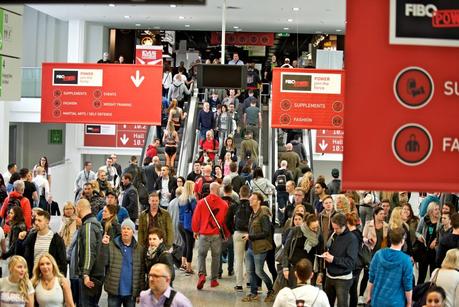 That's a benefit to the exhibiting companies, as well. "The various exhibition segments become more permeable, giving exhibitors an opportunity to reach out to new target groups. For more information: https://www.fibo.com