Yesterday I went over to my friend's house to drop off my crockpot; she is borrowing it for her daughter's birthday party. It also gave me a little excuse to see her and chat a bit.
When I got there she looked beautiful and so put together. I don't know about you, but when I am preparing for a party I look like an animal, the opposite of put together. She had her pretty lip gloss on, her hair looked so healthy and done up nicely, and her skin was radiating. I must have looked dumbfounded because she asked what was wrong.
She said she pampered herself the day before to prepare for the chaos of the weekend. I assumed she just went to the spa so I asked which one, surprisingly she said she gave herself a little spa day with DIY's. WHAT? I know the classic cucumber on the eyes but she looked great. She had gone to a "DIY party" where they shared easy beauty DIY's.
Being the wonderful friend she is, she made a copy of the DIY's and shared it with me.
Before I even left her house, I took a glance at the list and realized I had most of the ingredients for many of the "easy beauty hacks." This morning when I got up, I decided to have a relaxing Sunday and give myself an easy beauty and spa day. All the DIY's were so easy and I feel so great I couldn't keep these beauty hacks to myself. Here are the relaxing and rejuvenating beauty DIY's I used.
If you are going through menopause you know that your hair and scalp can get so dry, so I gave myself a DIY moisturizing hair treatment.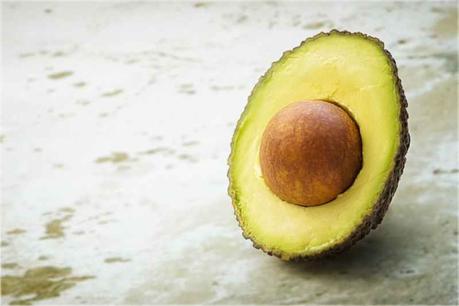 Ingredients-
• 2 tbsp. honey
• 1 medium avocado
Instructions-
• Mash the avocado in a bowl until it is smooth then add in the honey and mix thoroughly. Apply the mixture to dry or damp hair and let it moisturized for about 15-20 minutes. Rinse with shampoo and conditioner after.
With summer officially over, my feet have been through a lot because I never wear shoes. This DIY foot soak was the greatest thing that has happened to my feet in a while.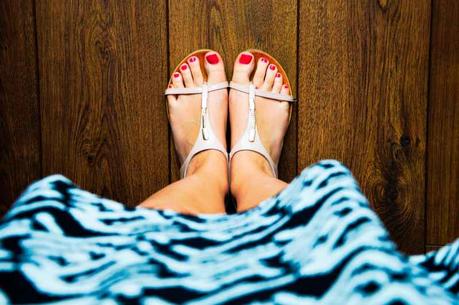 Ingredients-
• 1 cup traditional Listerine mouth wash
• 1 cup vinegar
• 2 cup hot water
Instructions-
• Combine all the ingredients together in a shallow bowl, I used a Tupperware container if that doesn't gross you out that much. Let your feet soak for about 10 minutes, towel dry, then you can use a pumice stone if you want to get all the dry skin off. My feet thanked me after!
And who doesn't want a refreshing face mask, this DIY refreshing face mask was so wonderful.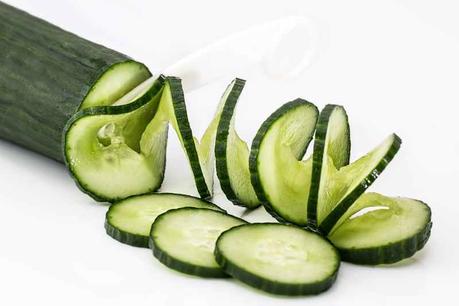 Ingredients-
• 1 small/medium cucumber, chopped, grated, blended
• 1 egg white
Instructions-
• Wisk the egg white in a medium bowl until it is frothy, then add the cucumber "mush" into the egg bowl and mix together. I loved the feeling this mask gave my skin. The egg was supposed to tighten the skin and the cucumber refreshes and soothed my skin. I loved it.
I feel so refreshed and glamorous after my DIY spa day at home. Sometimes being in the comfort of my own home instead of an unfamiliar spa is so much more relaxing. I turned off my phone, turned on my favorite music and had a delightful afternoon treating myself.
Do you have any easy DIY beauty tips? I am not a diva but I like to treat myself every once in a while.
Until Next Time,
Nancy