My living grandparents on my mother's side have been married to each other for over 50 years and still have a lot of spark in them.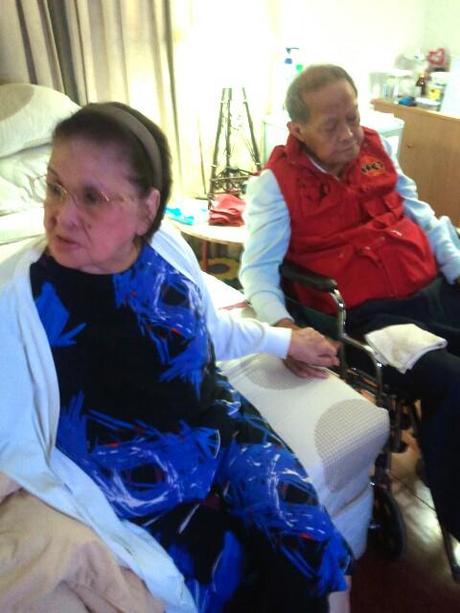 They're not perfect, but they had 9 wonderful kids, (mom's the one with long hair, rightmost…she's the eldest)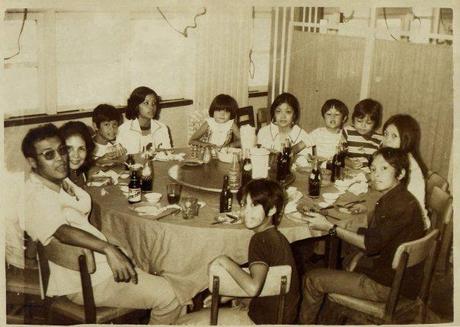 …and those 9 got married and had 28 of us.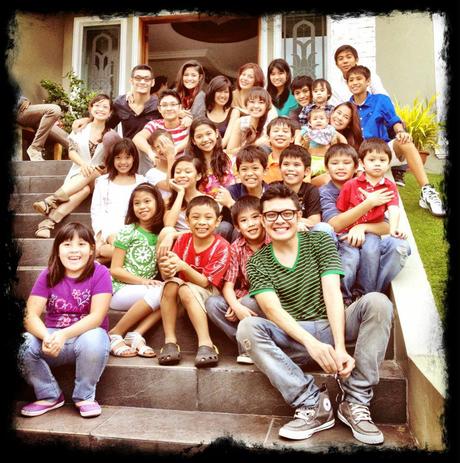 Lolo and Lola's love for each other isn't perfect either, but it's there, there's God, and that's what matters.  With my grandparents you don't need a magnifying glass to be able to see the love they have even though they have been through many, many, MANY struggles as a couple. I took these photos with my phone but the picture quality doesn't diminish the love it captures.  While watching TV my lolo was holding lolas hand and caressing her fingers while at it.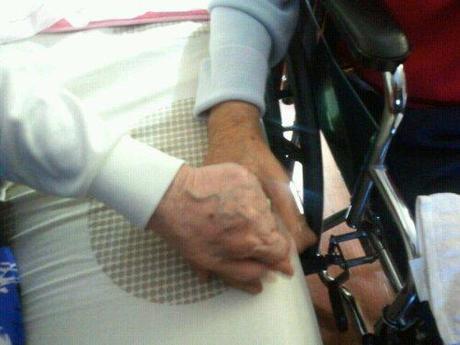 I'll be 29 this year and I'm not yet married, but I know I'm willing to wait for a kind of love that lasts just like this.  Remember this bittersweet clip from Pixar's UP?  Karl and Ellie gave me hope and there are many love stories like this that aren't as tragic.