February has been a month of skincare discovery for me. There haven't been many new makeup items which have excited me this month I am sad to report. However regarding skincare I have found some real gems.
This month shall be named
Face of Australia
month. This brand has gone through a bit of a transformation in the recent months and I've really been enjoying some of the products they have come out with. The first being the Mineral Therapy Illuminator. The color Angel Flame has been dubbed a dupe for the more expensive
NARS Orgasm Illuminator.
I own the color Angel Blush which still has that pinky-peachy-bronze color to it but I find works better on my fair skin. I apply it either on its own, under blush or over blush and it works a treat no matter how I apply it. This tube is huge and will probably last me forever. This product is limited edition so if you're in Australian and interested in this make sure you pick it up sooner rather than later. For $14.95 it is a steal!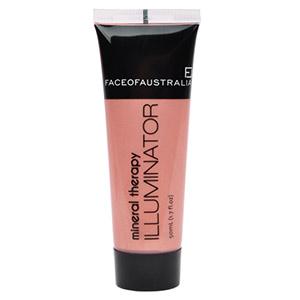 Source: Fashion Addict

The second product from Face of Australia I have enjoyed all this month is the Lip Quench Lipstick in Lychee Crush. I featured this product on my blog previously. I am still loving it. It is a beautiful peach shade which leaves a glossy shine to the lips without being sticky. It has been a perfect summer lipstick for me.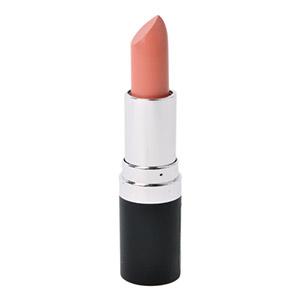 Source: Fashion Addict
I think my favorite product of the month would have to be my Clarisonic. I don't know why I went without this for so long! It's something I had wanted for about 2 years but always put off purchasing mostly due to the price. I tried other cheaper skin cleansing tools as well as muslin/micro fiber cloths but none compare to how effective the Clarisonic has been for my skin! I don't regret the purchase at all. Please check back as I will be doing an updated post on the Clarisonic now I have been using it for almost a month.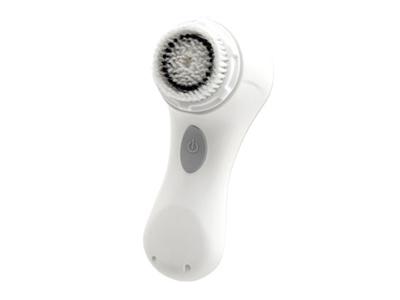 Source: beautyplace.com
My last favorite for the month has been the new
Burts Bees Sensitive Range
* of skincare. I believe the standouts are the eye cream and the daily moisturiser. I have had trouble in the past with sensitivity to products particularly around the eye area. If I am not careful with what I use around the eye my eyes can become very puffy/red/itchy using the wrong products. I have thoroughly enjoyed using this line and am happy to report I've had no issues with any of the products. The products are very light in consistency and contain very little fragrance so if you are particular sensitive to fragrance I'd highly recommend these.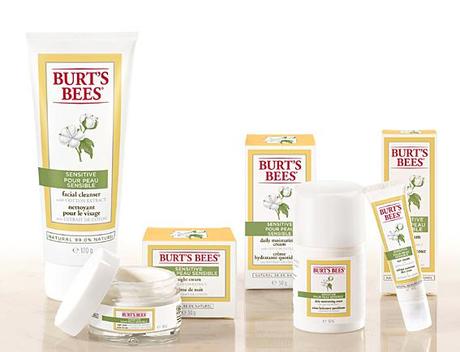 Source: fluxlings.com