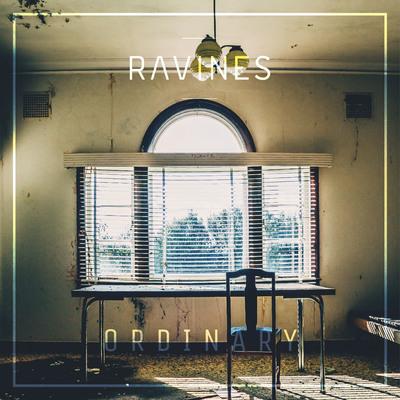 Feature by Sarah Spohn
New Zealand electronic duo Ravines are on the heels of a new release: their EP, Ordinary, which came out February 17. The duo: Patrick Shanahan and Alex Louise started their musical journey together in 2012 examined layering folk acoustic tracks and experimented layering them in conjunction with modern electronic beats. After a name change and re-branding from Ophelia, the project remains true to its dream-sequence like sound of prior albums. The debut 2013 release saw plenty of placements on televisions worldwide, including MTV and TNT programs. The recognized sound has been compared to the likes of Lorde, and recommended for fans of Alt J and Ramsey.
The band's name is inspired by channels and pathways that music takes in order to touch its listeners, much like running water through a chasm. 
The new album was recorded in 2016 in Auckland, New Zealand, and mixed by Patrick Shanahan (one half of Ravines) and Jordan Stone. The single "Breathe" sounds as if it was plucked from the pop culture phenom Fifty Shades of Grey trailer. The track details a power struggle of an oppressive relationship, with female-fronted ethereal vocals.
The EP Ordinary is available now.
Filed under: feature friday Tagged: feature friday, music creates us, new music, ordinary, ravines