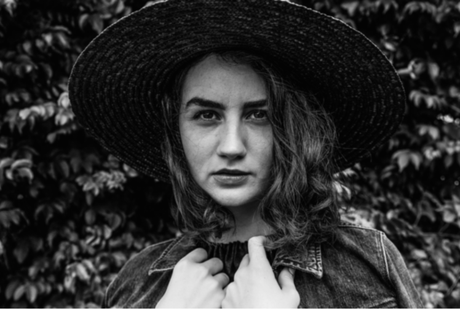 Coming off a continuous high from her debut EP is Aussie singer-songwriter Meg Mac. She gained acclaim with her song "Roll Up Your Sleeves," which also helped her score time at Governor's Ball and Field Trip Festival. She's garnered acclaim, and is clearly not looking to stop.
Meg Mac announced she's been working on a debut, full-length album. She's spent time in the States touring, writing, and recording. One of her fruitions is single, "Low Blows." Described as her stand up and speak out song–almost a mantra for the quiet girl behind the artist–it is a song worth listening to for more than it's catchy beat.
Mac teamed up with the Niles City Sound studio in Texas, and their hard work not only helped perfect the track, but also resulted in a quirky music video to go along with it. Check it out here, and look for more Meg Mac this summer with new music, as well as taking the stage at Firefly Fest.
Filed under: feature friday Tagged: feature friday, low blows, meg mac, music creates us, new music