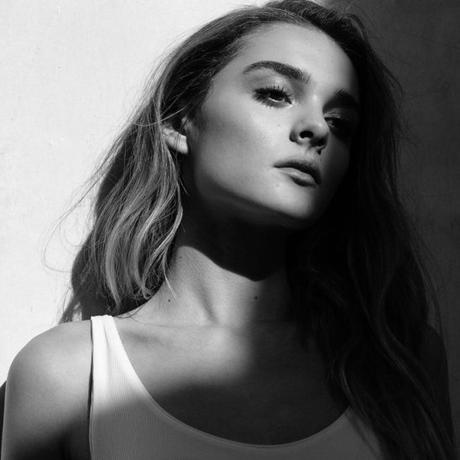 Last week, 17-year-old Los Angeles pop songstress Charlotte Lawrence uncovered her brand new single "Just The Same." In her signature style, the singer serves up the surprisingly sassy and irresistibly catchy falsetto chant, "I fucking hate you, but I love you just the same," before the track breaks into a fun dance beat.
Charlotte adds an edge to pop music with her clever lyrics and intoxicating hooks. She delivers lines like "You're playing with my head, playing with my heart, playing with my body," something that most of us can relate to all too well.
The song follows her 2017 viral smash "Sleep Talking," which is a personal MCU favorite. Wonderland Magazine fittingly dubbed it, "an electro-pop banger that you're not going to be able to stop listening to."
And as if her resume wasn't impressive enough, Charlotte seamlessly juggles high school and maintains a successful career as an IMG-repped model whose credits include shoots for Chanel, Vogue,Marie Claire, and Teen Vogue. Now, she's about to take over pop.