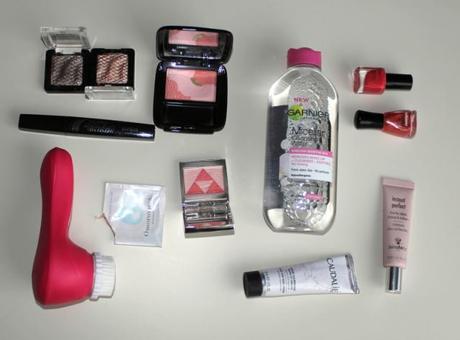 I've been away this past weekend so I put blogging aside, but I'm back again and I want to show you the products I've been loving the past month.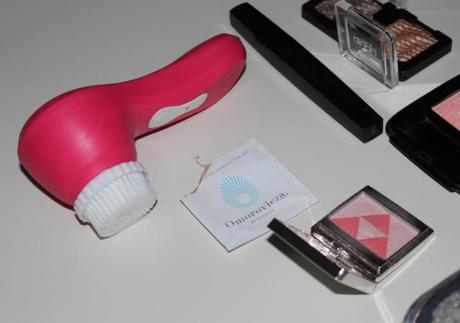 The first product is Magnitone. It is absolutely fabulous. I've been using it ever since I got it. I've spent the weekend without it and my skin knew it. I couldn't wait to come home back to it.
Omorovicza Complexion Perfector BB might just become my favorite complexion product. It looks a bit dark, but it perfectly evens out the skin. I am very close to repurchasing full size.
RMK Blush gives a nice shimmery peachy pink flush to my cheeks. I love it.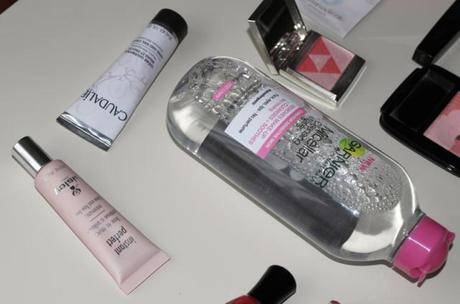 Sisley Instant Perfect is a product which makes my pores look smaller and my make-up last longer.
Caudalie Hand & Nails Cream is a very nice go to hand cream. It is moisturizing and quick-absorbing.
Forget Bioderma, Garnier Micellar Water is the best micellar water out there (and I've tried quite a bit of them). It is a pretty good make-up remover, very efficient and gentle on the skin.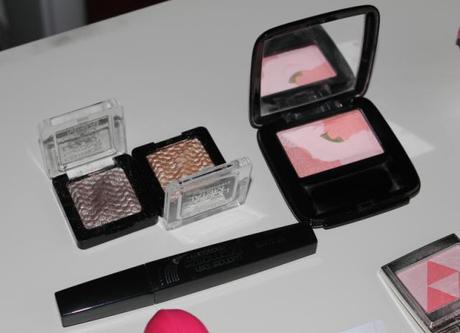 Catrice Liquid Metal eyeshadows in We Are The Champagnes and Under Treasure were my go-to eyeshadows for a simple smoky eye. I love how pigmented they are, they blend easily and wear well.
I've tried numerous high end mascaras, but I always go back to Oriflame Wonder Lash mascara. It gives me perfect, separated voluminous eyelashes.
Guerlain Blush 4 Eclat in Cherry Blossom is a nice pair to RMK blush. Together they give a nice radiant flush.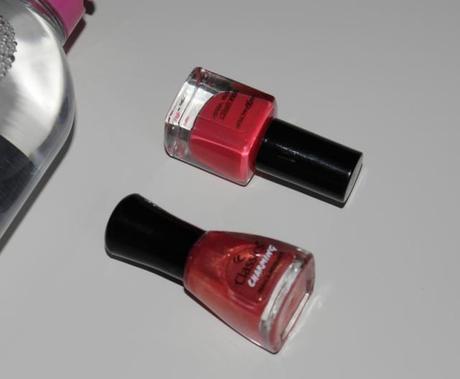 I know I put these nail polishes on my nail polish purge list, but I ended up wearing them together very often in August. I love the effect that Golden Rose Classics nail polish has over Max Factor Diva Coral.
What did you love in August?
xoxo Tamara