Some quick facts: Father's day started in the USA, in the Arkansas state back in the 20th century to compliment Mother's day, which is now celebrated all over the world.  It is a day to honor and celebrate fathers, and is celebrated on the third Sunday of June (in most countries).  The rose is the official flower of Father's Day. The color changes depending on whether the dad is living (red rose), or if the dad has passed away then it is the white rose.
I have put together a quick gift list, with some items I love, and I think would be a great gift for most dads.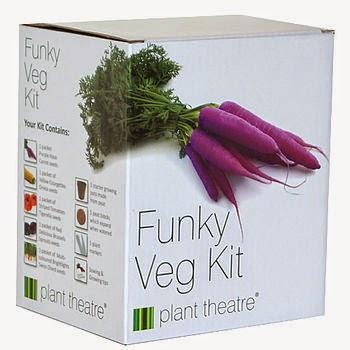 This is perfect for my green fingered father. He loves growing all sorts of traditional veg in his garden and green house, so this Funky Veg Kit looks like great fun - he can grow purple carrots, to red brussel sprouts. You can purchase this from Not on the high street website.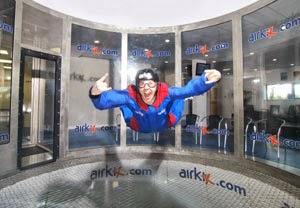 Something more adventurous, then why not experience skydiving without having to jump out of a plane at the Airkix indoor skydiving for two gift package on the Asda website. Maybe not for my father, but great for my husband.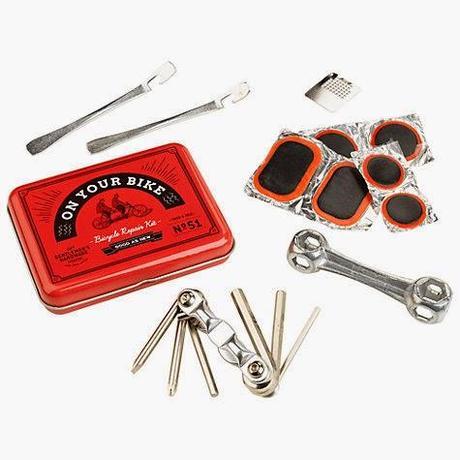 Something retro for dads that like to bike, this Gentlemen's bike repair kit from John Lewis that comes in this funky tin included with everything needed for any bicycle breakdowns.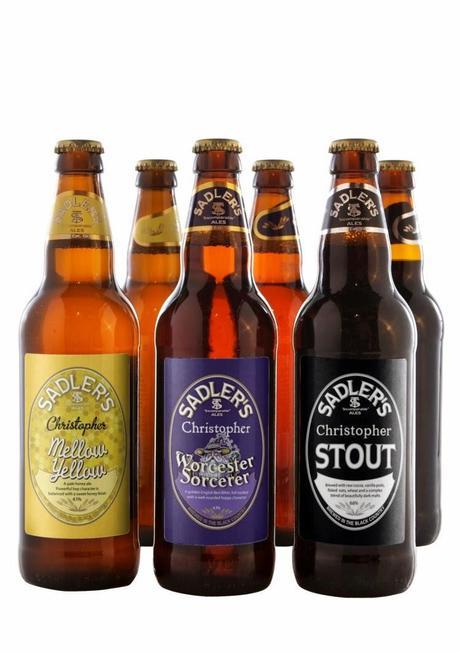 From Moonpig, a 6 pack of Sadlers Ales, with personalised labels. Both my father and hubby would like these.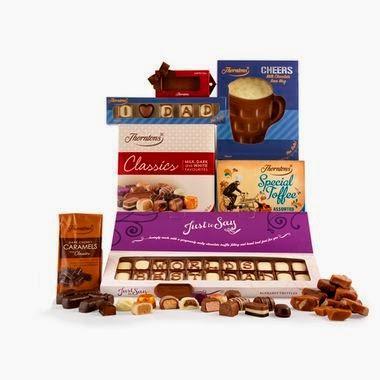 This fantastic collection from Thornton's full of chocolates, to toffee, with even a tray of personalised truffles. My father would love this, and I am sure the grand kids would help him eat all those yummy chocs etc.Wishing all you dad's out there a fantastic father's day.