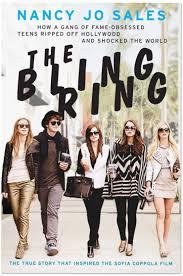 A new movie opens this week-end at "select theaters" as they say, but which means it's only showing in New York and Los Angeles. It's mostly a tryout to see if there's an audience for it. If there is, the movie will expand to more theaters. This is usually the case for "arthouse" movies, the ones that are not filled with CGI and explosions and zombies.
The movie in question is The Bling Ring, which tells the real-life story of a group of well-to-do valley kids who rob the homes of famous people like Paris Hilton, Orlando Bloom and a few others.  For those who don't know what the title means, it's about "bling", in other words, jewelry, incredibly expensive clothing, TV sets, whatever they can carry out of a celebrity's home. 
What's interesting about the movie which is about bored middle class kids who gain entry into celebrity homes is that both the kids and the celebrities have a lifestyle that amounts to nothing much. 
The film was directed by Sophia Coppola, daughter of Francis Coppola, who made The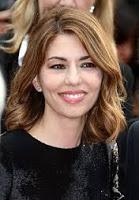 Godfather and Apocalypse Now with Martin Sheen. Sophia's first movie was Lost in Translation with Bill Murray. She is acknowledged as a good director, but there are many in the film industry who feel she isn't deserving of anything but having a famous father.
For the book, I did like Lost In Translation and didn't like her other films. But then I'm not the audience for her, nor for the Bling Ring, for which the LA Times calls "a story about self-absorbed shallow people".
And at the same time, her dad's movies Tetro and Twixt (weird titles?) did no business and Twixt was released this week as a POD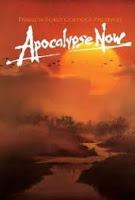 movie. Of course, he has his huge wine estate north of San Francisco so movies for him are a hobby.
But the movie I'm anxious to see this week-end is a documentary called Twenty Feet From Stardom, and I recommend it to everyone. It's about the back-up singers from the 1960's up to now, people like Darlene Love who sang lead on "He's A Rebel" among others but never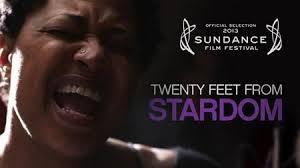 got the recognition. Interviews include Sting, Mick Jagger, Bruce Springsteen and others and the sound track is fantastic.  Hope it comes to your town.
The week ends with my screenplay finished, which I will mention once I register it with the Writer's Guild. I'm keeping it a little secret as it truly is a unique story, one that nobody's ever seen, if that's possible. 
And every writer likes to say that but this time... it really is.
That is until I discover four other writers working on the same topic. 
You never know.