I'm taking a break from buying clothes – my wardrobe is literally groaning under the weight, it cannot take anymore. And tbh, right now, I can't think of anything I desperately want or need. I'm having what you might call a fashion drought. No doubt, tomorrow I'll be contradicting myself and blogging about some amazing new purchase, but today I'm disinterested.
Part of the reasoning behind this uncharacteristic switch is the realisation that there are so many other more necessary things I need to save my pennies for. So this is where this (non-fashion) wishlist comes in.
It's quite an expensive one, and in reality it will take a while to accrue everything, but a girl can dream right?!
1) First on the list is a new laptop. My old one died a few months back and I'm currently reliant on use of my boyfriends for everything. I would really like a pretty coloured one (e.g. this pink sony vaio one). I have no idea what specs I need, but I'll leave the technical stuff up to the boyfriend when I finally get around to buying one.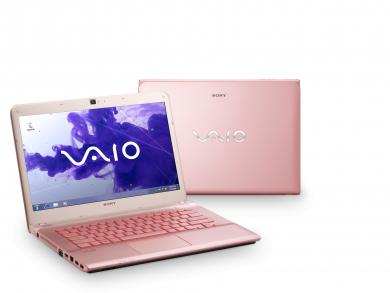 2) Next up is a new camera. Followers of my blog will know that mine stopped working recently. 

 I don't want a particularly fancy one, just something compact that I can always have to hand to capture the moment. Again, something brightly-coloured would be my preference -particularly pink or red.
3) A new phone. My contract is up early September, and my phone is starting to die, so I need to begin thinking about what I want next. My last 2 have both been Blackberry Bold's and part of me just wants to upgrade to the latest version, the 9900 which has a touch screen and keypad – perfect for touchscreen-phobics like me. I am open to the idead of something new though, perhaps the obvious I-phone 4S or soemthing completely different.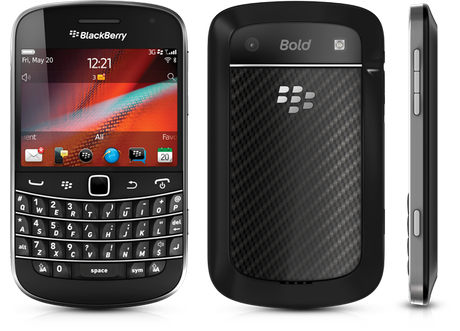 4) The last thing on my list is a pair of GHD's. I've never owned a pair, relying instead on my trusty morphy richards cordless styling set for the past 5/6 years. Unfortunately, the coating on the plates is starting to chip and I worry they'll stop working soon and I'll be left with an uncontrollable frizz-ball for hair. Not good.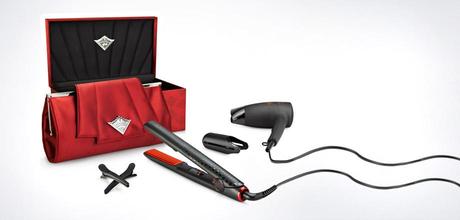 So there you go. I'd love any suggestions for good laptops, cameras or phones – I am a bit clueless. And check back soon to see how what I've bought.