Hairstyles today has been considered as one of important parts of lifestyle as similar as fashion. So that is why, every year there are so much new kind of hairstyles appear. Hairstyle is even using essential factor in directing someone inner beauty especially for women.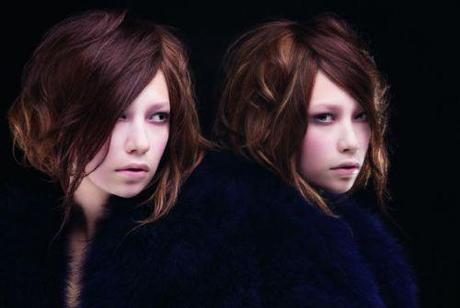 New year, new life. new haircut? The beginning of a new year is a great opportunity for a makeover. If you want to encourage and inspire the idea for a different hairstyle, we will present the latest trends in hairstyles fall winter 2011/2012 .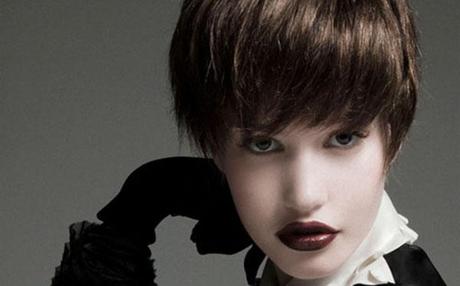 The haircuts trends in 2011 brought the big news as the short hair . But quiet, if not bring yourself to change too much long hair still in fashion, but will have to add a style that comes with it for this year: the fringe .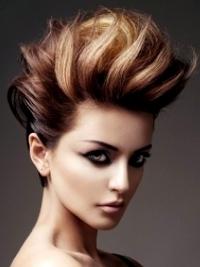 From messy to dressy, from natural-looking tresses and playful braids to classic, chic ponytails and elegant updos, here are the latest fall/winter 2011-2012 hairstyle trends. Take a peek at these uber-voguish hairstyles straight from the runway and get ready to master this season's hottest trends.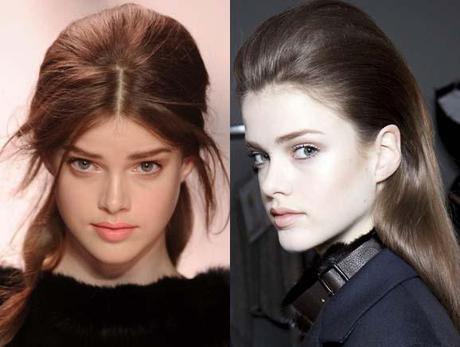 For fall/winter 2011-2012, catwalks were filled with an array of beautiful hairstyles. From natural and effortlessly gorgeous to wet and sleek, there is a style for everyone, regardless your hair type and length. Embrace easy fall styling with free-flowing natural locks, ponytails, braids and messy buns. If you want to reinvent your hair and have fun this season, recreate the latest trends, fresh from the runways.