Style can really impact the way others perceive you, so turn towards the help of Alexander McQueen's Spring 2012 gift guide to give and receive some of the season's hottest accessories. From jewelry to handbags, the guide features all the brand's must haves so you can look enviable every time!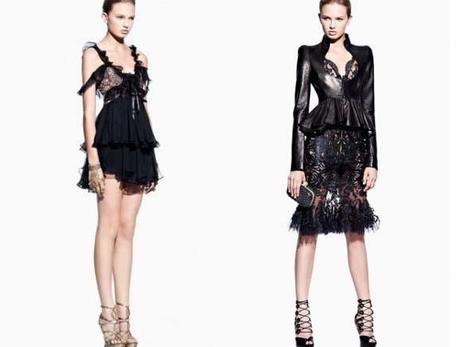 One of the biggest names in the fashion industry, the Alexander McQueen label, has managed to constantly amaze with the unique and fierce designs featured in every collection. Because the holiday season is just around the corner, the label has prepared a winter 2011 gift guide to inspire you and give you a glimpse at some of Alexander McQueen's definite must-haves.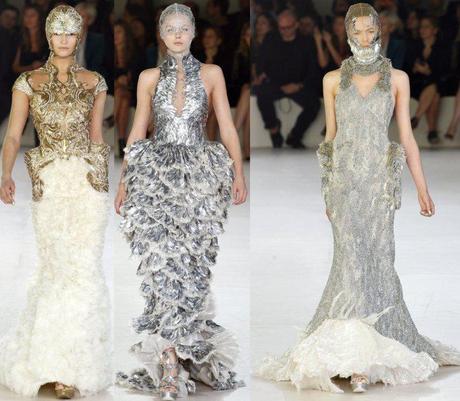 Sophistication in design and the perfect mix of colors is some characteristic of fashion design offered Alexander McQueen Spring 2012 Lookbook. Nothing is more desirable to the women except get the appearance perfect for any occasion, and this time, let yourself be taken in a world of exquisite style with stylish alternatives. High end label Alexander McQueen collection was built using many of the principles, you can see the beautiful dresses that are offered in several forms that reflect the elegance and luxury. Color palette is placed on a black gown and white and gray, purple and pink tone that exudes innocence. Suits and short dresses are also offered for the versatile garments that still maintain a statement of the total force. In contrast, accessories tend to settle clothing without unbearable. Looks, elegant but not flashy accessories to steal the spotlight is the perfect finishing touch.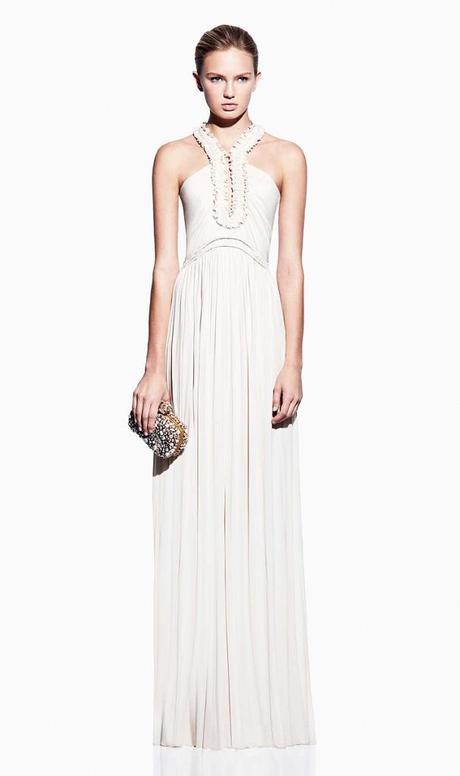 If you're in a bit of a jam and just don't know what to give or what you want to receive this holiday season, the Alexander McQueen winter 2011 gift guide can definitely be of aid. Accessories are a great gift to give and receive, so if you're looking for something that will step out of the ordinary and have a little bit of an edge yet still remain a super fabulous gift, the Alexander McQueen accessories are surely the way to go.