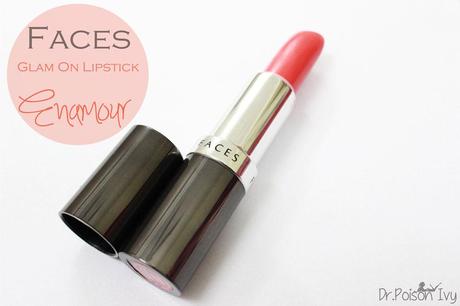 "I have too many Coral Lipsticks"-said no woman EVER :p

 PACKAGE-

Comes in a sleek steel cover.The shade name is written at the base.Sturdy and travel friendly.


SHADE-

 Enamour is a bright Coral red.This shade will suit any skin tone.Instantly brightens the face and can be blotted to give a semi-matte effect.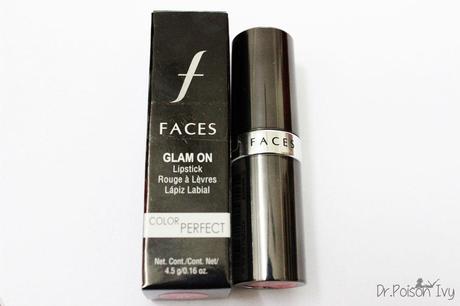 PIGMENTATION & TEXTURE-

The lipstick is very pigmented and one swipe is enough to give an opaque look.I also wear it as a stain by dabbing it lightly with a lip brush and then blot.It is very creamy and moisturising and best for those who have dry lips like me.Does not settle in between lines.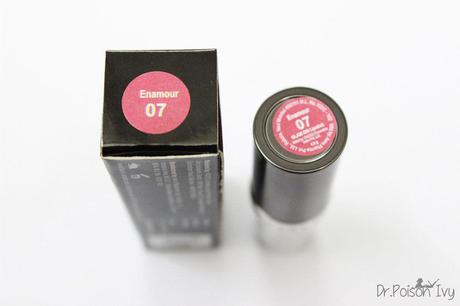 STAYING POWER-

It stays upto 4-5 hours.Since it is creamy it does it get transfered while drinking and eating but leaves behind a lovely stain .Blotting makes the lipstick transfer less easily and hence lasts longer.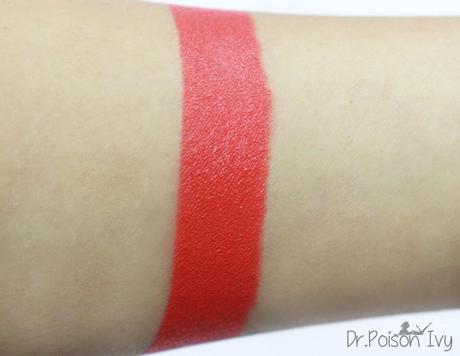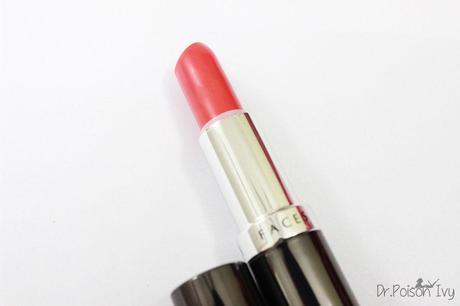 OVERALL-

This is my first time trying out Faces Lip products and i am pretty impressed.I love the fact that the lipstick is creamy and lasts for long duration.This can be good alternative for BOBBI BROWN creamy matte lipsticks if you have a tight budget and would like to buy something more affordable.Would definitely try this range in work friendly colors.
PRICE-Rs.499QUANTITY 4.9 gm