Hi everyone! Just a quick post to share my excitement of upcoming lipstick launches this March.


Chanel Rouge Coco Shine

is Chanel's latest formulation of hydrating lipsticks.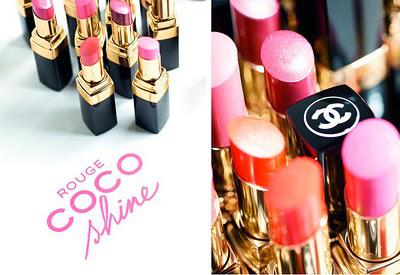 A shade named

'Boy'

after the love of Coco Chanel's life was specially released in the US in February. It's a delicate rosewood shade, and is modeled by Vanessa Paradis in the pic below.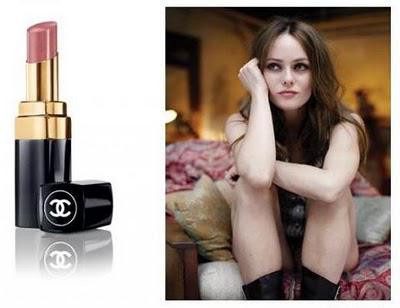 The full line consisting of 25 shades will debut sometime in March/April. (UK 11th March)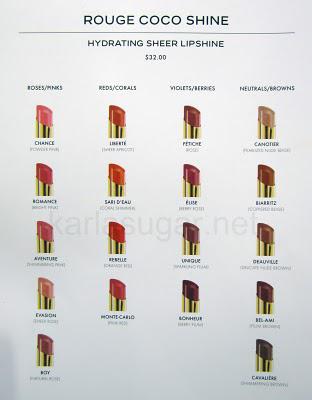 Another lip range I'm looking forward to are L'Absolu Nu by Lancome.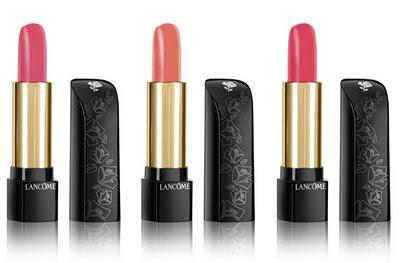 Here's Kate Winslet in the L'Absolu Nu campaign: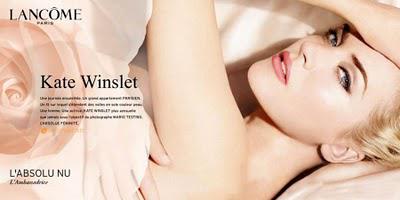 They are a sheerer version L'Absolu Rouge, which enhances the natural color and shape of lips. Said to be formulated with fragments of mother of pearl to create a reflective, light boosting effect.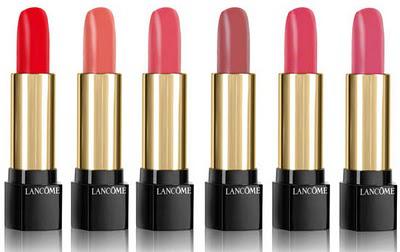 They come in 12 pretty shades. They have already been launched in certain stores and I can't wait to check them out in person!