So I Was Brushing My Teeth This Morning
And It Hit Me That I Haven't Done A Post
On What Shampoo I Use.
Don't Ask Why I Am Now, I Have No Idea!!
I Usually Buy The Biggest Bottle Of Herbal Essences
Ignite My Colour Shampoo
[ The Pink One With Moroccan Rose Extract ]
It's What I've Used Since I Used To Dye
My Hair Black When I Was 18.
From Personal Experience, It Made My Colour Last Longer
And Gave It A Bit Of A Dark Red Tinge To The Dye.
So My Hair Was A Lovely Black-Brown/Red
When It Was Growing Out.
It's Still What I Usually Go For
And I Love The Smell Of Roses, So Works Both Ways For Me!
Am Considering Dyeing My Hair Black Again [ XXL Live ]
But At The Same Time, May Go For Some Blonde Highlights.
It Will Take Me Forever To Make My Mind Up
As Once It's Dyed Black It Takes 2 Years To Grow Back Out
To My Natural Brown And Loses The Natural Lusture.
[ I'm Also Not One For Stripping The Black Off ]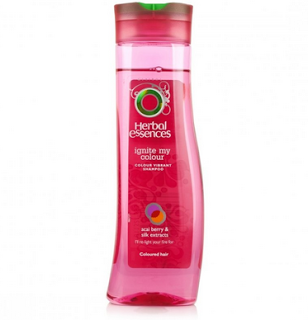 Another Of My Favourites Is

Dove
Intense Repair [ The Blue Label ]
I Love It As It's A Really Thick Texture
And Works In Really Well.
It Repairs The Hair Damage From Colouring/Straightening
Also Keeps Hair Feeling Cleanest For Longest Out Of All
The Shampoos I've Tried.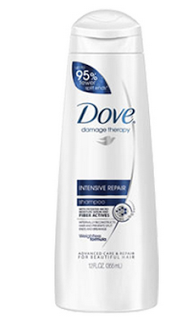 As For Conditioner, I Don't Use Any
Unless My Hairs Cousin-It Style Long!
I Then Dry It With The Philips/Tre Semme
Cool Compact Hair Dryer 
And If Desired, Straighten It With My

CHI

Hair Straightners
[ Same Make As GHD But Much Cheaper, From Sally Stores ]
If My Hair's Long Enough And I Want Curls
I Wash My Hair, Dry It Just Til Damp
And Put It Up In A Bun.
Go To Sleep And Unravel It In The Morning.
Looks Gorgeous!!
So That About Wraps Up My Hair!
As For Teeth Its Pretty Simple, Really.
I Use Aquafresh Fresh & Minty
Which Helps To keep The Teeth Hardened.
I Also Like

Oral B Pro

Fresh
[ It Really Does Feel Dentist Clean ]

And Followed By Either Corsodyl 
[ Which Looks After The Gums Really Well
And It's What My Dentist Recommends
For Fortnightly Use At A Time ]
Or

Listerine

Cool Mint.
Don't Listen To The Label
It Is Far From Cool Mint!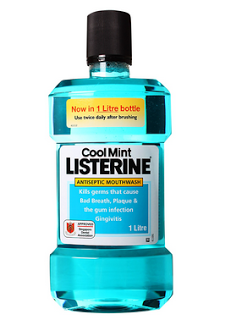 My Mini Denman Hairbrush
Which Cost £4.50 From Boots
Is A Little Lifesaver!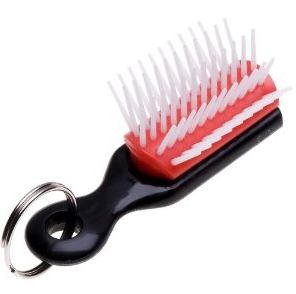 Just Before Christmas I Also Updated My
Filofax

Organiser From

Aquamarine Domino
To The Pink Breast Cancer Filofax.
Can't Live Without This Little Baby
Since I Have So Many Appointments All At Once.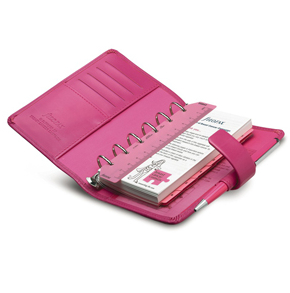 Enjoy Your Midweek, People

:-)
Come Back Soon :P !
~

~

~

x

o

x

o

~

~

~